Bacchette e Forchette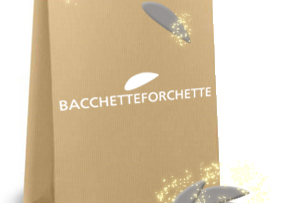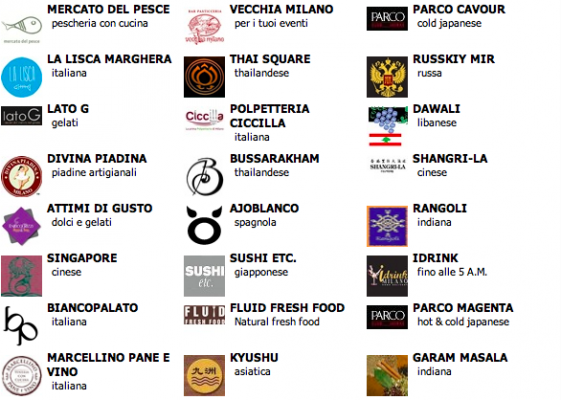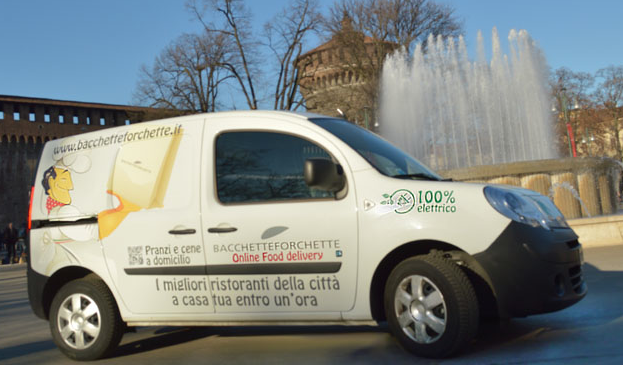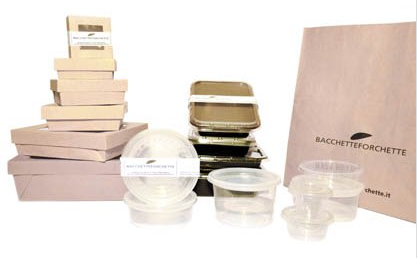 Just a few clicks and dinner is served! For the last 12 years Bacchette e Forchette has delivered food prepared by some of Milan's best known restaurants to people's doors. Over the years Bacchette e Forchette has increased the number of restaurants you can order from, and now you can order any type of cuisine such as: Japanese, Indian, Chinese, Lebanese, Russia. Breakfast, lunch, snacks or dinner can be served at home in attractive packaging within an hour of placing your order. You can also order icecream, desserts, wine or drinks on B&F's store and there is a restaurant that offers a completely gluten free menu.

Orders have a minimum charge that varies according to where the meal is delivered. B&F have also introduced the concept of a Free Zone, which enables you to order food from restaurants in your area and have them delivered for free. Orders can be made directly through B&F's website (either as a registered or unregistered user) or by telephone on 02 48955141.
We like Bacchette e Forchette not just for the quality of its service (which we have used often) but also because it delivers outside of Milan (unlike other take-away services). If you live in surrounding areas of Milan, just enter your postal/zip code (CAP) and see if you too can enjoy a great meal prepared by one of your favourite restaurants in your own home! 
For further details and to discover the list of restaurants you can order from, please go to B&F's website www.bacchetteforchette.it
customerservice@bacchettteforchette.it