Burbee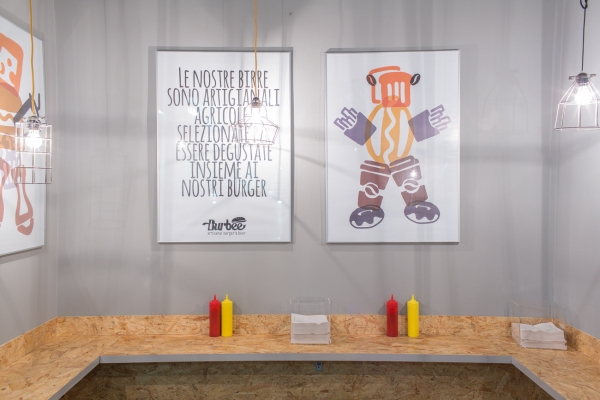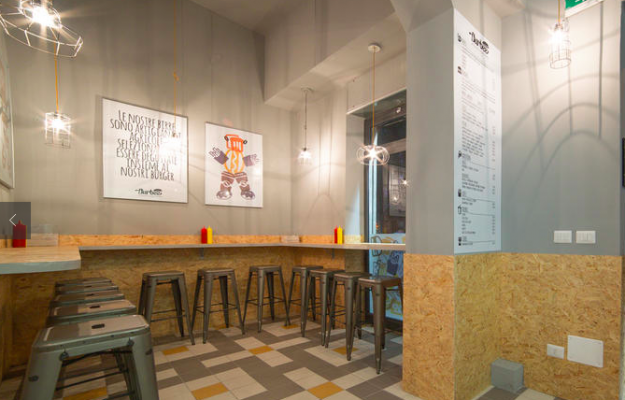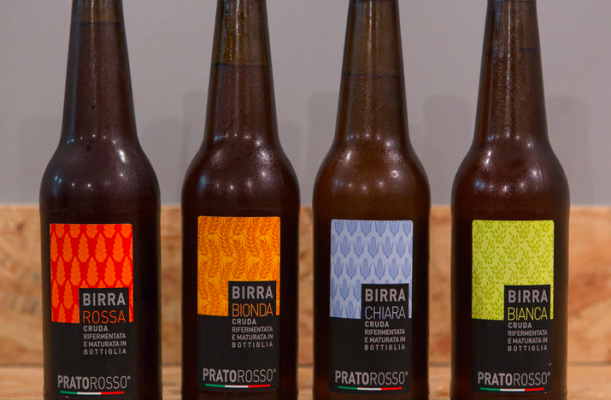 Burbee is a great little hamburger joint that is open seven days a week from 12.30 to 15.30 and 19.30 until 00.30. 
Choose from a choice of prime Irish Angus beef, horse meat or the vegetarian option to put between your burger bun. As well as classic  plain, cheese or bacon and cheese burgers you will also find a number of specials on the menu, such as "Summer" with mint, lime and tomato or "All In" (tomato, iceberg lettuce, cheddar, bacon, blue cheese, aubergine, peppers, courgettes and onion) for those of you with a cast iron digestion! Otherwise why not make up your own from the list of "Additons" you'll find on the menu.
Burbee is particularly well known for its selection of microbrewery beers which go down a treat. Choose from Chiara, Bianca, Bionda or Rossa - depending on what you choose to eat. 
Burbee's premises are quite small, so if you want to sit on one of the stools which line the walls, make sure you get there really early (preferably before opening time). Otherwise you'll be disappointed as it's always packed. 
Prices are really reasonable (approximately €15 for a burger, fries and beer). 
Via Castel Morrone, 7 20129 Milan
Location