Cascina Biblioteca, Il Fontanile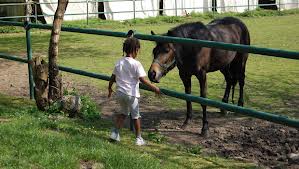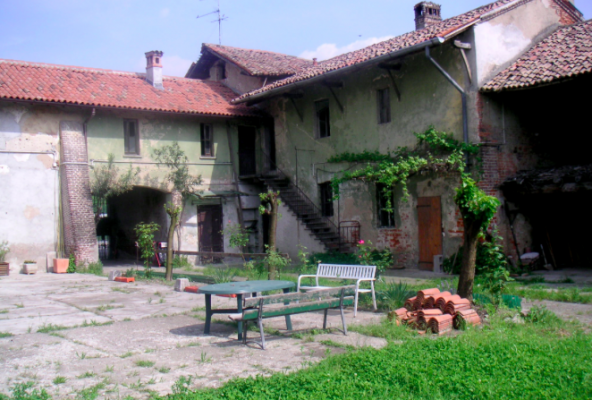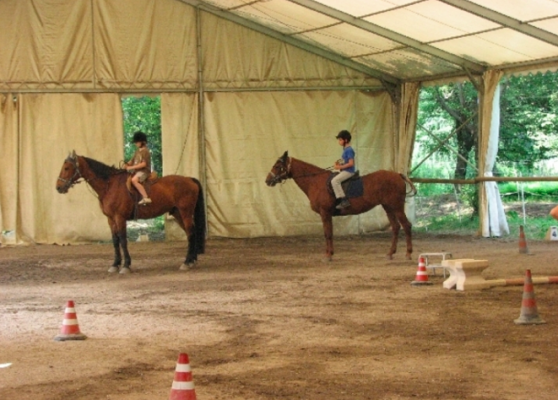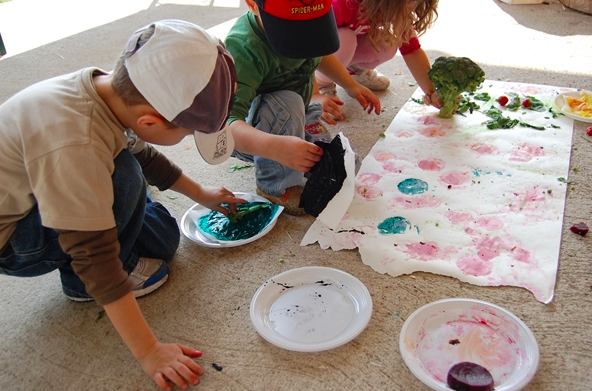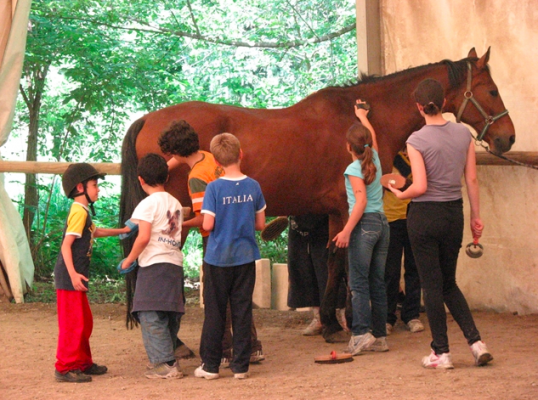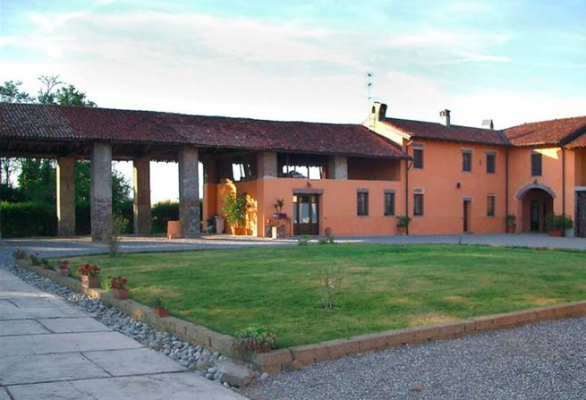 Submersed in the greenery of Parco Lambro is Cascina Biblioteca, home to Il Fontanile Association which takes care of people with intellectual disabilities.  
Cascina Biblioteca is home to horses (there is also a stables), goats, chickens as well as turkeys; and it is possible to hold parties and other events here. Il Fontanile will provide you with: tables; chairs; a fridge, as well as a large play area for children to play and run around (there are also two goal posts for football matches). During the winter months (or if it rains) there is a large indoor area complete with a bar. 
To book birthday parties, we suggest that you call in advance and make an appointment to go and see Cascina Biblioteca, so that you can arrange the details in person. On request, the organisers will also arrange horse rides. 
All proceeds are used for the upkeep of Cascina Biblioteca, so that Il Fontanile can carry on its good work. 
Via Casoria, 50 20134 Milan
02 21591143 - Fax: 02 21592427
ilfontanile@ilfontanile.it
Location