Centro Ippico Dei Pioppi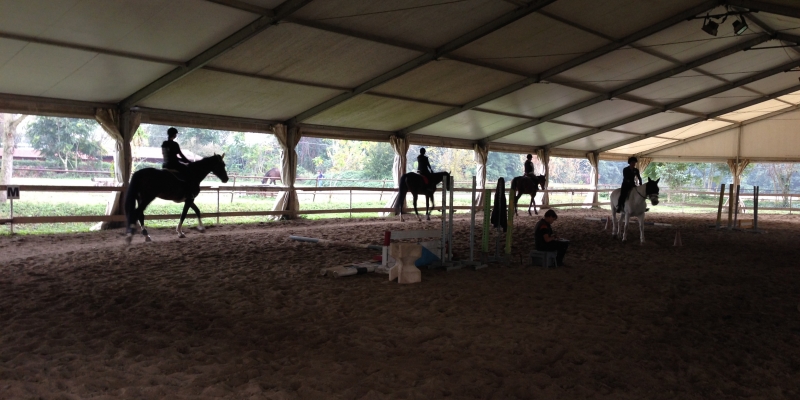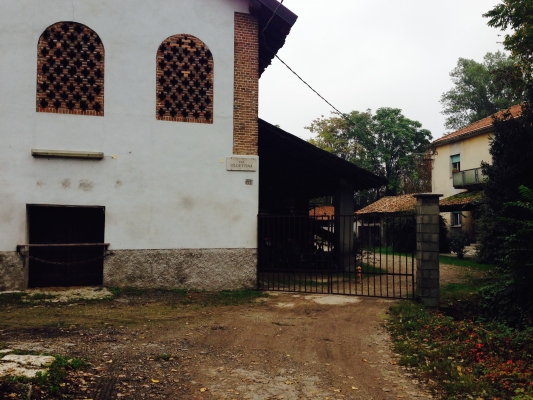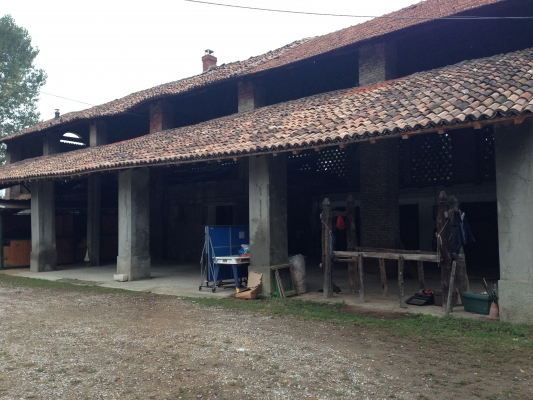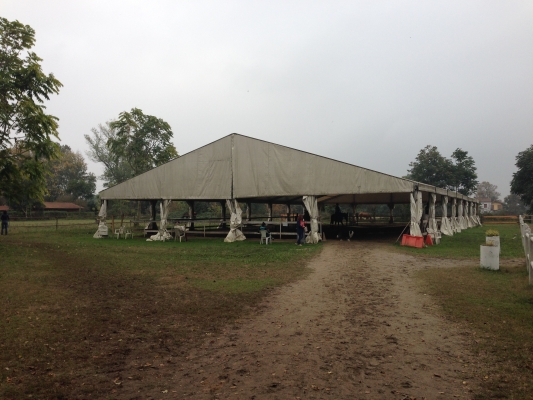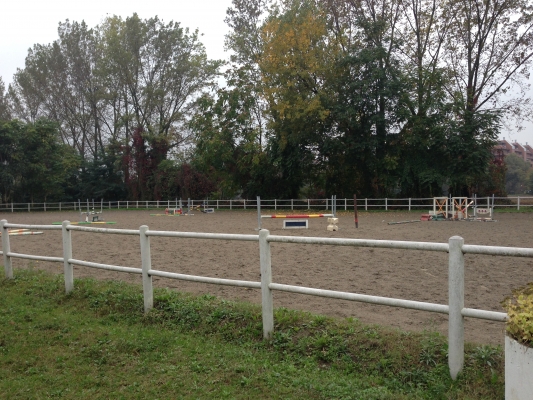 This small stables is just behind the Ospedale San Raffaele in Segrate, a stone's throw away from Lambrate. Here Anna holds individual or group lessons for adults and children aged 8 upwards. 
Centro Ippico Dei Pioppi has an indoor and outdoor paddock and lessons cost Euro 17 (as at November 2014). Anna speaks some English and has past experience teaching non-Italians. 
Location