Circolo Ippico La Rocca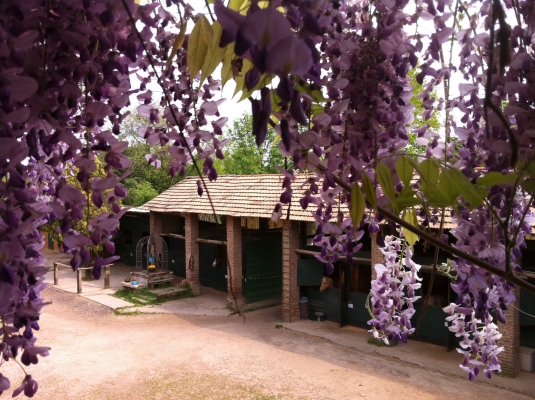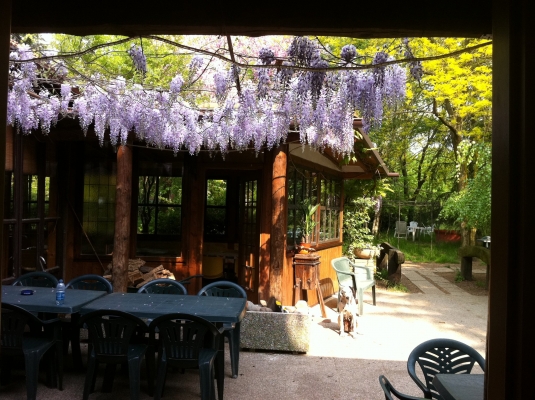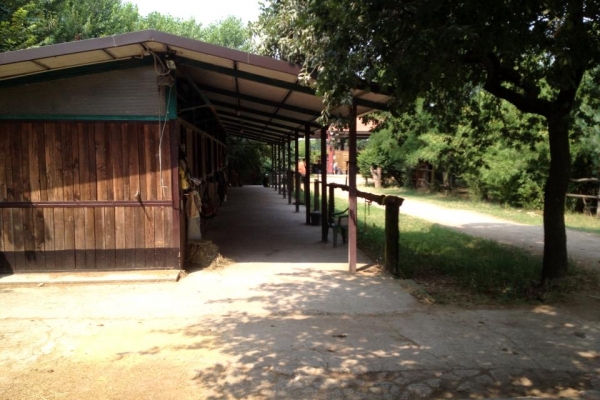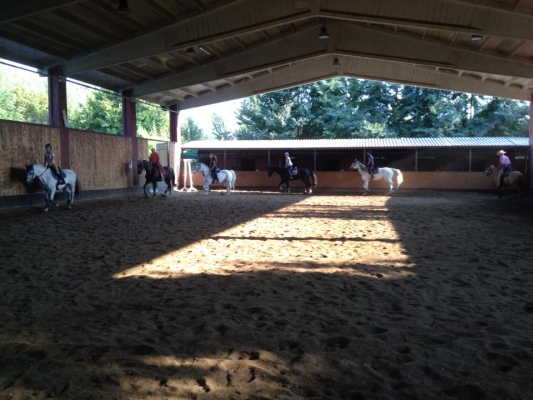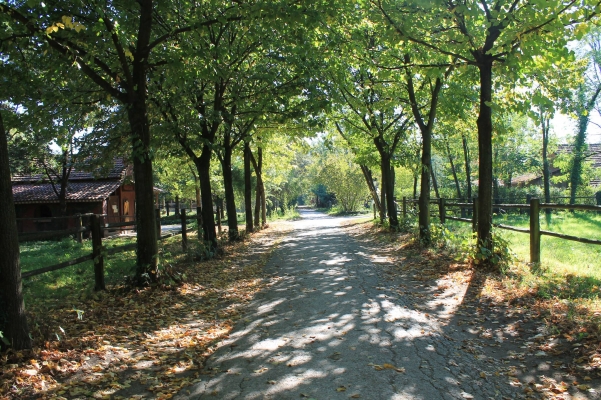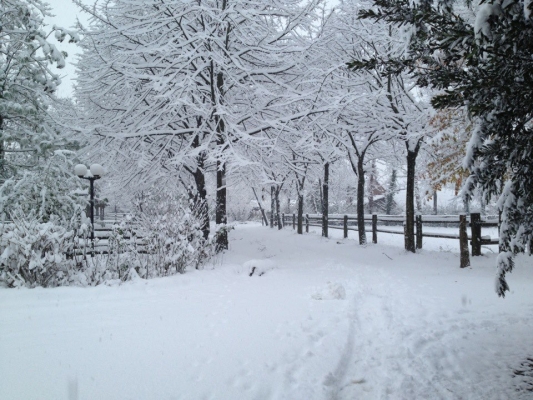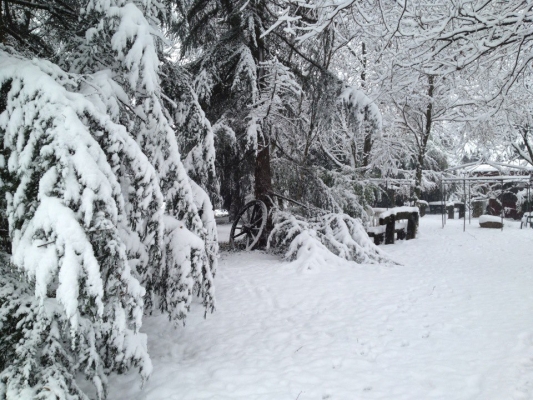 Circolo Ippico La Rocca is great for riders big and small of any level. Located in Cambiago on the outskirts of Milan, this riding school is within easy reach of the city centre while being immersed in the greenery of the Milanese hinterland. 
Courses are offered in English riding, fixed obstacle jumping and dressage (with a Spanish instructor). What is particularly special about Circolo Ippico La Rocca is that it is one of two riding schools in Italy that offer side saddle lessons in association with AIMA ( http://temiecate.altervista.org/m-associazione-italiana-monta-allamazzone/ ), the Italian side saddle association. 
If you have your own horse, Circolo Ippico La Rocca is more than happy to stable it for you. 
Via della Rocca, Cambiago
Location