CityZen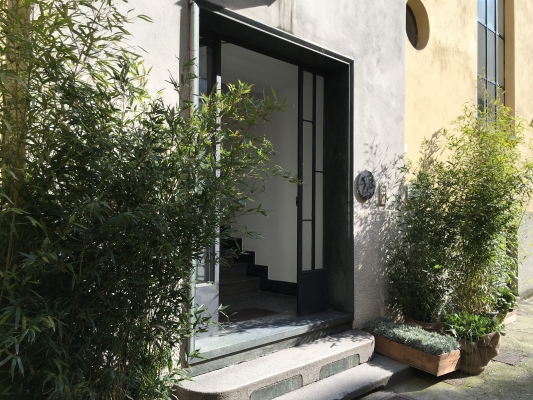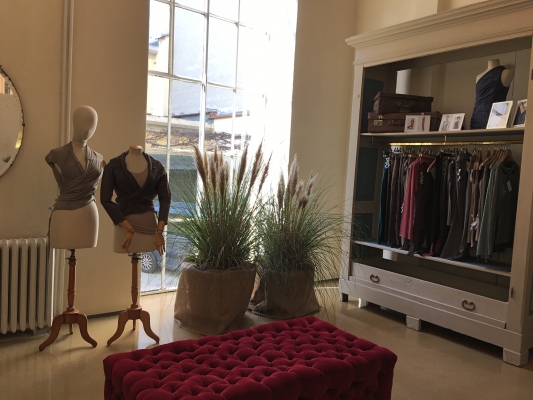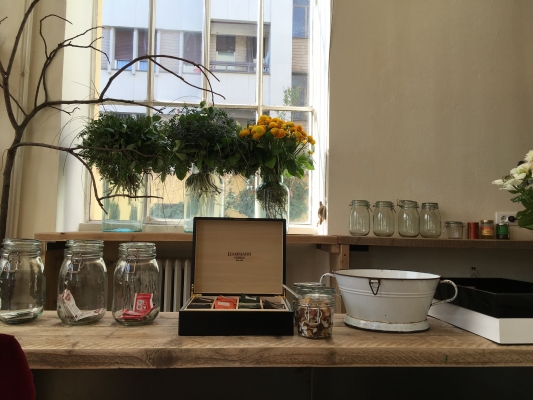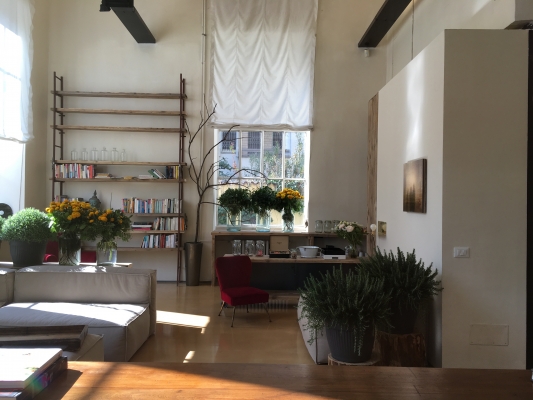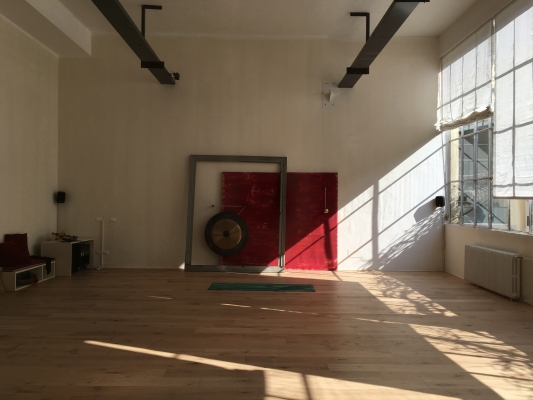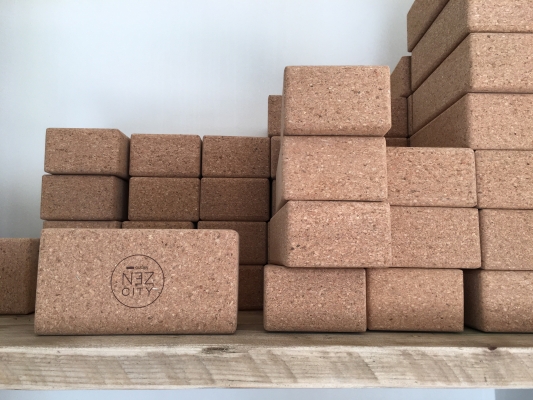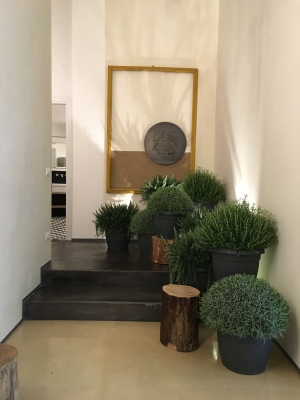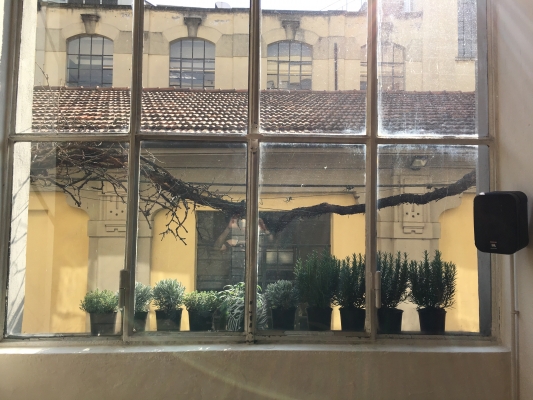 It's not often that I meet someone who inspires me (especially after a very late night out with friends and a hangover: whoever said Italians don't drink much lied), however, today was one of those rare days. After enjoying a regenerating Hatha yoga lesson I had the pleasure of meeting Carol Brumer, the woman behind CityZen. Like many expats, Carol has been living in Milan for years and had the pleasure of raising a family here while working in fashion and investor relations. However, unlike many of us, Carol decided to make a difference and at the on-set of middle age decided to turn her life around and start giving back to others.
After giving up her career, Carol started working for the Fondazione Francesca Rava, that does amazing charity work in Haiti. During this time Carol was constantly travelling back and forth between the States (her native country), Haiti and Milan. In order to help her juggle family life, ageing parents and work, Carol turned to yoga, healing arts and meditation to keep her centred and in control. It was also thanks to yoga that she had the amazing idea to "generate profit for non-profit organisations" and open a yoga studio that gives all of its profits to the Fondazione Francesca Rava. 
CityZen is quite something. Situated in a courtyard 5 minutes walk from Corso Italia, CityZen boasts light, airy yoga studios with high ceilings and an industrial vibe. Tastefully decorated and brimming with fresh flowers and plants, CityZen is truly relaxing. This space is also very versatile as the walls that divide the large yoga studios and relaxation area can be be folded back to make a huge open space that is great for large classes and the series of events that Carol has planned for the coming year. 
CityZen not only offers every type of yoga under the sun from 7.00 to 21.00, including "Hot Yoga" in a specially designed studio, it also offers: Ayurveda treatments and consultations; Shiatsu; Jin Shin Do; massage; reflexology; nutrition counselling; rebirthing; osteopathy; mind and body counselling; posturology etc. For more information regarding pricing, courses and treatments we suggest you contact CityZen directly.  
Carol feels very passionately about CityZen and what it stands for and is constantly looking for new ideas to raise as much money as she can for Fondazione Rava or any other charity willing to host an event at CityZen. If any of you are looking to host a private party, Carol is also willing to hire out the space to help CityZen cover its costs. 
Via S. Francesco d'Assisi,15 20122 Milan
02 36632090 or 02 36632091
Location