Clorofilla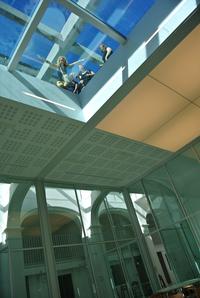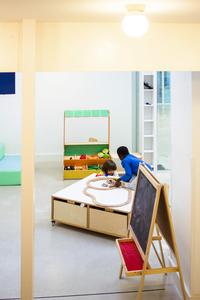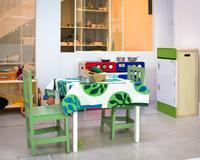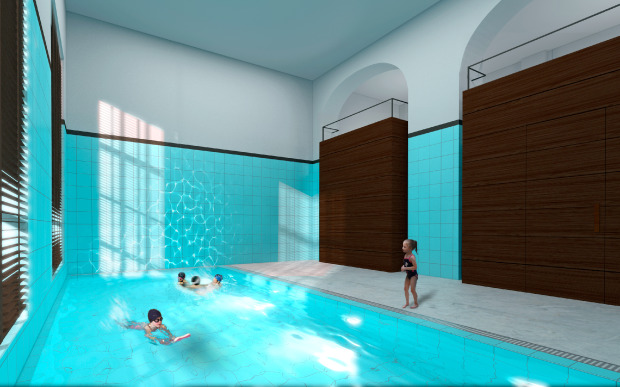 Set in beautiful premises orginally built in 1892, Clorofilla offers children under 6 years old the possibility to learn about the world through play, while experiencing the natural world in the roof garden, hands-on vegetable garden and green house. Children can also experience the elements through the glass ceiling which covers Clorofilla's 2000m2 of light airy open spaces.
Clorofilla also has an indoor swimming pool for pupils and an in-house kitchen with an organic menu. English mother tongue teachers work closely together with their Italian counterparts to provide children with a bilingual programme. 
Swimming courses are also available for non-pupils aged 8 months to 6 years as well as for pregnant women. 
New afterschool activities  are also being provided such as African dance lessons with rhythm and movment. Contact Clorofilla for further details. 
Clorofilla also rents out its' swimming pool for children parties. 
Via Cesare da Sesto, 5 20123 Milan
info@nidoscuolaclorofilla.it
Location