Contraste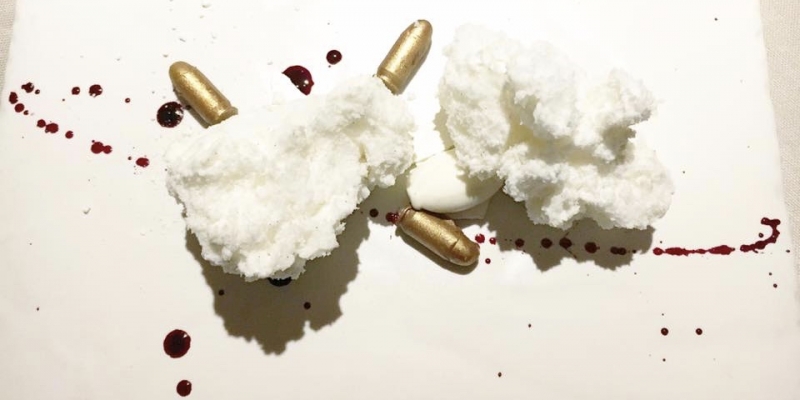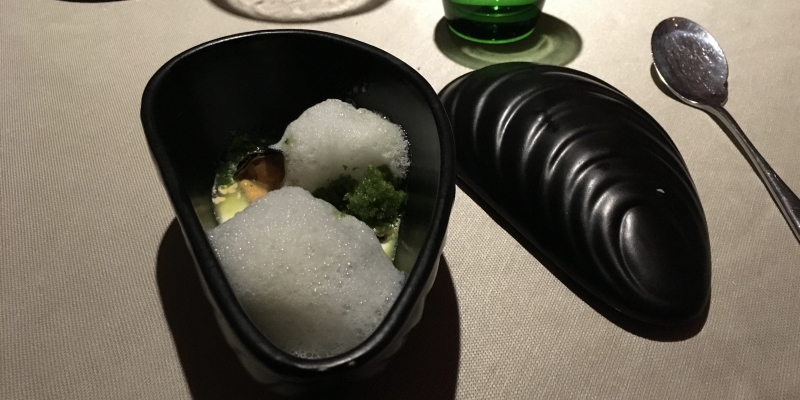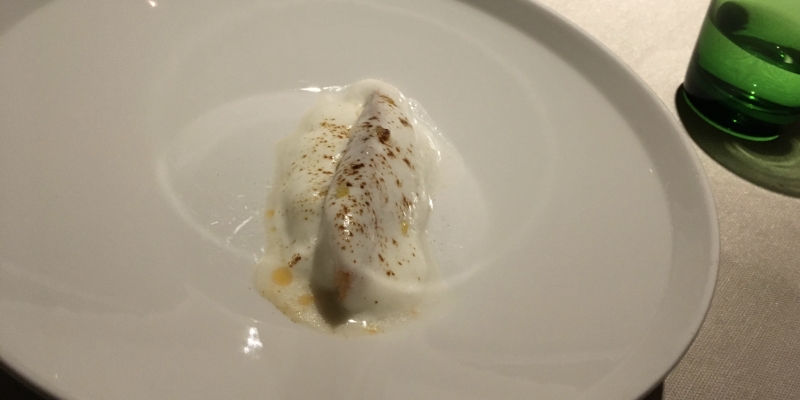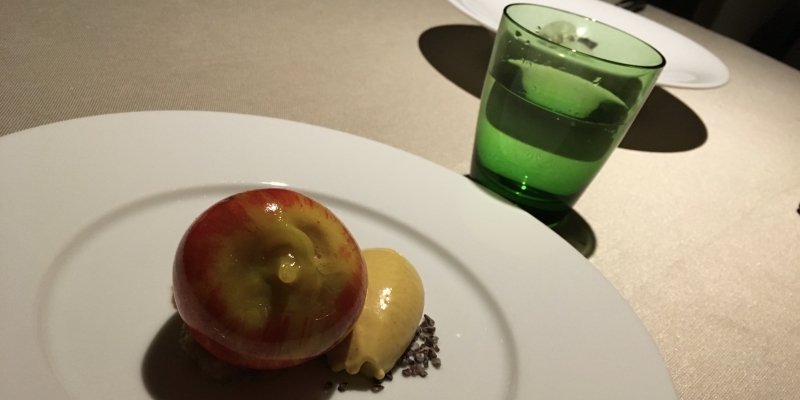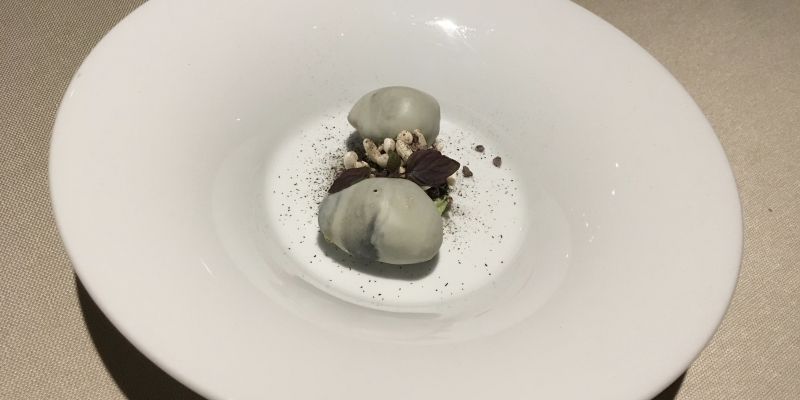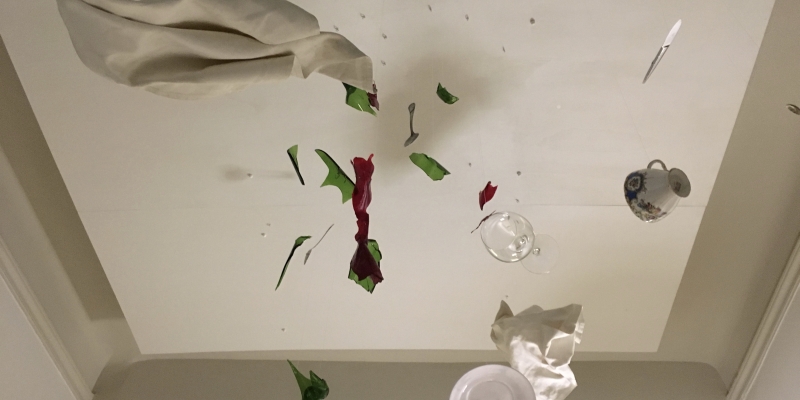 Last night we had the honour of keeping stellar chef Matias Perdomo on his toes with our complicated dietary requirements. Our team of foodies took it upon themselves to sample the 10 course "specchio e riflesso" menu which is basically a surprise. We were asked for a list of what we don't eat, can't eat or won't eat - which between the three of us was surprisingly long - and then we just had to sit and wait. We were not disappointed.  
Our taste buds and palettes were indeed delighted with a wide selection of dishes and flavours. The amouse bouche of "Bon bon di fegatelli di piccione, crue di cacao tostato con base di salsa all'arancia e crumble di noci" (a bon bon made from pigeon liver, toasted cacao on a orange and nut crumble base), Matias's signature "sarda in saor gelatificata alla menta" (Venetian sweet and sour sardine in a mint gelatine) and "creme brûlé di fichi e foie gras con spolverata di curry" (foie gras creme brûlé with a sprinkling of curry) were a delight. Then followed a stream of beautifully presented dishes of: noodles di capasanta parmigiano e limone (noodles with scallops, lemon and parmesan), (cozze pelose con cacio e pepe) hairy mussels with pecorino cheese and black pepper, ravioli with carmelised onions and caviar, rognoni di coniglio (rabbit kidneys), diaframma chimiciurri e patata americana (diaphram with chimiciurri sauce and sweet potato), triglia e mozzarella (red mullet and mozzerella) to name but a few. To be honest I was so overcome that I forgot to keep note of the delicacies I was sampling at a certain point. However, the culmination of our delicious meal was the mouth watering desserts: sassi di cioccolato e zenzero (chocolate and ginger 'stones'), caramelised tarte tartin, Pulp Fiction (meringue, white chocolate with gold white chocolate bullets), and torta di rose with creamy vanilla ice-cream. I vaguely remember having to refuse the last savoury dish in order to leave room for the desserts for fear of exploding. 
Contraste is not easy to find, however. Hidden away in a courtyard at the end of Corso San Gottardo, barely distinguishable except for a small plaque illuminating the gate. The interior is spacious and relaxing with a few quirky contemporary art pieces set against 19th century painted high ceilings. Guests are seated at large, round tables dotted around the room at sufficient distance not to allow eavesdropping.  
I think our only doubt after our sumptuous meal was: Why doesn't Contraste have a Michelin star? It is definitely our favourite haute cuisine restaurant of the moment, although it does have a price tag to match. Definitely one for a special occasion or for those of you who are, like us, true foodies. 
Via Giuseppe Meda, 2 20136 Milan
Location