Dafni Gioielli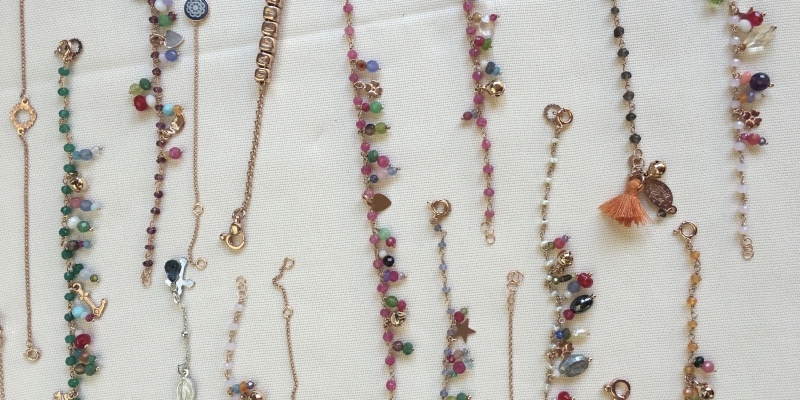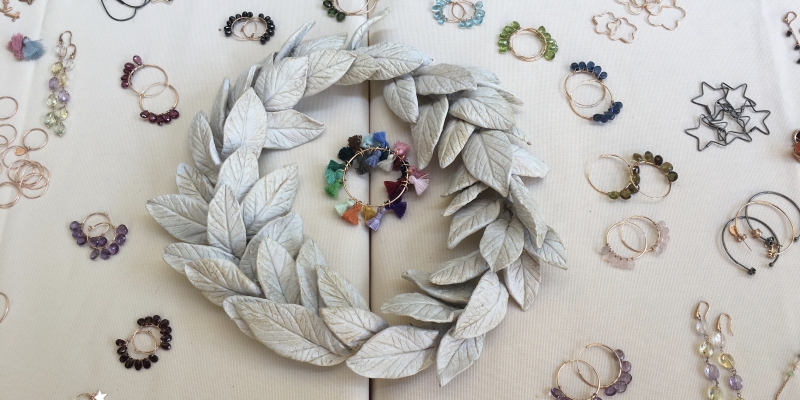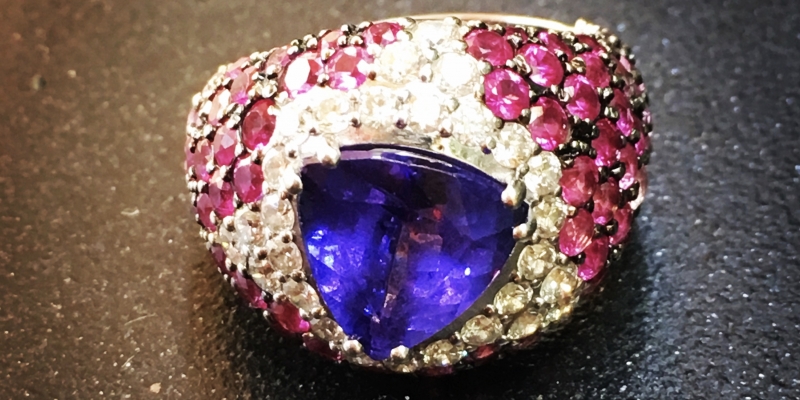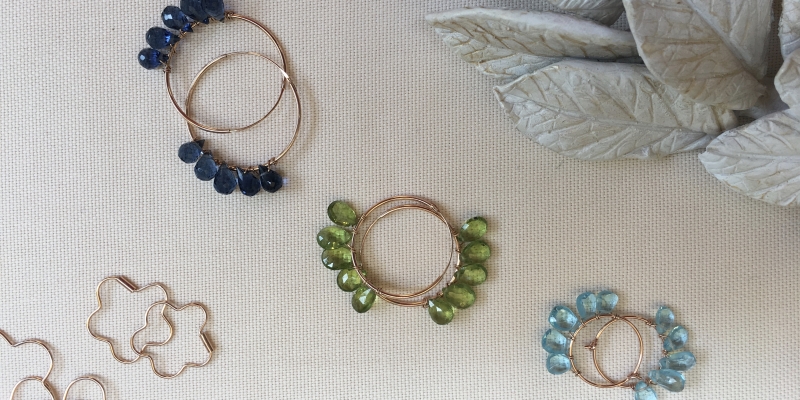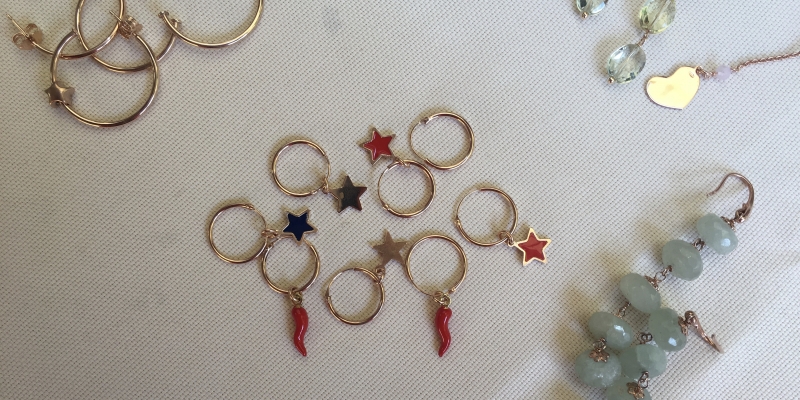 Jewellery may not be novel concept, but Dafni Gioielli is.  Ilia and Barbara, the women behind this relatively new brand, design different collections of jewellery to suit every budget. Whether you want to buy a trinket for yourself or blow the budget on some serious bling, Dafni offers it all and will personalise it to boot. Each item is designed and hand made by this dynamic duo and no two items are the same. 
Dafni's prêt-a-porter collection starts at €35 and boasts earrings, bracelets and necklaces made from either rose gold plated silver, 18 carat gold, 925 silver or burnished silver, embellished with various charms, initials, stones or tassels. We love this season's 'Gypsy' collection with small multi coloured stones that sparkle as they hang daintily from their rose gold plated chain. At € 45 for a bracelet they make the perfect gift.
What we find particularly novel about Dafni Gioielli is their Progetto Fenice (Phoenix Project): the chance to give a new lease of life to old, unfashionable or unloved pieces of jewellery and have them re-set to reflect the wearer's unique style. This, in fact, is how Ilia and Barbara came to meet and Dafni Gioielli came to be. Following the birth of her second child, Ilia wanted to re-set several pieces of jewellery she had inherited.  However, she wanted these family heirlooms to have personal meaning and came up with the idea of incorporating her children's names into the new setting. Word of mouth subsequently put her in touch with Barbara, a professional jeweller, and the rest is history.  Ilia's original necklace was such a huge hit amongst friends, that Dafni Gioielli subsequently launched the 'Penelope' collection (named after Ilia's eldest daughter): different length gold chains interspersed with coloured semi precious stones are decorated with the initials or names of loved ones in gold (and precious stones if so desired). Prices vary according to the length and materials used to make each unique piece. 
Dafni Gioielli also has a bespoke haute couture range for people in search of serious bling. Contact Dafni Gioielli for further information or to make an appointment as the showroom is currently open on Tuesday afternoons. 
sales@dafnigioiellimilano.it