Del Selletto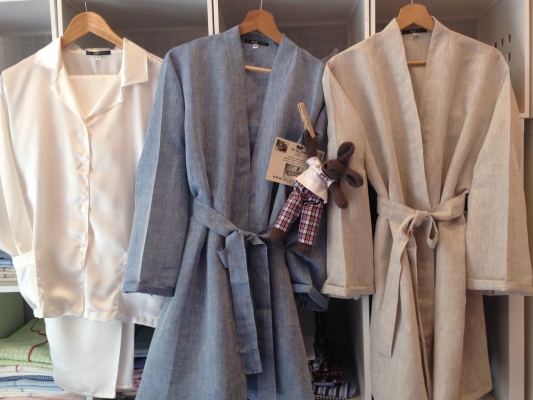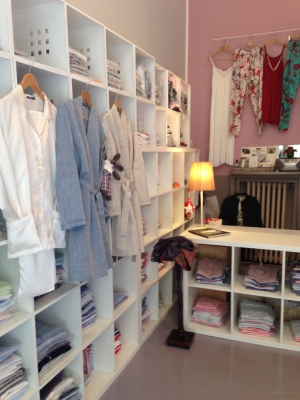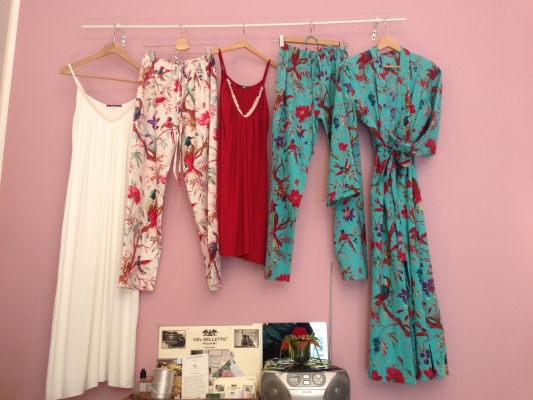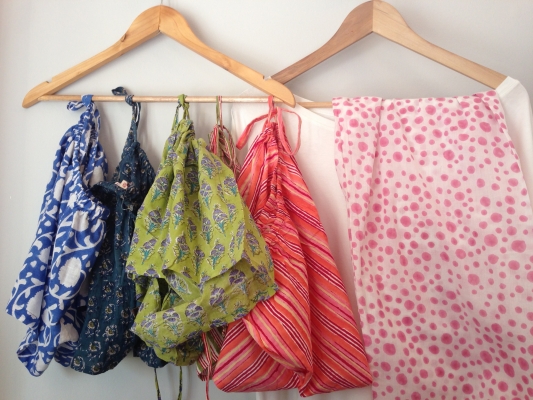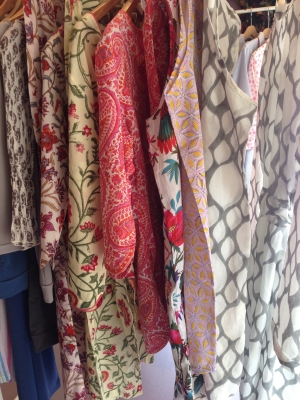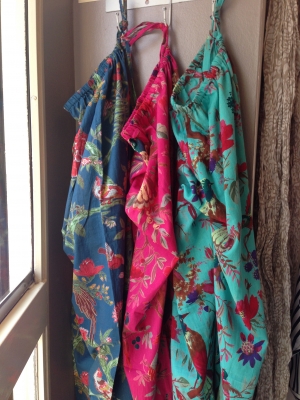 Giovanna Dedè Parodi has finally opened a permanent store selling her wonderful pyjamas, dressing gowns, nightdresses, shorts etc for men, women and children. 
Giovanna is well known in the Porta Vigentina/Porta Romana area for her beautifully crafted nightwear, which is designed, cut and sewn locally from Italian soft linens, cottons, jersey and woollen cloth; which she previously sold from the back of her Ape mobile store.
Styles vary from classic tailored pyjamas for both men and women to colourful more relaxed models which also double up as beachwear. The children's pyjamas are fantastic, especially the summer ones made from very fine lightweight cotton. To see Giovanna's latest collection take a look at Del Selletto's website : www.delseletto.it.
Corso di Porta Vigentina, 28 20122 Milan
Location