Dentro Caravaggio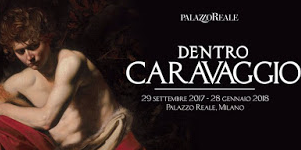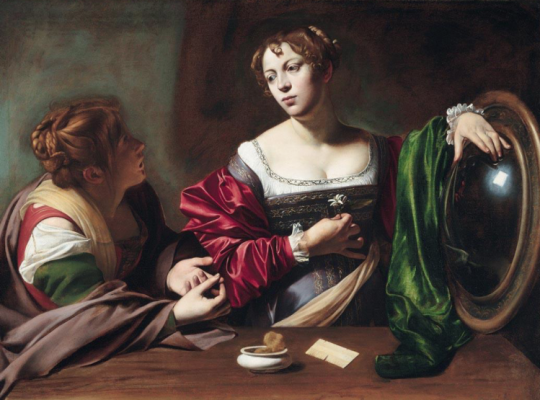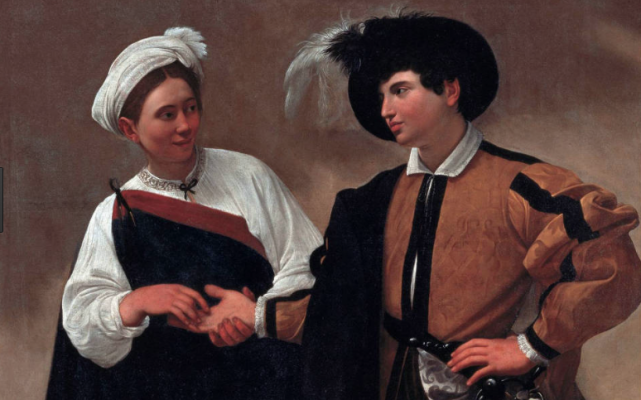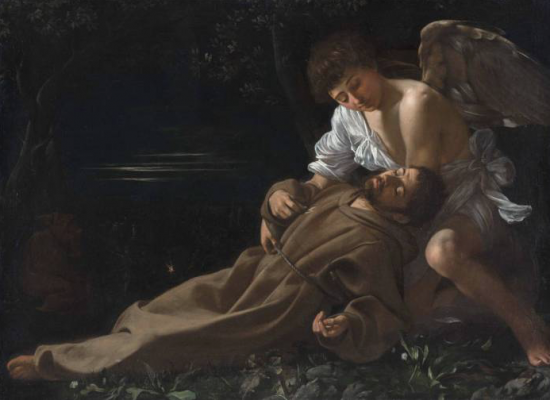 For the first time ever, 20 of Michelangelo Merisi's (aka Caravaggio) most famous works are being shown together here in Milan, Caravaggio's birthplace, at Palazzo Reale. 
The peculiarity of this exhibition is that on the wall behind every work of art, there is a video demonstration that explains the scientific tests that have been carried out on each work and the secrets revealed beneath the paint. Here we can discover whether the canvas was re-used or if Caravaggio varied the composition as he painted, as well as his preparatory work.
Until the 1950s Caravaggio had fallen into obscurity and almost nothing was known about his life. Since then researchers have amassed a large amount of information that gives us insight into the tumultuous life that Caravaggio led. Visitors can see many of these documents and ledgers displayed alongside his dramatic works of art displaying his famed chiaro scuro technique. 
The exhibition is on until 28th January 2018 and tickets can be purchased in advance on www.vivaticket.it. Audio guides in Italian and English are available, however, we booked a private guided tour through Ad Artem (www.adartem.it) which really brought the exhibition to life.
Palazzo Reale Piazza Duomo milano