Estrele Cakes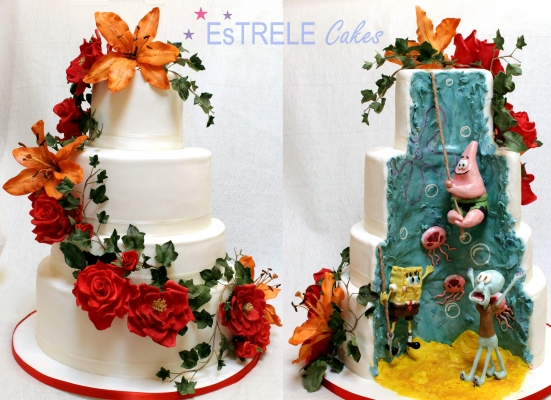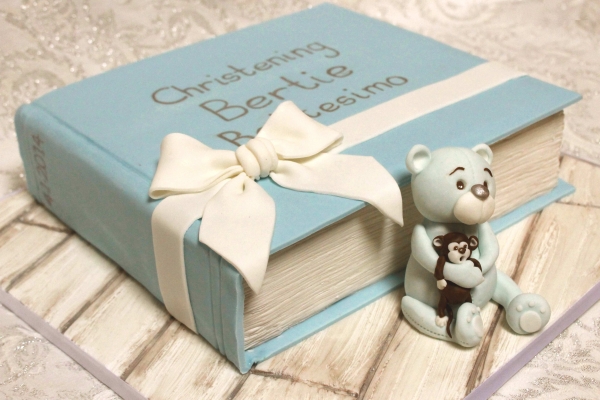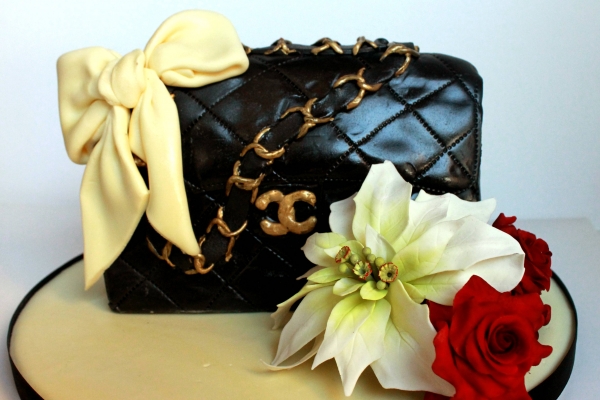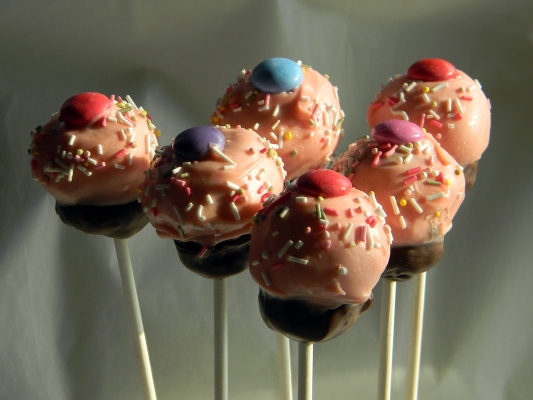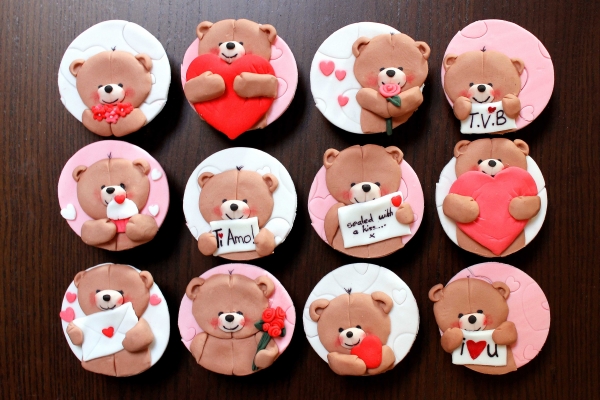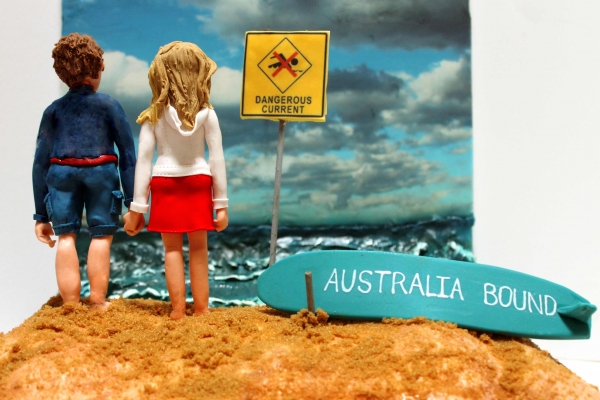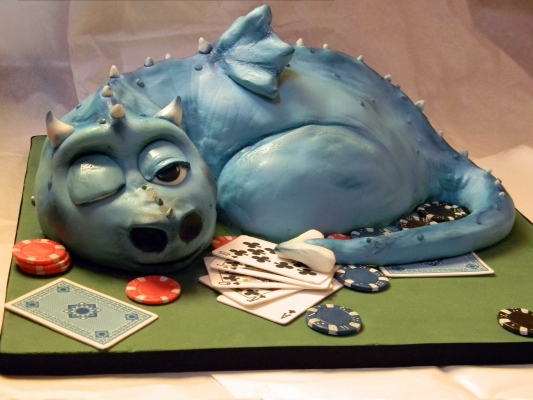 Founded in 2009 by British cake decorator Sarah Horton, Estrele Cakes produces bespoke biscuits, cakes, cupcakes, marshmallows, scones and many other delicious goodies for every occasion. 
Estrele Cakes is renowned internationally for its high standard of decoration including 3D cakes, sugar figurines and flowers, with no challenge being too great.
Each order is carefully handmade with love and great attention to detail both in the design and the taste, catering also for special dietary needs.
Estrele Cakes also offers lessons in decoration for both adults and children.