Galdina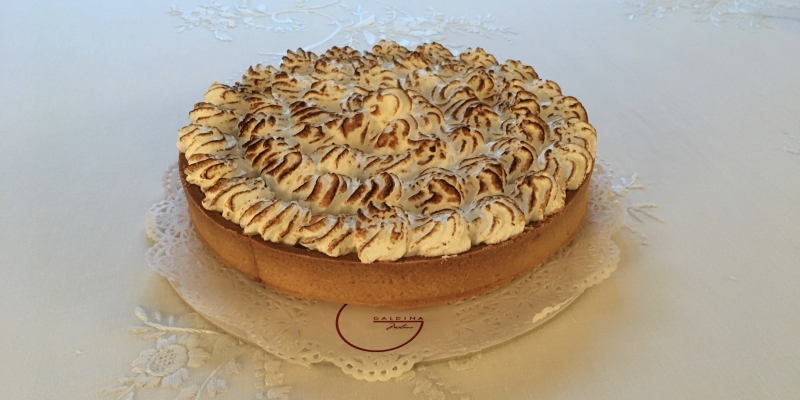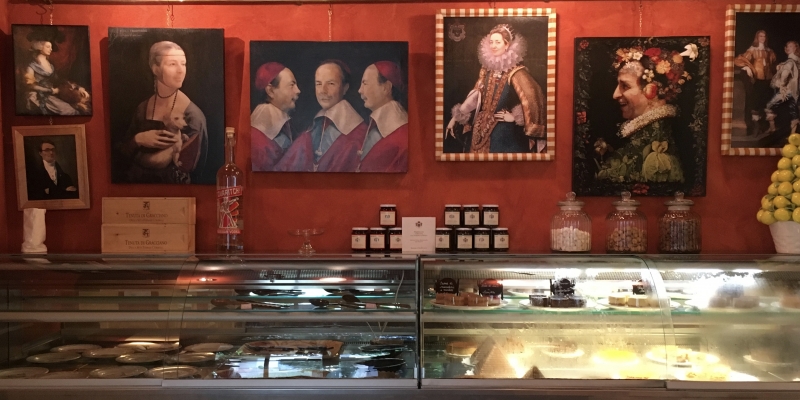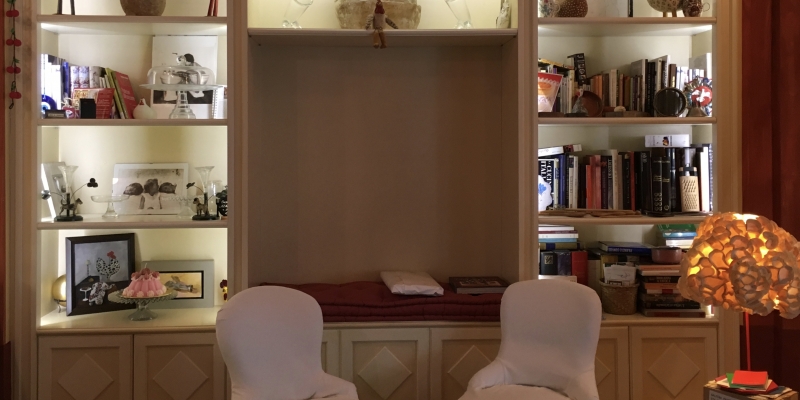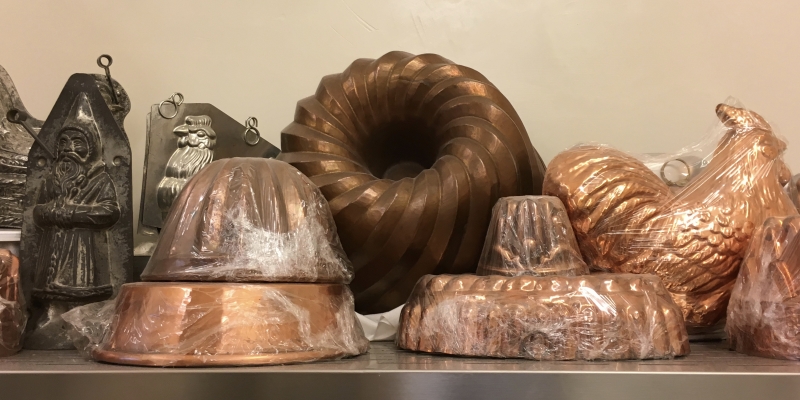 Although Galdina has been around for a decade, this amazing pasticceria has proved to be a new discovery for us. Run by owner and Cordon Bleu patisserie chef Galdina, this small shop is situated at the end of a courtyard tucked behind Corso Magenta. Here you can find a small selection of freshly prepared cakes in various sizes as well as biscuits, quiche and mignon pastries. What makes Galdina special is that each cake etc is made from scratch daily with fresh ingredients and looks like something you could knock up at home for a dinner, but infinitely better and tastier. Galdina has a huge repertoire of cakes and desserts that you can order from her recipe book, such as: banana or pomegranate chiboust, mango mousse, passion fruit and white chocolate mousse, apple and almond cake, apple crumble, dolce popo' (similar to a bonet), cassis, blueberry and cream flan, cinammon and apple bavarois, mint and chocolate bavarois, fruits of the forest bavarois, fruits of the forest meringue, raspberry and milk cheesecake and apricot flan. The type of crumble, flan, cake, bavarois obviously varies according to what is in season. It's just so difficult to choose!
So, not being ones to shy away from a challenge we decided to put Galdina's cakes to the test and ordered a "cherry crumble" cake, "Charlotte al cioccolato a piramide" (chocolate pyramid Charlotte), "tarte au citron" (lemon meringue pie), bavarese alle arance amare (caramelised orange bavarois flan) and an amazing chocolate cake. They were all delicious in their own unique way, but the biggest compliment of all was paid by my mother (Cordon Bleu trained cook extraordinaire) when she uttered the words ...."this is probably the best chocolate cake I have ever eaten. It may even be better than Marco Pierre White's chocolate cake...".  For those of you who don't know my mother, that was a compliment indeed. 
If you are interested in trying to learn how to make any of these mouth-watering delicacies, Galdina organises cookery courses. Contact her directly for further details. 
Via Terraggio, 9 20123 Milan
Location