Giardini Galbiati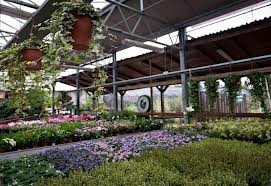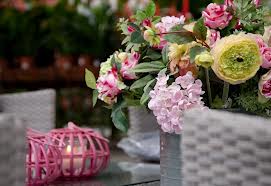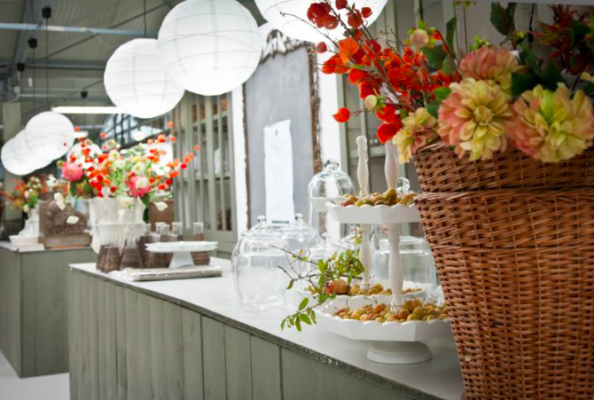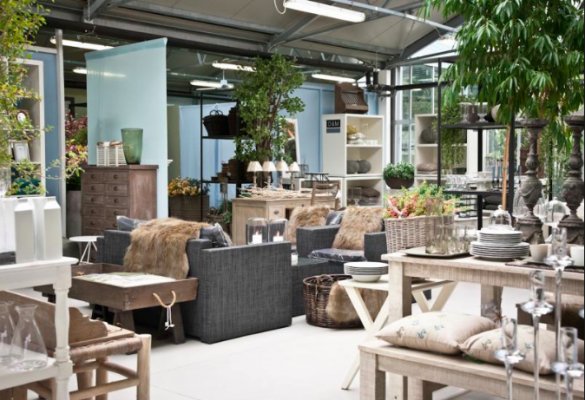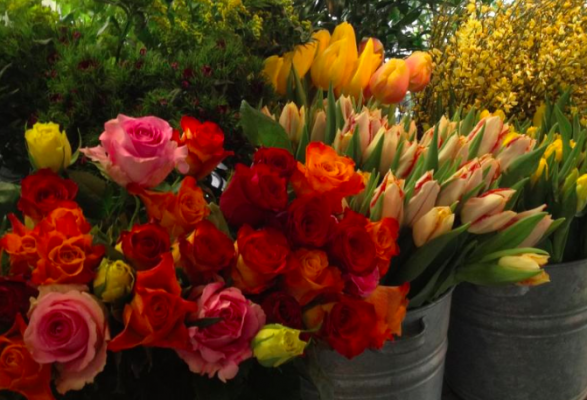 Giardini Galibiati sells a huge range of plants, trees, shrubs and flowers together with plant containers and home furnishings as well as having a pet corner.
Giardini Galbiati also offers garden design and maintenance services as well as plant and artificial flower arrangement hire.
Also as a great alternative to the traditional children's birthday party, Giardini Galbiati organises an educational gardening workshop for little ones, where children can play with soil and seeds. The gardeners will also help your child plant a flower, paint the container and let them take it home with them. 
Via Rombon, 97 20134 Milan
Location