Giolina e Angelo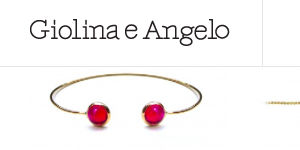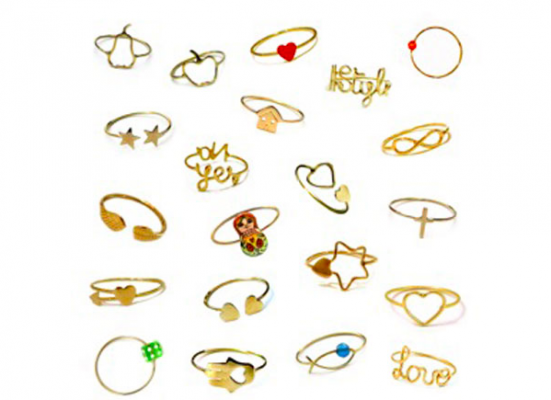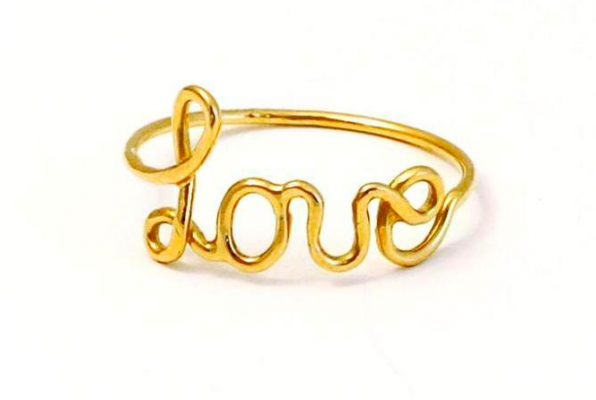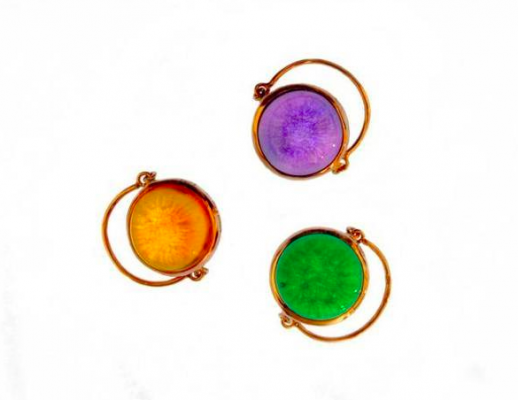 The other day an English friend who recently moved to MIlan asked me where she could buy contemporary Milanese style jewellery; something special that won't break the bank.... 
Giolina e Angelo in via Solferino immediately sprang to mind! 
This small, family owned boutique with its discrete shop window, is situated in the less fashionable part of Via Solferino (after the offices of "Il Corriere della Sera" ) next door to an electrical store. Giolina and Angelo perfectly sums up the essence of Milan: beauty can be found where you least expect it. 
Those of you that love small, subtle pieces of jewellery that are not ostentatious or too eye catching will find everything your heart could desire in the way of necklaces, bracelets, rings and earrings. 
The magic words here are orginality and customisation: each piece is unique and can be personalised according to your tastes. There is a wide range to choose from, whether you are looking for a gold pendant that can be hung from nylon or leather cord to gold necklaces with coloured stones or more precious materials. 
Prices are affordable (by Milanese terms): simple pieces cost about Euro 60 and prices slowly rise the more precious the piece becomes. Have a look at the website, but we suggest you go to the shop in person as it has a ample selection to choose from and the owners are really helpful and friendly.
We love it. Perfect place to buy a present for a friend of treat yourself to a little something! 
Via Solferino 22/A 20121 Milano