Grandi Spettacoli per Piccoli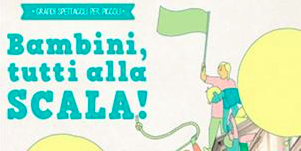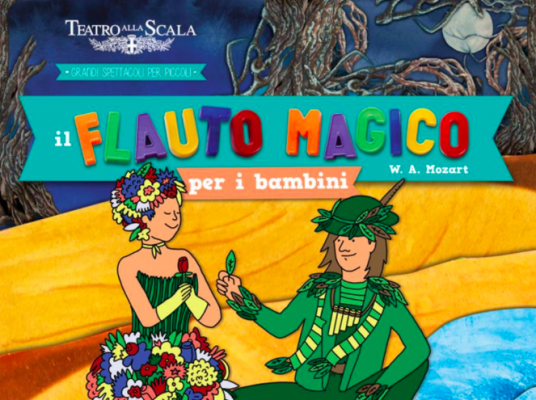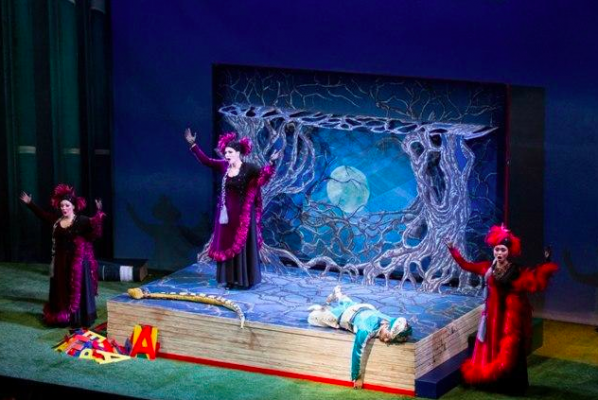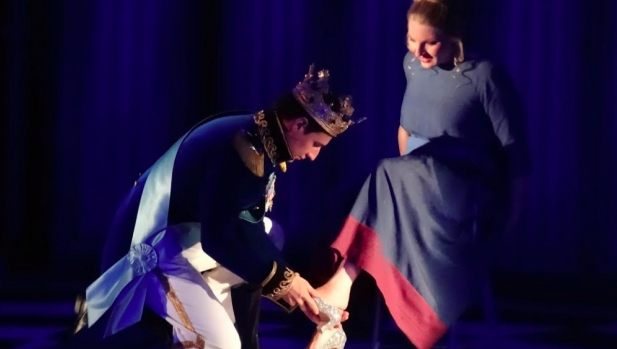 This Season La Scala will present thrilling stories taken from famous operas which have been specifically adapted for a younger audience. Each performance will last approximately 60 minutes, which is perfect for even very young children. This season kicked off with Cinderella by Rossini, however, the only available tickets for Cinderella are for Saturday 9 April. More tickets are available for "The Magic Flute" on Friday 26 and Saturday 27 February.
This year children under 18 years old pay a mere €1 entrance fee if accompanied by an adult. Adult ticket prices vary : stalls and box seats cost €40  while gallery seats range from €5 to 20 for the two operas and ballett, while adults pay €15 for stalls and box seats or €5 to €10 for gallery seats for the five concerts. However, don't forget to factor in the 10% pre-booking fee which is payable up to the day before the performance. No more than two children's tickets will be issued per adult. Children's tickets are issued subject to prior presentation of the minor's identity card or passport which you will have to send by fax to 02 861768 if you buy tickets on-line or through an authorised sales agent. Make sure you do this early on so that the theatre can allocate adjacent seats for your kids. Adults are admitted only if accompanied by a child.
You can buy tickets online at http://teatroallascala.ticketone.it/ticketshop/webticket/eventlist or at the Central Box Office in Galleria del Sagrato, MM Duomo from 12 pm to 6 pm or telephone  Infotel Scala on 02 72003744 (every day, from 9 am – 6 pm). Hurry up though as all the tickets are nearly sold out!
For further details please go to http://www.teatroallascala.org/it/biglietteria/biglietti-tariffe/stagion...
Via Filodrammatici 2 20121 Milan
ipiccoliallopera@fondazionelascala.it
Location