Happy Yoga Dance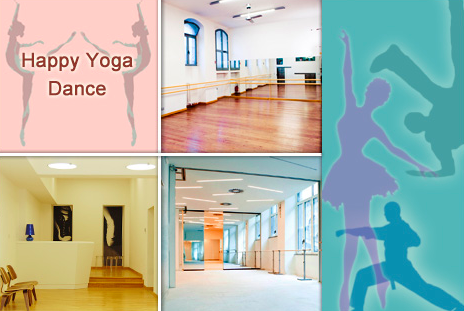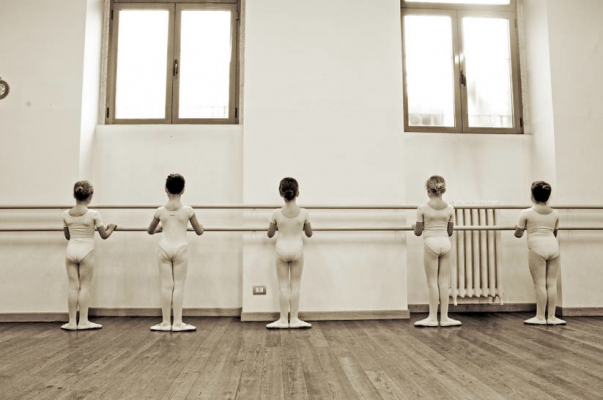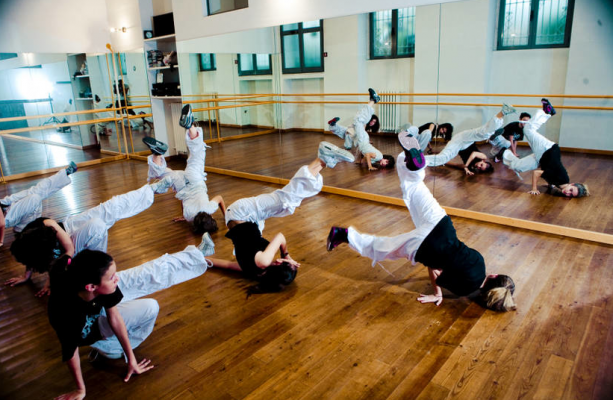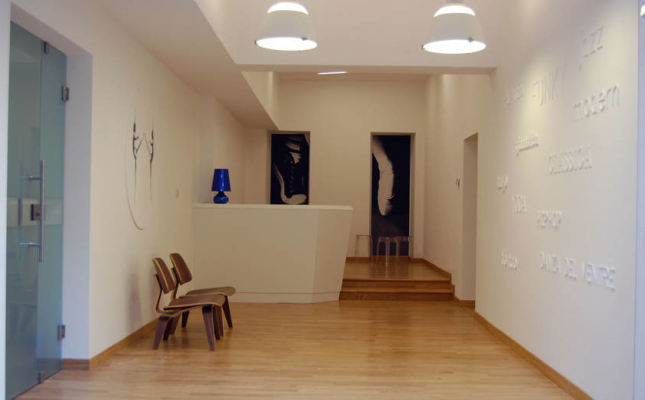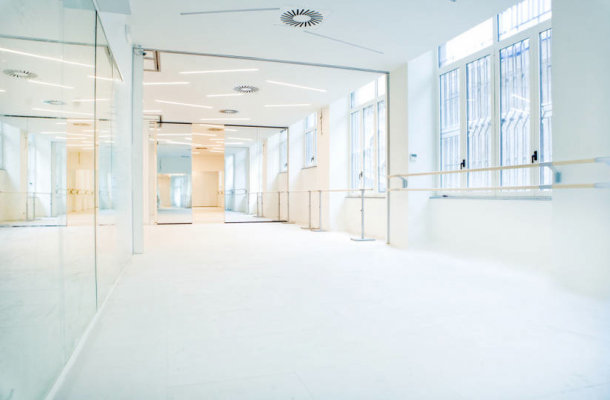 If your child's dream is to become a ballet dancer and you're looking for a ballet school that offers something more in the way of instruction than basic lessons for amateurs and with qualified, professional dance instructors, why not go to Happy Yoga Dance and have a chat with (our dear friend) Paola. 
Paola is a professional ballerina of international repute who studied at the Teatro alla Scala ballet school, obtained her Professional Ballerina teaching diploma at the Jonh Cranko Schule in Stuttgart and opened this school ten years ago. Paola works together with the most important international theatres as well as professional ballet dancers. 
Happy Yoga Dance has two studios. The larger of the two is in  Via Prati and is a modern structure covering over 300 square metres with a huge screen in the reception area that allows parents and others to watch the children while they are having their lessons. The other studio is in Via Abbondio Sangiorgio. Although it is smaller it is just as attractive, modern and functional as the other studio in Via Prati.
As well as classical ballet lessons, Happy Yoga Dance offers children modern dance, hip hop, tap dancing, yoga and rhythmic gymnastics lessons while adults can enjoy modern dance, tango, yoga, pilates, step, gag, belly dancing and many other lessons.
Happy Yoga Dance also rents out its studios for birthday parties, work shops, seminars, performances etc. For more information please look at the website www.happyogadance.it  
Location