Impronte d'Autore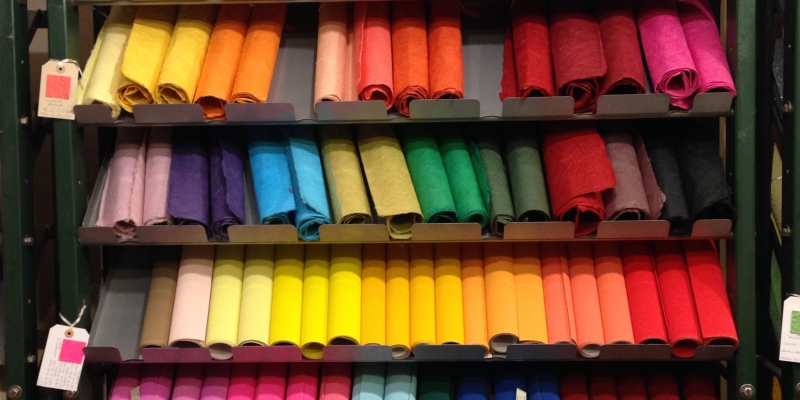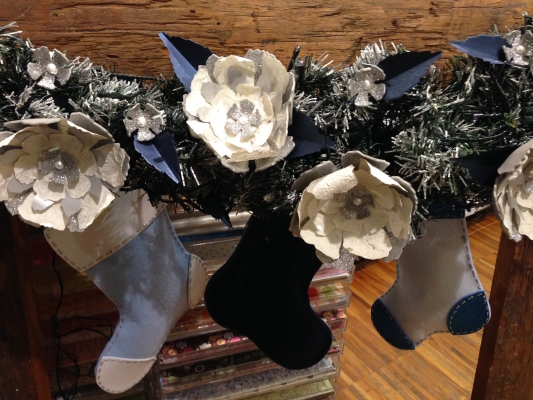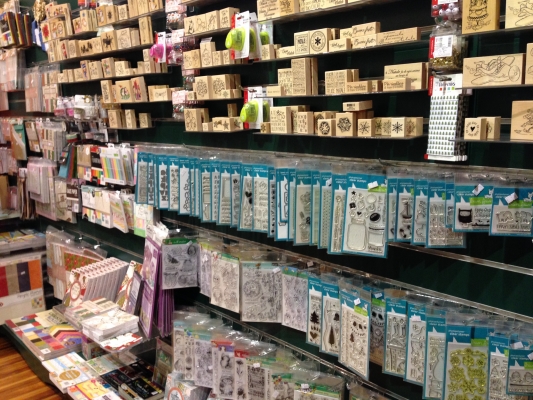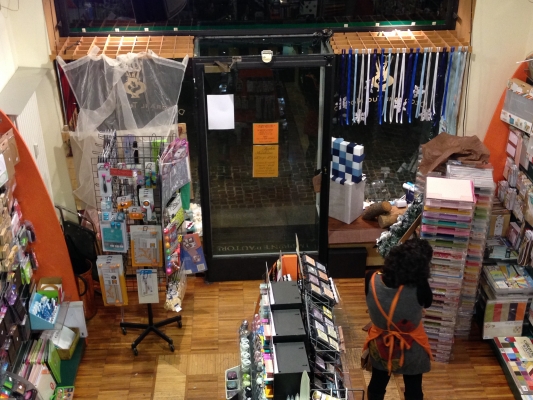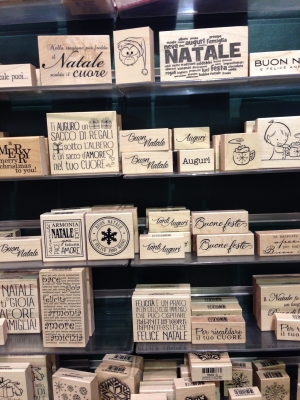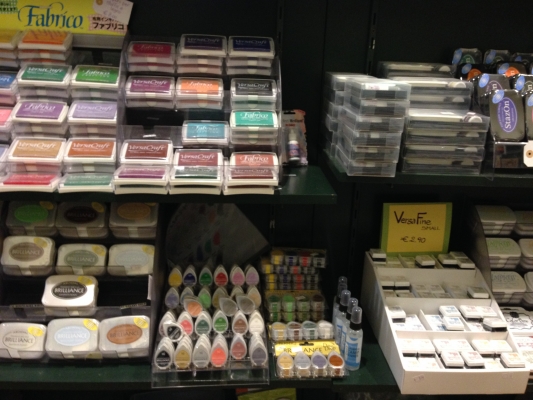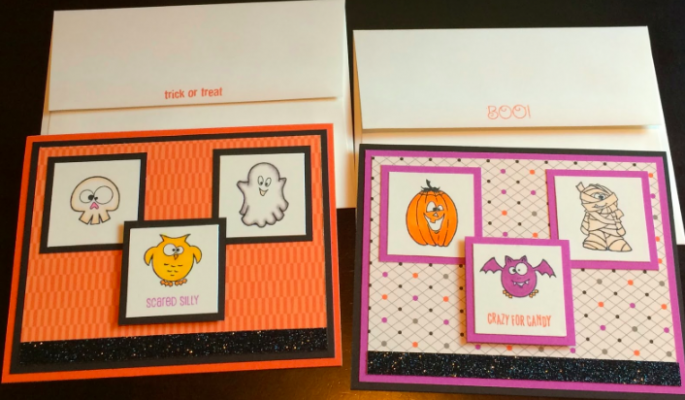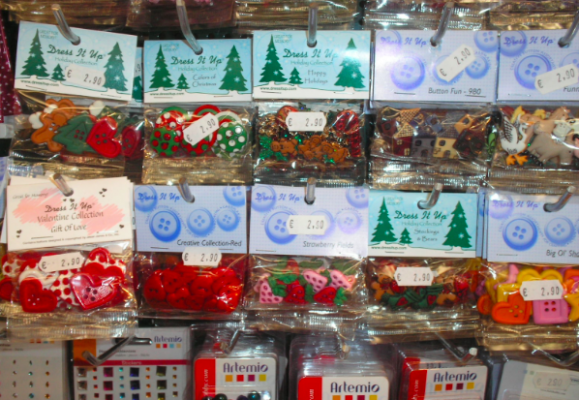 This little treasure trove of stamping and printing materials is tucked away out of sight in the pedestrian area behind the Colonne di San Lorenzo. 
Part of an Italian chain of stores, Impronte d'Autore sells all different types of rubber stamps and ink pads that you can use to make small and large things on your own.  You can also find Rollagraph™ products, moldable foam, embossing powders, pigment and dye inks, Polyshrink™ and a huge variety of paper, card ribbons, cord, card decorations etc. Impronte d'Autore also offers a series of historical rubber stamps, made out of original hand carved metal cliches and their intechangeable lead hand composed text.
Here you can find everything you need to make mail art and tag art as well as decorate wood, material, glass and plastic. Upstairs there is a wide selection of Cordenons paper in all shapes and sizes as well as Indian handmade paper. 
If you don't have time to go to this trendy part of town, most Impronte d'Autore products can also be purchased on-line at http://www.stamping.it/page.php?sez=R .
Impronte d'autore also offers different courses which will introduce you to the joys of cardmaking, calligraphy, scrapbooking, tag art etc or help you perfect more difficult aspects of this art form. For further details regarding courses contact the store or go to http://www.stamping.it/page.php?id=21 . 3 hour courses for adults cost Euro 38.00 and courses for children under 10 cost Euro 25. Children over 10 can usually join the adult classes.
Opening times are Tuesday to Friday 10:00-14:00 / 15:00-19:30 and Saturdays 10:00-19:30.
negozio-milano@stamping.it
Location