Innocenti Evasioni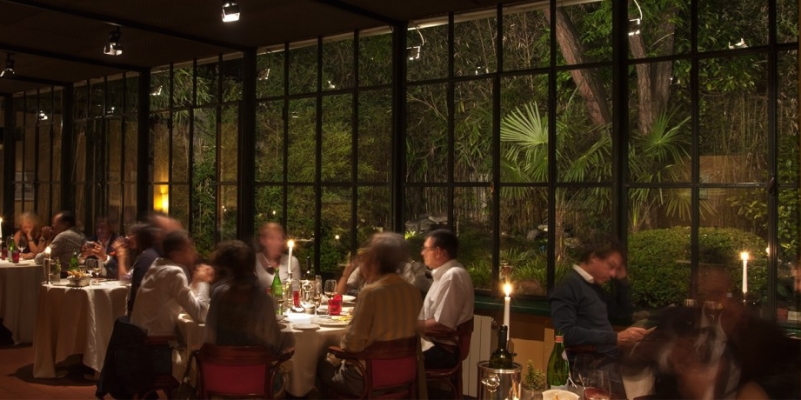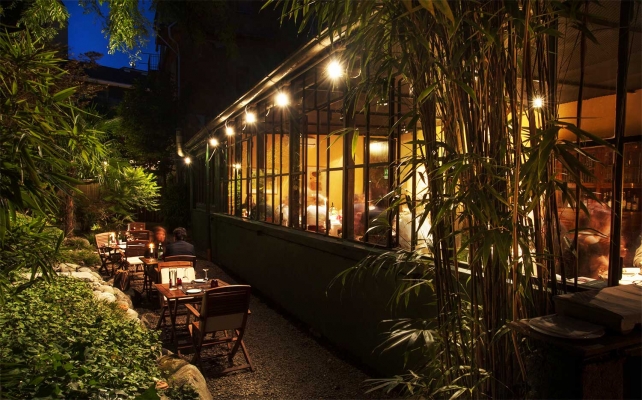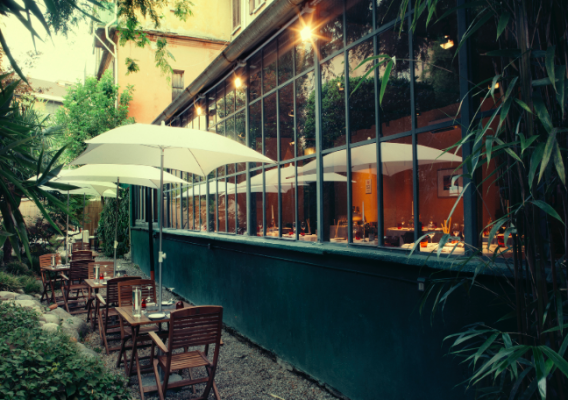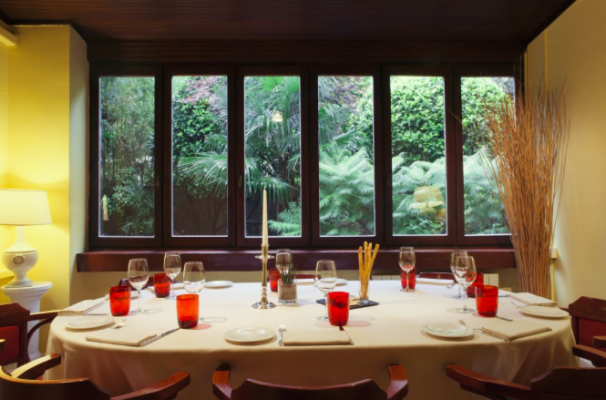 Last night for the first time in years (eight to be exact) my other half and I went back to Innocenti Evasioni to discover that the food was every bit as wonderful as we remembered it. To be honest I can't really recall why we stopped going, probably something to do with never being able to find a table, becoming parents and it not being in spitting distance of our flat; and when it did come to mind we were always worried that our once favourite haunt wouldn't have been able to maintain the same high level of quality and deliciousness (if that word even exists). Thankfully we were pleasantly surprised to see that everything had stayed exactly as it was. 
Situated in a quiet side street in the Sempione District, Innocenti Evasioni tricks you into thinking it is a mere trattoria from the street. Don't be fooled by appearances. Once buzzed inside attentive staff are on hand to take your coat (or numerous layers in my case) and usher you to a table inside the roomy main interior overlooking a stunning and beautifully illuminated Japanese inspired garden. Once settled at your table the mere sight of the bread basket is enough to make one salivate, however, the best is still to come: the menu. Obviously it would have been rude of us not to order the menu di degustazione given that Tommaso Arrigoni (who together with Eros Picco are Innocenti Evasioni's Michelin star chefs) kindly took our order. Six perfectly sized dishes delighted our taste buds for a modest €49 per head. Obviously the menu varies according to the seasons, but on this particular occasion we had: "Salmon Sashimi" with bufala mozzerella, mandarin sponge and rosemary honey; "Reblochon Marshmallow" with crunchy cabbage, a poached egg yolk and dried porcini mushroom mayonnaise; "Chestnut Maccheroncini" with ox tail ragu, fresh herbs and pecorino romano (to die for); "Duck Pastrami" with sweet and sour beetroot, Granny Smith apples, cacao mustard; "Pork filet" with almond stuffed dried figs, orange zest flavoured cauliflower puree and coriander; "Torrone ice-cream" with fruits of the forest coulis, whisky and crunchy spiced bread. 
Unlike many haute cuisine restaurants in Milan, Innocenti Evasioni is very relaxed and inviting and the staff lack the air of superiority many assume when working shoulder to shoulder with big names in the "food" world. Definitely an experience I would happily repeat, although thanks to this article I will probably end up not being to find a table!
Innocenti Evasioni is open Monday to Saturday from 20.00 to 23.00.
Via Privata della Bindellina, 20155 Milan
ristorante@innocentievasioni.com
Location