Kitchen @more Urban Drink & Food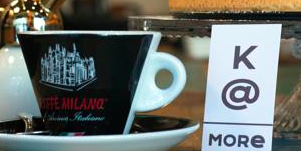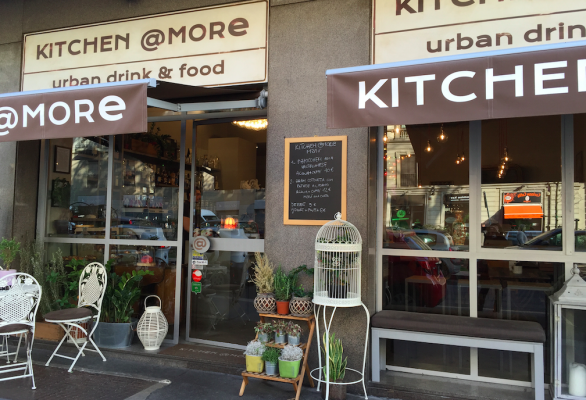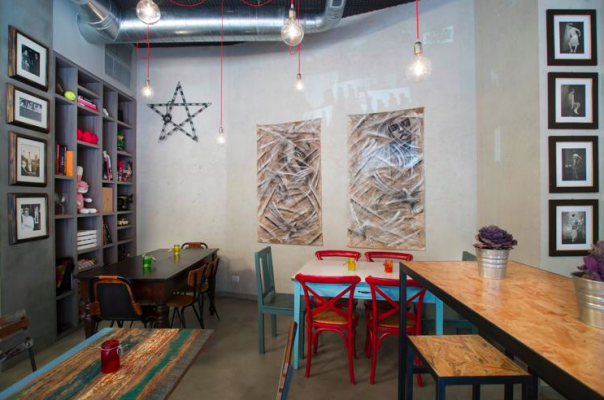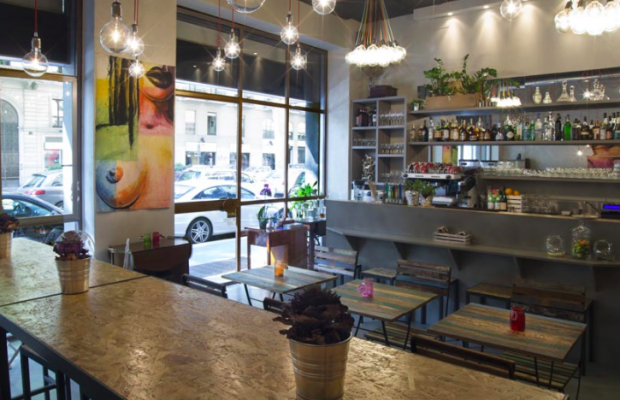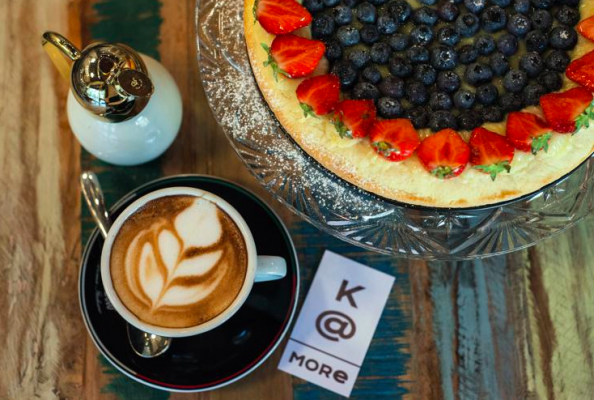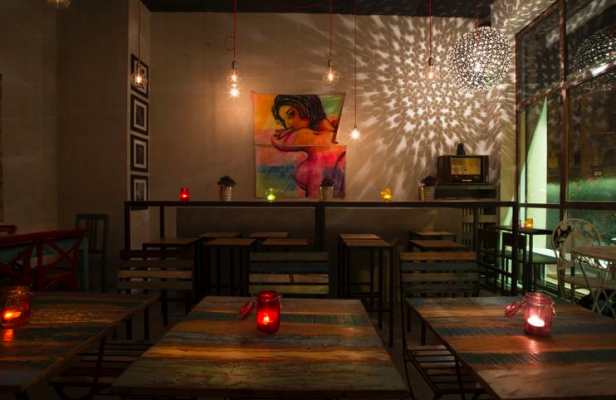 Kitchen A-more or Kitchen at more? However, you want to pronouce it, it was love at first sight!
We found it by chance, while wandering down viale Piave... a beautifully cared for external area with wrought iron tables, green plants and pink flowers that catch your eye before you get to the shop front and entice you to enter. The internal decor is warm and inviting with mix and match vintage pieces of furniture (which we really like), background music and a relaxing atmosphere that makes you want to pull up a seat.
You can stop here for breakfast, lunch or an early evening cocktail; the menu offers a wide selection of dishes with interesting ingredients, perfect for club sandwich lovers
What really caught our attention was the extremely pleasant staff: armed with a smile they are happy to exchange a few words to brighten your day (something that is becoming exceedingly rare).
Viale Piave 6 20121 Milan
Location