La Campagna Nutre La Città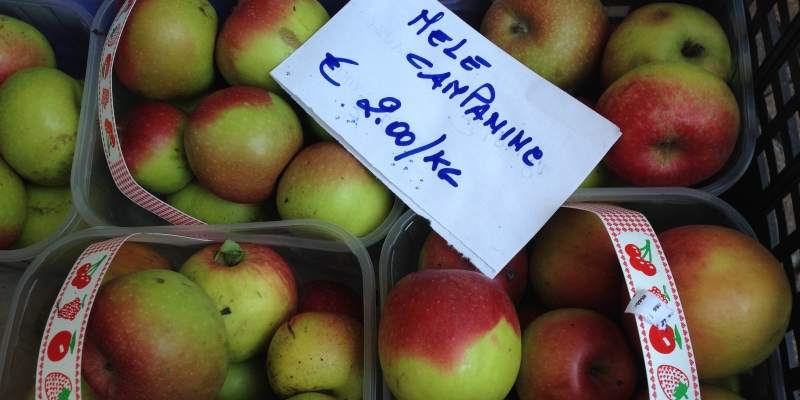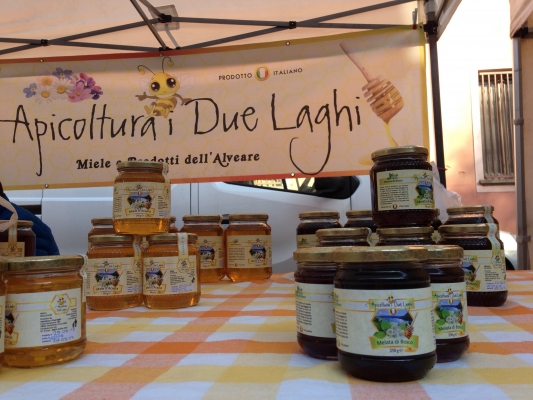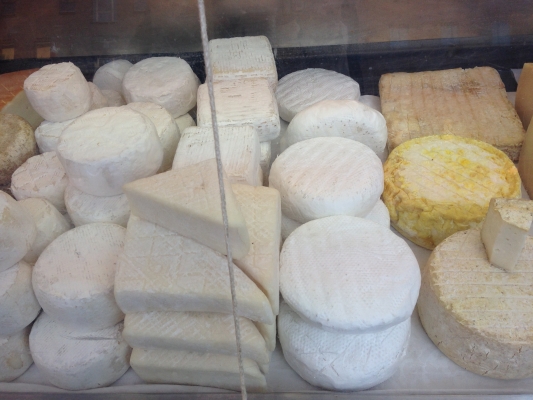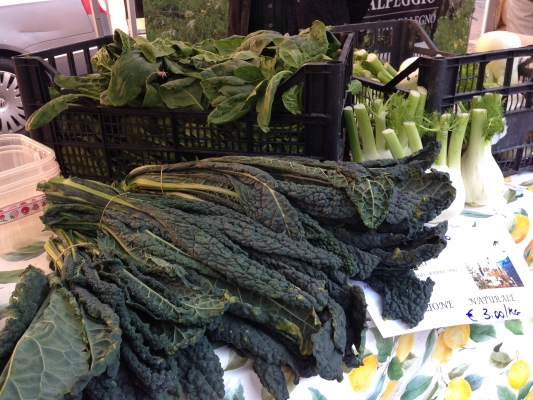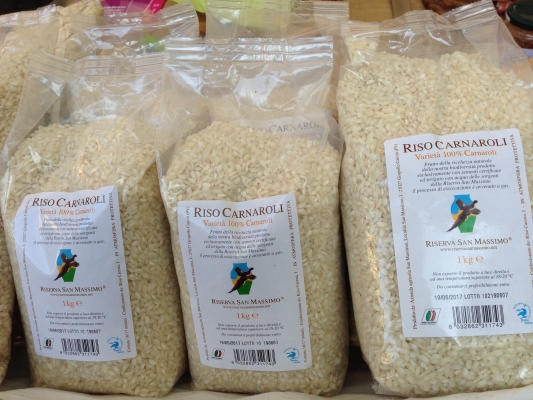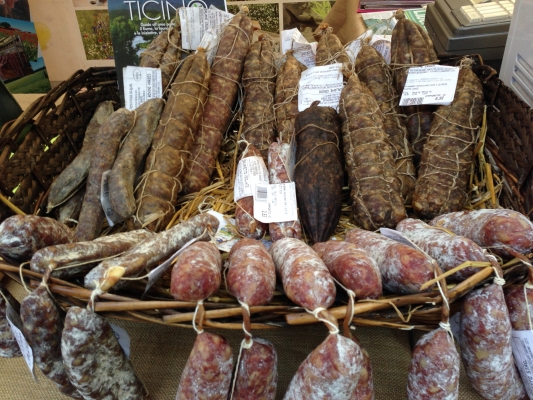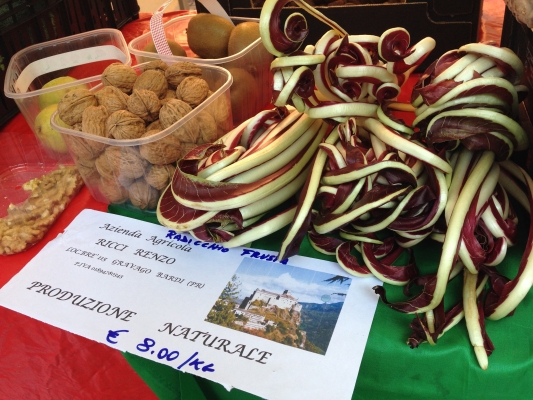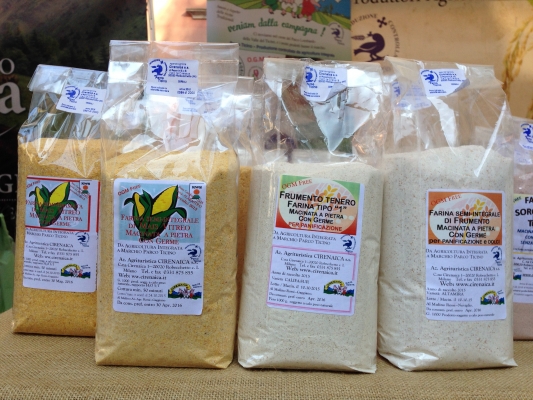 One of the many joys of living in Milan is that everyone here really takes their food seriously and I don't just mean the finished product, but also the raw materials lovingly put into every meal. The "chilometro zero" or farmers' market movement has steadily been taking root over the last few years and thanks to local demand, local food producers have wised up and are selling their fresh produce directly to the consumer, thereby cutting out the middle man and reducing the carbon footprint. 
Imagine my joy this morning when I came across a number of local producers who sell their produce every second and fourth week of the month in Piazza S. Nazaro in Brolo along Corso di Porta Romana. Not only did I get to taste the delicious cheeses, salami, jams, fruit, wine and honey on sale but I actually got to ask questions about the products themselves which I never get the chance to do when buying in a supermarket or over the internet. I also picked up some great recipes to boot!
Definitely try the Riserva San Massimo Canaroli rice, which according to its grower is used by Michelin star chefs around the world. We also loved the goats cheeses, chestnut honey, wild boar paté and fresh walnuts. I'm not sure I'm game to try the blood sausage yet though! 
Piazza S. Nazaro in Brolo Milan
Location