La notte delle Luci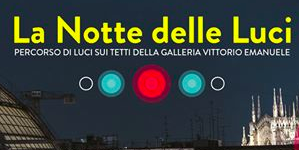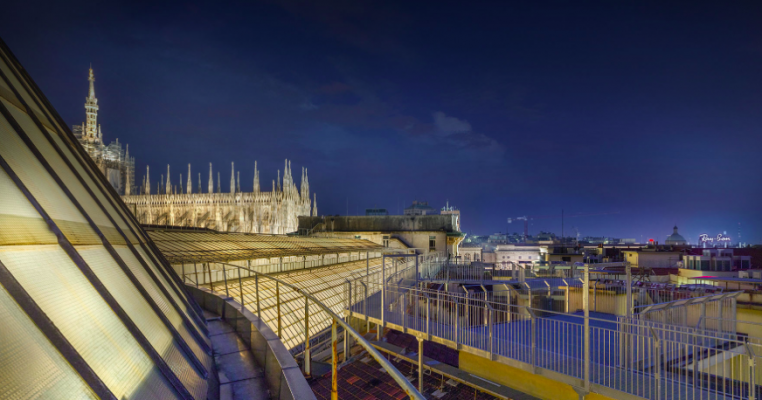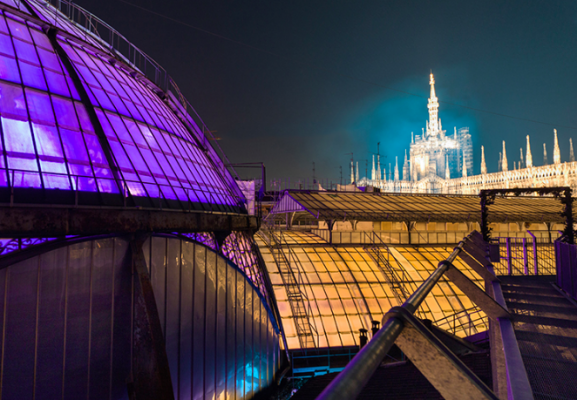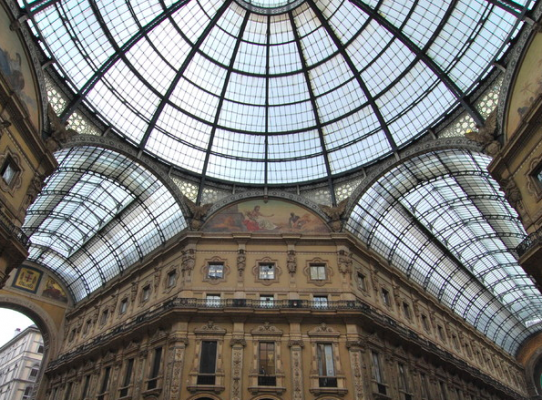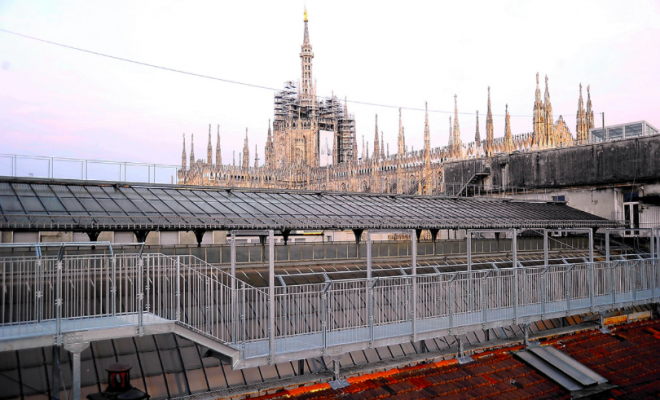 La Notte delle Luci will kick off at the Highline Galleria on Sunday 15th May at 20.00. Piazza Duomo and the Milanese skyline will be transformed with lights, colours and music.
The Highline Galleria was opened in May 2015 and allows visitors to walk along the rooftops of the Galleria Vittorio Emanuele II. From here you can see the spires of the Duomo up close and enjoy a panaromic view of Milan; taking in Torre Velasca, the Sforza Castle and the new skyline of  Piazza Gae Aulenti.
La Notte delle Luci allows you to see the skyline at dusk during the Tramonto walk at 20.00 or under the stars with the Stelle walk at 22.00. The tours will take place every Sunday from 20.00 to 23.00.
The entrance to the Highline Galleria is not easy to find, but it is just off of Via Silvio Pellico. A doorman will guide you to the elevator that will take you to the right floor (make sure you get in a drink at the Terrazza Martini first) and will conclude in Piazza della Scala. Tickets cost €20.   
For more information and reservations, please go to info@highlinegalleria.com
info@highlinegalleria.com