Lievito Madre al Duomo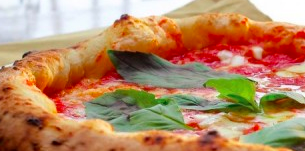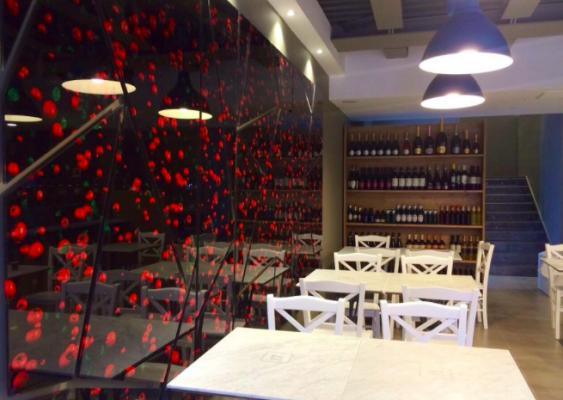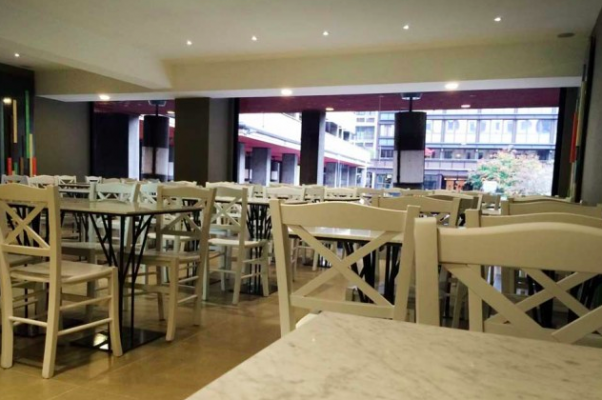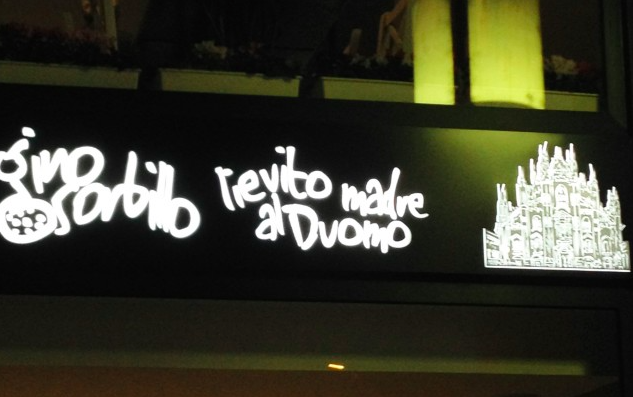 Anyone for a pizza and cinema in the city centre? Well, then you 'have' to try Gino Sorbillo's Neopolitan style pizza at Lievito Madre al Duomo! His famous pizza is made using organic 00 flour, the dough is made by hand and laid to rest for 28 to 40 hours and cooked in a wood fire oven. The result is beyond expectations: a delicious, crispy pizza with a low crust.  Gino Sorbillo only uses San Marzano D.o.p tomatoes, Italian mozzerella and extra virgin olive oil from Umbria. Even the desserts come from Naples and the Amalfi coast.
Gino Sorbillo's pizza is so famous that the restaurant is always packed. We suggest you avoid peak hours if you don't want to wait: unfortunately you can't book. However, once you are seated the service is really quick, unless of course the dough has finished and then you'll have to come back another day. Gino Sorbillo only makes 400 pizzas per day!  
The restaurant is on two floors and really buzzy. The tables are small and placed close together, but then that's not a problem as you have a film to catch. Don't you?
Largo Corsia dei Servi 11 20122 Milano
Location