L'Ov Milano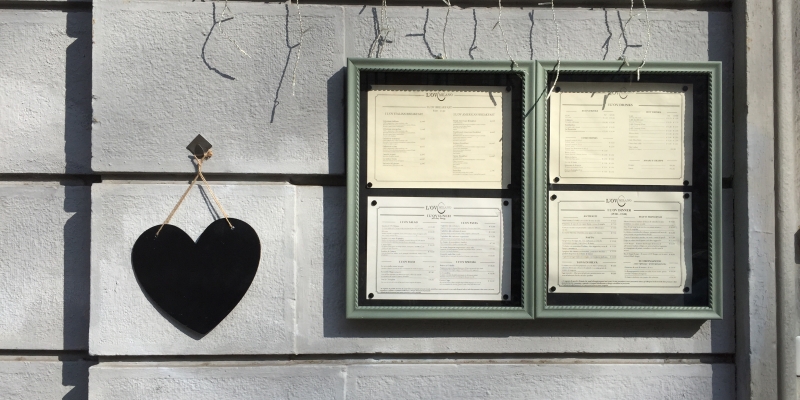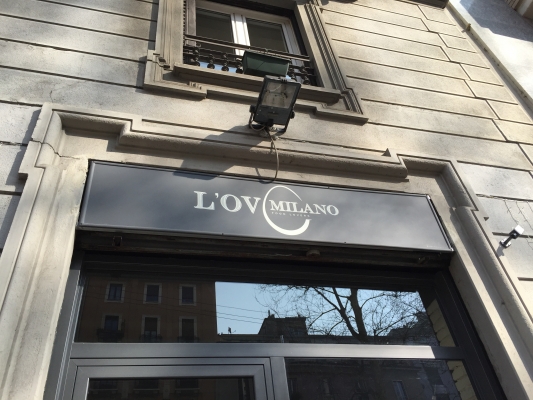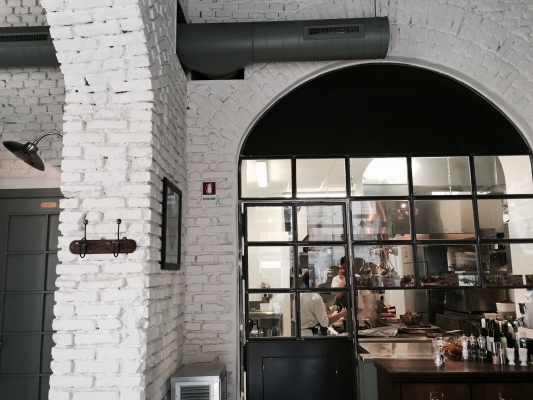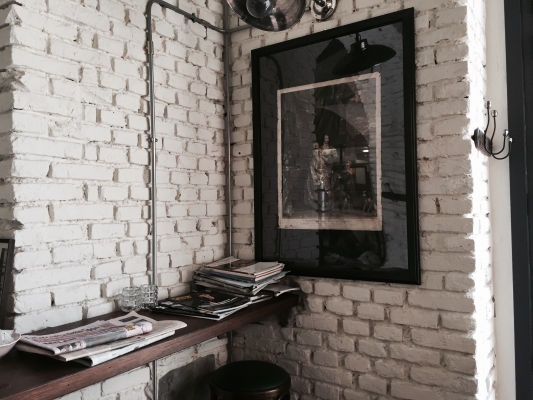 What's not to love about L'Ov Milano! This little corner of New York with its sage green walls, marble top bar and wooden furniture reminiscent of a Pottery Barn catalogue, is a great place for a relaxed American or Italian breakfast, lunch or dinner with friends.
L'Ov's signature dish is eggs (uova) which you can have nine different ways, such as Eggs Benedict, scrambled eggs with smoked salmon or in an omelette with various fillings. If eggs are not your thing, then for lunch why not try L'Ov's delicious hamburger with all the trimmings or the Club Sandwich, and one of the more substantial dishes on offer during the evening such as the New York Strip Steak, Milanese cotoletta or ostrich egg omelettes! To follow L'Ov offers a selection of homemade desserts, we particularly liked the fruits of the forest cheese cake served in  a jam jar which we had one Sunday brunch. 
Open Monday to Wednesday from 8am until 7pm and Thursday to Sunday from 8am until midnight, L'Ov offers good simple fare at great prices (we spent €36 for a two course meal for two on Sunday at lunchtime without wine). Word of warning: if you want to go for Sunday brunch make sure you book as early as possible by phone or email as it is always packed. 
prenotazioni@lovmilano.com
Location