Luna Rossa al Museo della Scienza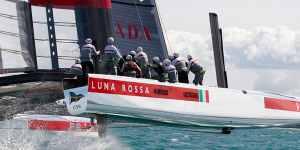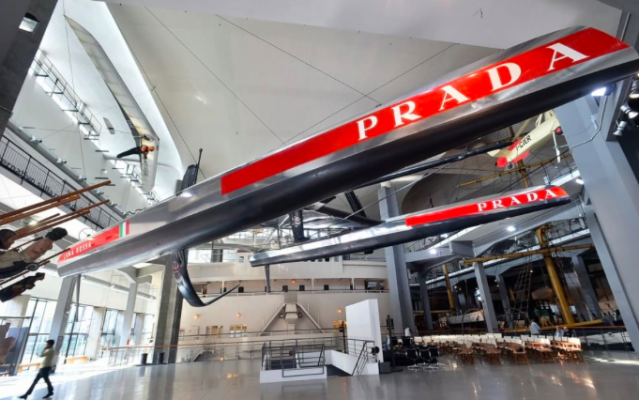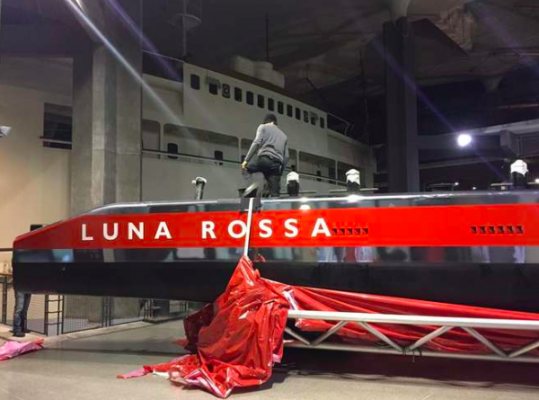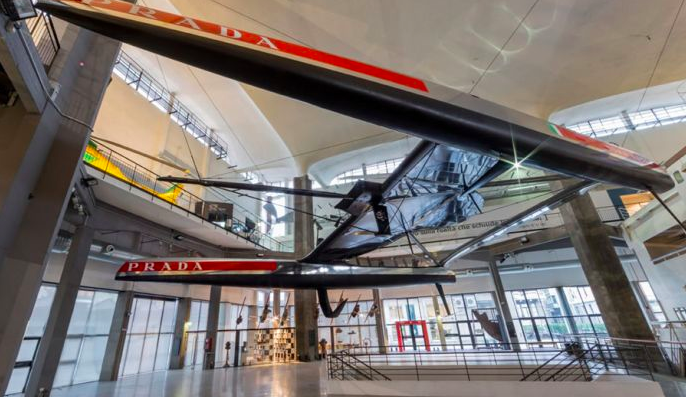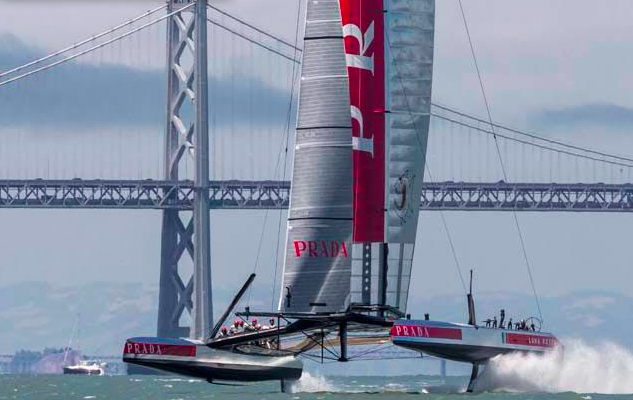 The AC72 Luna Rossa catameran has been moved from its base in Cagliari to the Museo della Scienza e della Tecnologia here in Milan. Luna Rossa has been reassembled and suspended 5 metres up in the air in the Air and Naval section (Aeronavale) for all to see and admire from the ground. Only this close up can you really appreciate the ability and skill of the the team that sails this amazing flying machine, as well as the sheer physical strength needed by its crew to simply stay on board. 
Luna Rossa's size is very impressive when you consider the size of its gennaker - 320 mq2, the height of the ala - 40 metres - and the length of the two scafi a specchio 22 metres. Even more amazing is the speed it can reach - 42 knots - which enables it to fly across the water!
Over the coming months an interactive exhibition will be set up to explain the complexity of this vessel, its components and the story behind the American's Cup and Luna Rossa.
Luna Rossa will remain on display until 2017 when it will be put back in action to sail in the 35th America's Cup in the Bermuda Islands. 
Museo della Scienza e della Tecnologia Via San Vittore 21 Milano
Location