Madame Miranda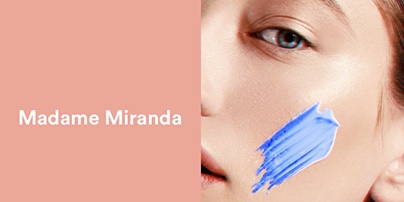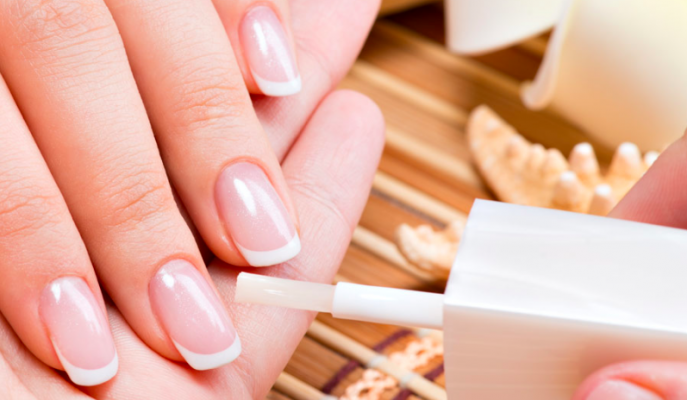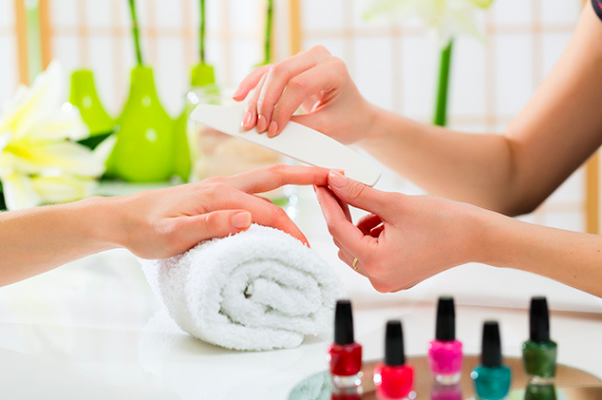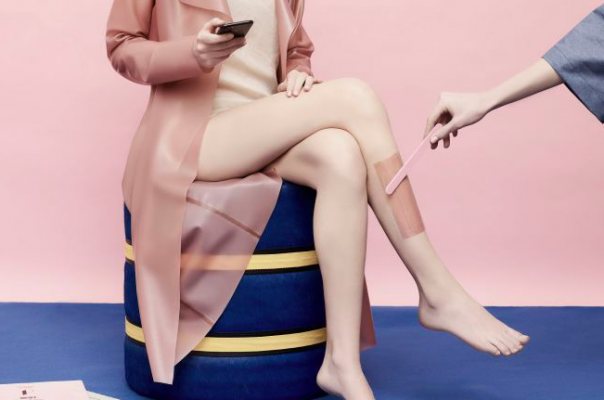 If like us, you find yourself trying to be the perfect alpha female: juggling a job; personal life; home; partner and maybe even kids, while trying to look your best, then we have discovered something that will make your life slightly easier and infinitely more pleasant. Madame Miranda is an online service that sends highly qualified and carefully selected beauty and hair specialists to your door at a moments notice. Just realised you have a dinner or an important event and you need a quick wax? Or your life is so hectic that you can never find the time for a pedicure; then Madame Miranda is just the ticket. Simply go on-line, select the treatment(s) you require, select the time and date, enter your credit card details and sit back and wait for your specialist to arrive at your door. Just a word of warning for first time users, make sure you have your ID or passport close to hand as you will need it to register for this service.
Madame Miranda, like all the best things, reached our ear by word of mouth, and in the spirit of Excusemi, we decided to try as many services on offer as possible before recommending it to our readers.  Therefore, faced with my husband's 70s disco themed 50th birthday party, I decided to organise a customised hair and beauty make-over. I spent one and a half hours being pampered and preened by two specialists. My feet and hands were transformed: cuticles pushed back, nails filed and covered in two coats of varnish followed by a relaxing massage. My face was treated to a delicious firming and toning massage before being expertly made up with 70s make-up and false eyelashes (that I had provided). My son even complimented the make-up specialist for having covered up all of my wrinkles and making me look 21 again. My hair was subsequently curled, set and lacquered to perfection, ensuring that my 'big' hair survived an evening of me shaking my booty on the dance floor. All of that without me putting a foot outside of my door! It was worth every penny.
Unfortunately for those of you living outside of Milan, you will have to wait as the service currently only operates inside of the city. Alternatively, organise a "girls evening" at a city dweller friend's house, so that you can all get pampered and make a night of it. Enjoy!