Madina Visconti di Modrone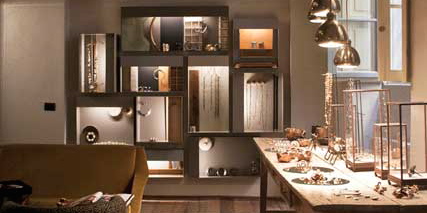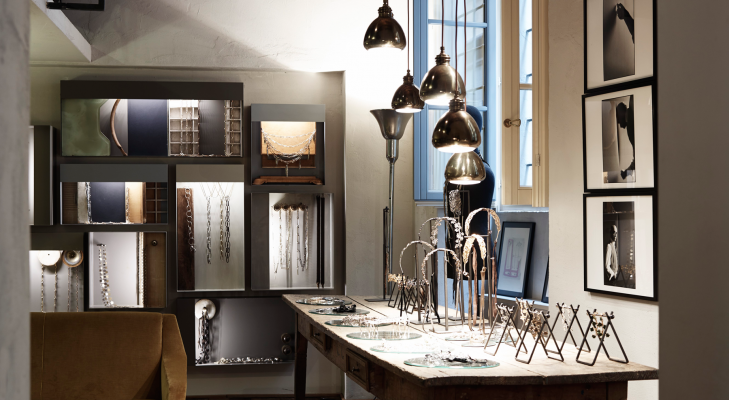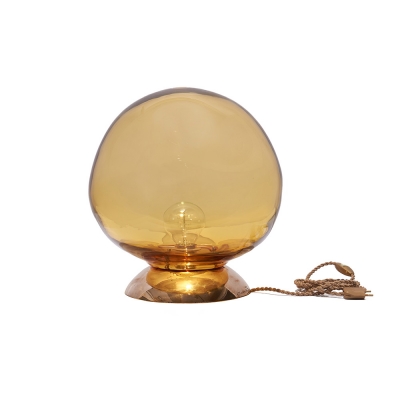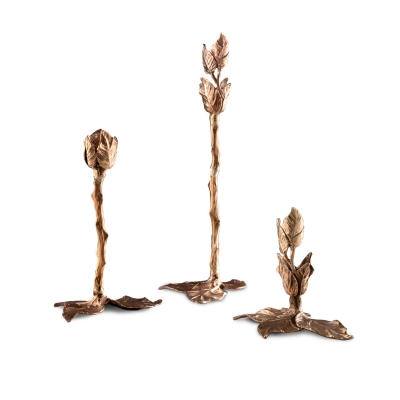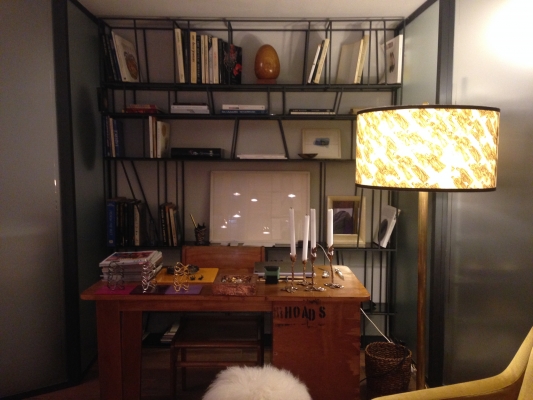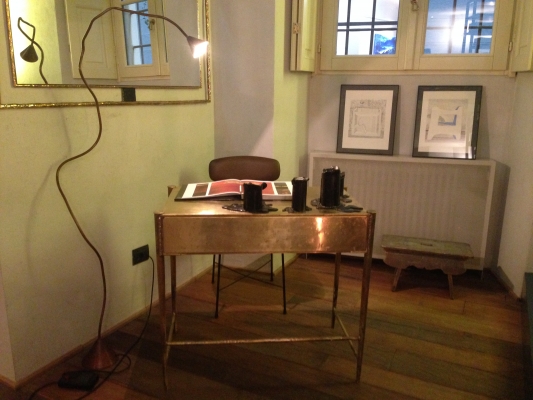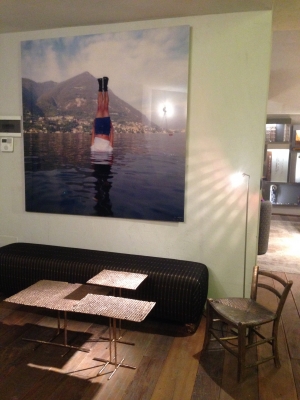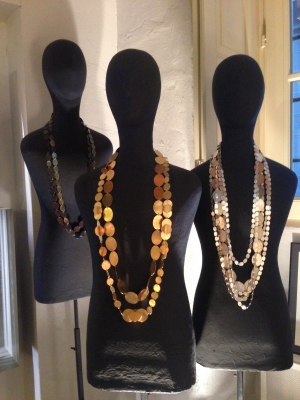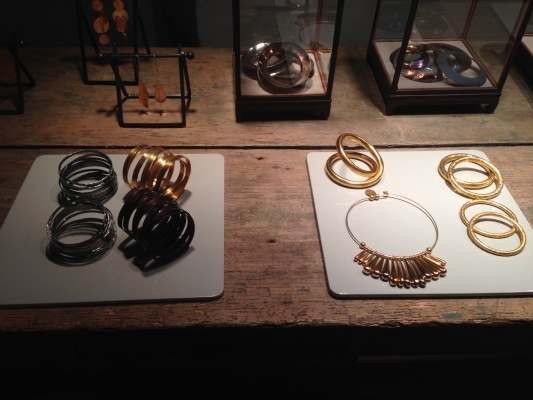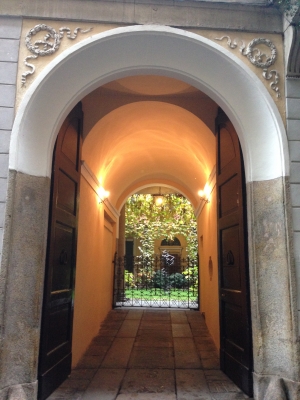 The stylish atelier of Osanna and Madina Visconti di Modrone is housed on the ground floor of a beautiful historic building close to the Borsa Italiana (Stock Exchange) in one of Milan's oldest streets. This talented mother and daughter design duo uses combinations of gold, bronze and silver to create cuffs, bracelets, necklaces, headbands and earrings as well as furniture and home accessories such as lamps, candle holders and sticks. 
Madina uses fusions of bronze and silver to create striking objects, chains and maxi shapes which are both imposing and playful, as well as light gold leaves and flowers "that revisit minimalism yet still somehow recall the gold of the ancients".  
Each piece is a work of art and beautifully crafted in Italy. Prices start from approximately €100 and can also be bought on-line at Yoox.com. Opening hours are Monday to Friday: 9:30 – 13:30 14:30 – 18:30.
Via Santa Marta, 13 20123 Milan
contact@osannavisconti.it
Location