Maisons Du Monde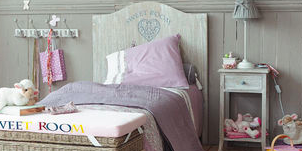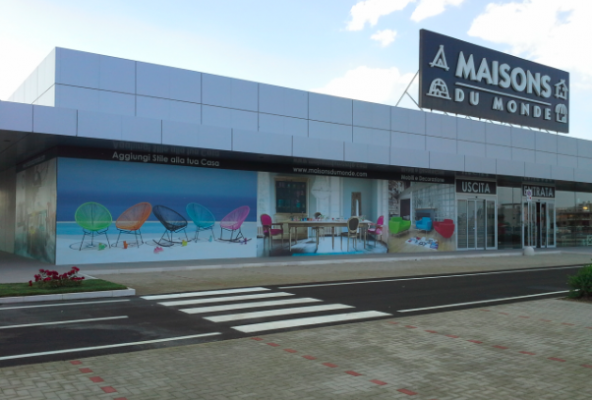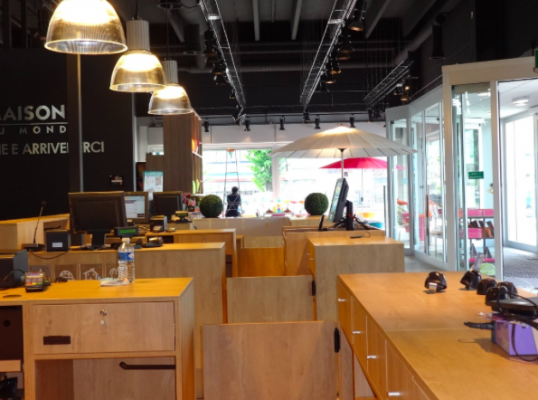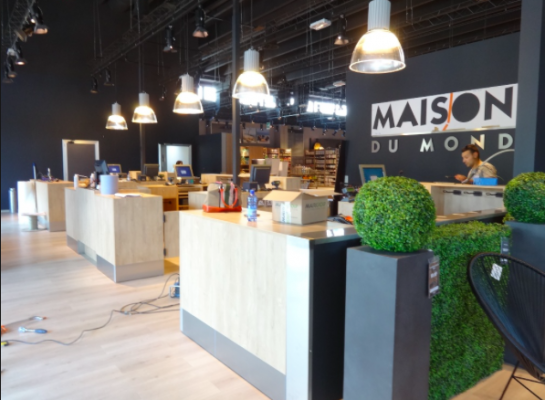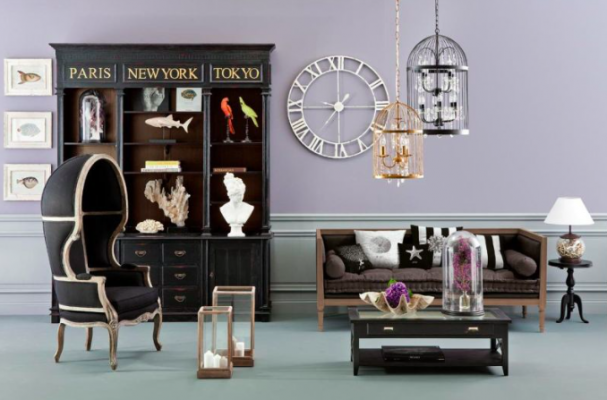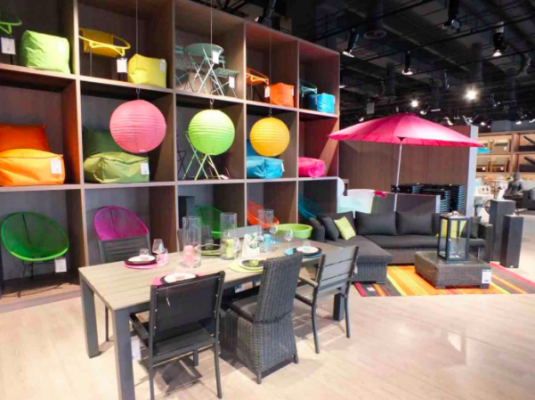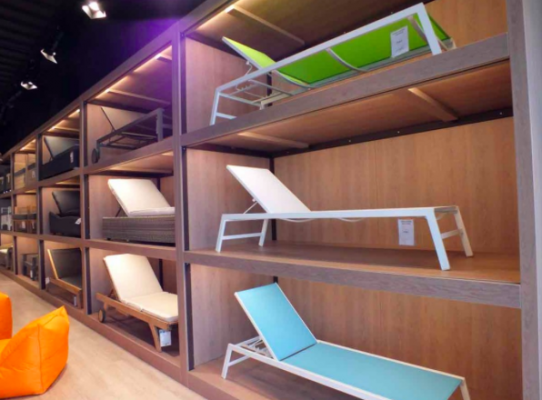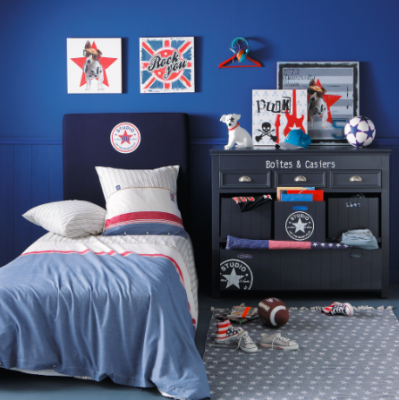 Maisons Du Monde has opened its doors in Milan. This well known French company was founded in the nineties and specialises in furniture, fixtures and home accessories. The Maisons Du Monde chain has stores all over France and in other European countries.
This brand is really popular amongst those that love the French shabby chic look. Maisons Du Monde offers everything you need to decorate your home and its products are easily adaptable to suit every look. The stores are enormous and divided into different areas, each proposing a distinct style. 
Give free rein to your creativity: choose from a number of different styles: classic, eccentric, vintage, romantic, contemporary, exotic or Scandinavian! Here you can definitely find something to decorate your home: add a personal touch or even just re-organise your space. 
We love the children's bedroom furniture department that offers wonderful duvet covers (always difficult to source here in Milan) and the garden furniture section during the summer months, as it offers a selection of chairs, tables, sun beds, planters, super comfortable round sofas where two people can comfortably lay down together and much, much more. 
Maisons Du Monde is not as utilitarian as IKEA, offering its clientele more original and stylish products, however, like IKEA it's impossible to leave empty handed!!!
A word of warning: the store is a little difficult to get too even if you can see it from the road. If you are coming from Milan, take Via Rombon in the direction of Segrate and go underneath the Tangenziale overpass until you reach a roundabout, then take the first exit on your right and continue to follow the road round to your right towards the Brico Center. Maisons du Monde is just after Brico Center. Don't worry about parking as there is loads to choose from; shame that there is no shade! 
Via Lambretta 20090 Segrate Milano
Location