Manna Ristorante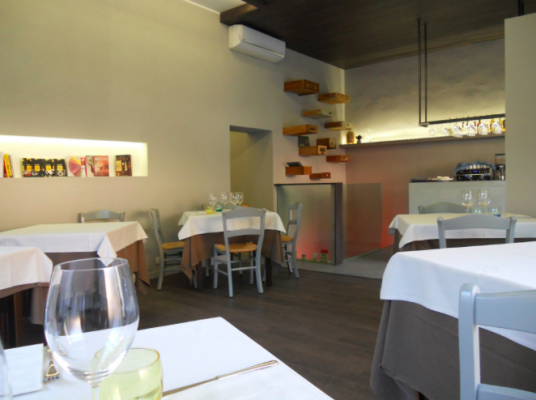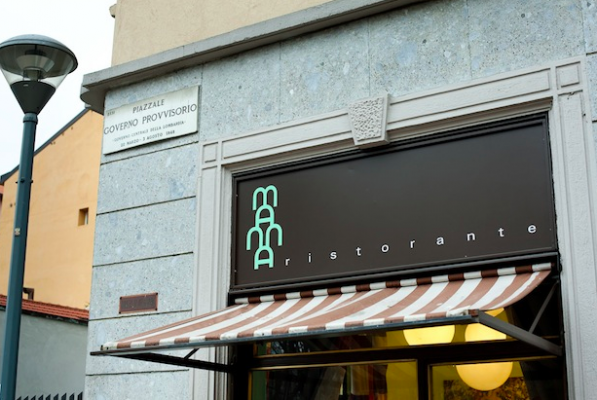 Every now and then it's nice to eat somewhere away from the spotlights, maybe somewhere that's not super fashionable but where you can still be pleasantly surprised. That basically sums up Manna. Located between Viale Monza and Viale Padova, Manna is not easy to find nor is it particularly inviting from the outside, but trust us, in this case looks are definitely deceiving!
At the helm is Matteo Fronduti, chef and owner, who offers creative Italian cuisine with interesting dishes that combine unusual ingredients in a delightful way. The menu may not be extensive but it varies according to the seasons and each dish has its own particular name (often amusing ones) that are explained personally by Matteo who also takes the orders. 
What the decor lacks in warmth (don't get any funny ideas about romantic candle lit dinners for two) the food definitely makes up for in originality and value for money. Something that is often overlooked in the city of fashion and design...
We definitely recommend that you give it a try, you won't be disappointed.  
Piazzale Governo Provvisorio 6 20127 Milano
Location