Massimo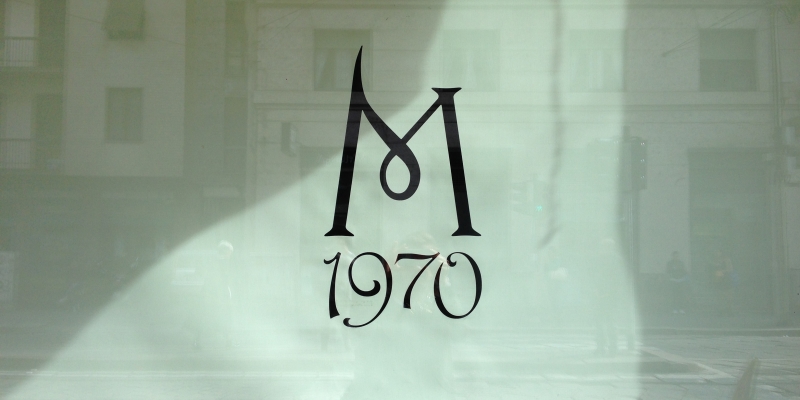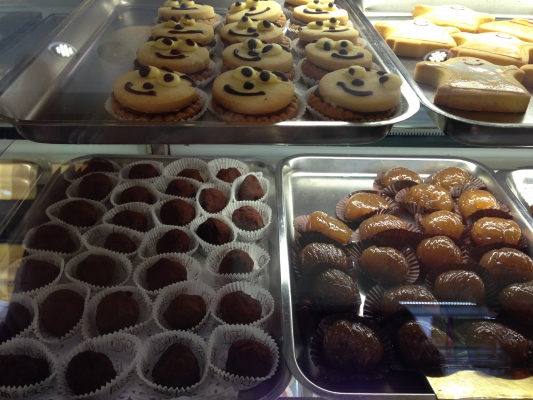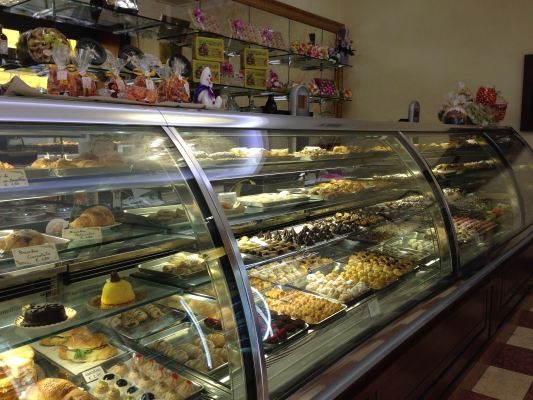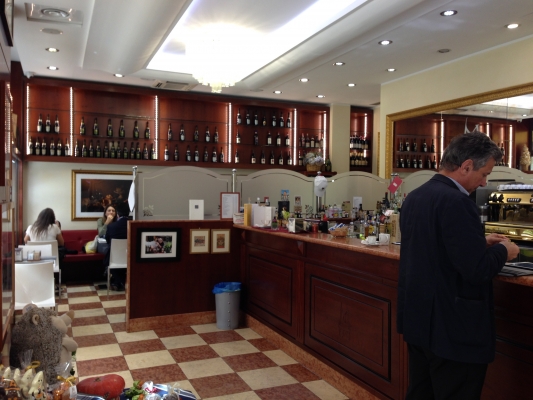 For over 40 years the Crino' family have been delighting the Milanese with their delicious cakes, biscuits, pasticcini, chocolates, croissants and desserts. And like Milanese fashion, Massimo changes the delicacies they prepare to reflect the seasons. In autumn you will find Marron Glacé, chocolate pralines and Sacher torte; while wintertime brings la Veneziana, and one of the best Panettone's Milan has to offer as well as chocolate desserts. While springtime offers colour and flavour with Massimo's creamy cakes, fruit flans and chocolate eggs and summer boasts  icecream, mousse cakes, zuccotto as well as granite caffè with cream  and strawberries and cream.
Having said that, whatever your poison or whatever the occasion the Crino' family are happy to make to order for however many people you want. 
Otherwise just pop in for a coffee and cake if you are in the area.
Via Giuseppe Ripamonti, 5 20136 Milan