Mercato del Suffragio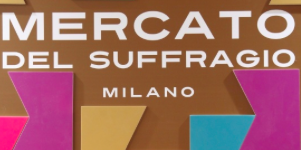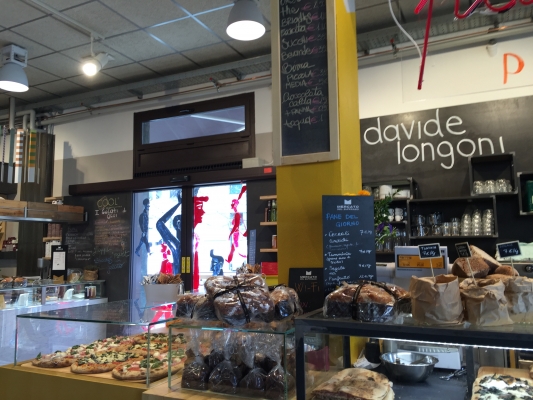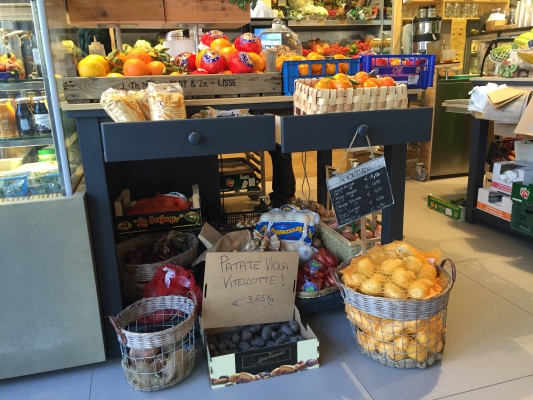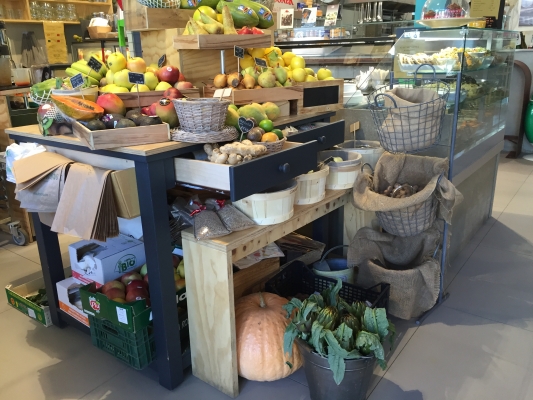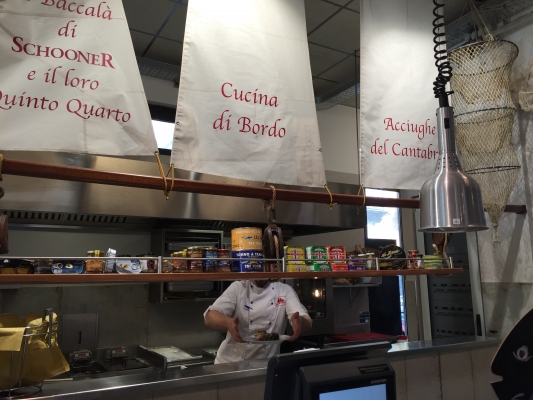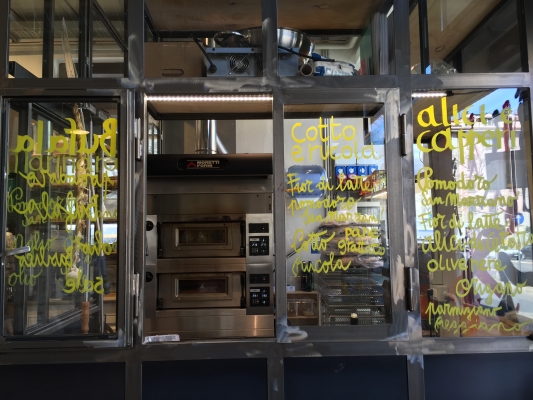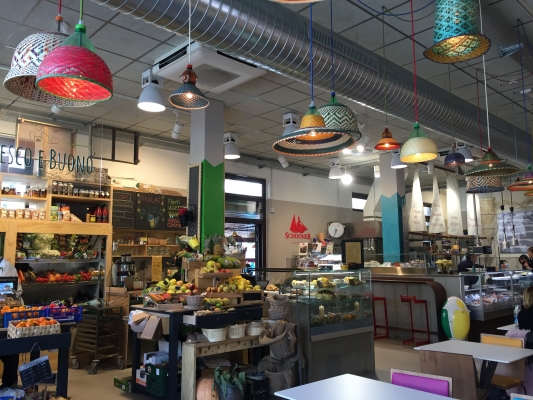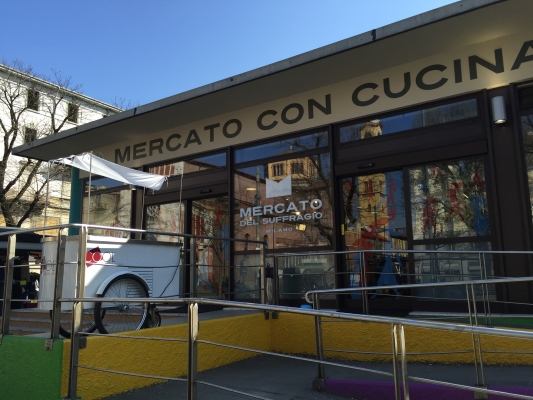 Eating out at the local market is steadily becoming fashionable in Milan! The latest addition to this new trend is Mercato del Suffragio, ex Mercato Comunale in Corso XXII Marzo in front of Chiesa di Santa Maria del Suffragio, which has been completely renovated and turned into a great little place to find a wide selection of quality Italian food products.
Mercato del Suffragio is the brainchild of entrepreneur Davide Longoni (the man behind the bakery in Via Tiraboschi) who got other companies operating in the food sector involved in this project. Inside the market there are five different food corners: fruit, vegetables and every type of smoothie sold by Fresco e Buono; La Natura del Gusto that sells wonderful raw seafood and baccalà (salted cod); delicious cheeses and cooked meats from  Salumeria Beccalli di Costamasnaga near Lecco; gourmet ice-cream from Cool; and last but not least bread from  Panificio Davide Longoni.
All you have to do is decide whether to consume your purchases at one of the coloured tables on the premises or take them home with you! 
The Mercato del Suffragio has definitely added value to this part of Milan and has become a favourite for many to dine at throughout the day: from breakfast to dinner. 
Corso XXII Marzo 20 Milano
Location