Mercato Floricolo - Sogemi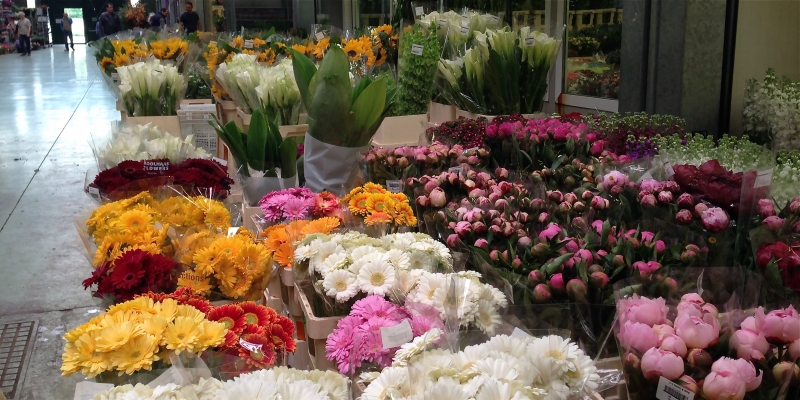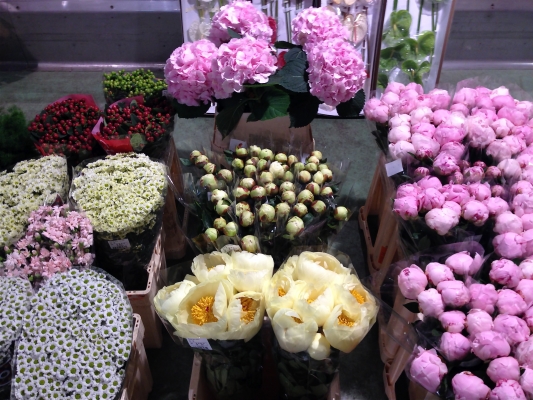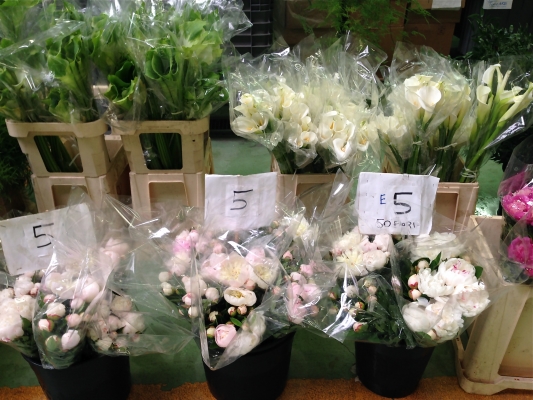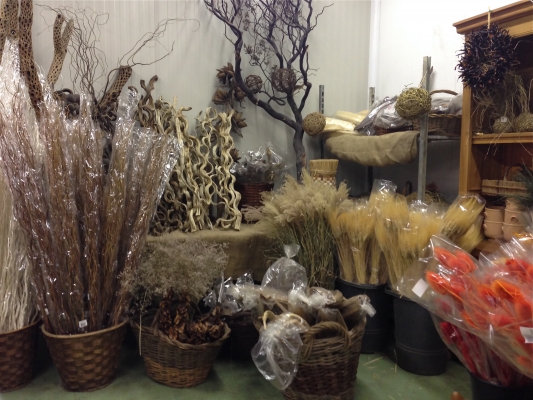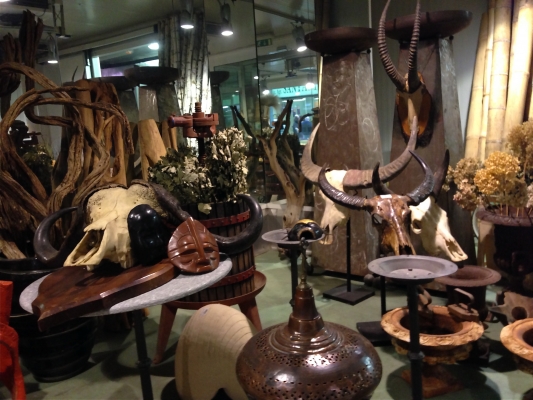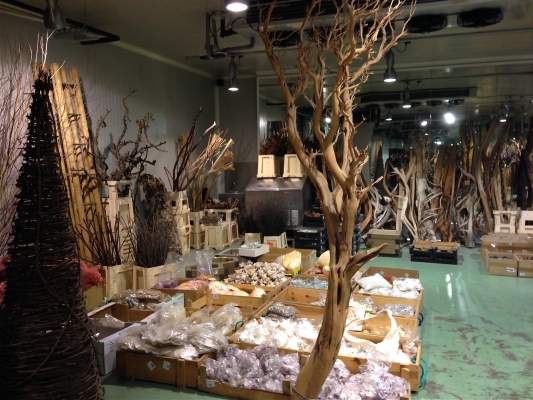 Have you ever wondered where all the street flower stalls and sellers get their armfuls of fresh blooms at excellent prices? Well look no further than the Mercato Floricolo - Milan's wholesale flower market. The amazing thing is that it is open to the public on Tuesday and Thursday mornings from 10.00 to 12.00 and Saturday morning from 9.30 to 12.00.
'Children in a candy store', I believe is the expression that could have been used to describe us as we wandered up and down this warehouse, cum hanger. Floricolo offers shoppers a wide selection of: freshly cut flowers; dried flowers; indoor and outdoor plants and orchids as well as an array of florist accessories (oasis, ribbons, plastic sheeting, wire etc) and believe it or not corals, shells, seeds, manzanita, decorative wood and much, much more. 
It may not be as impressive as New Covent Garden, but if you don't want to lay out huge amounts on fresh flowers or plants then you won't be disappointed. Prices are at least 50% cheaper than in the stores and we left with our cars filled to the brim! Make sure you have a good wander around and go inside all of the wholesalers before you start buying. If you want to take your car in with you, just pay €1.50 at the gate and you can park just outside of Floricolo's sliding doors. The stall holders are also more than happy to help you carry any shrubs or heavy objects to your car. 
Location