The Milk Bar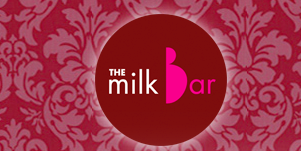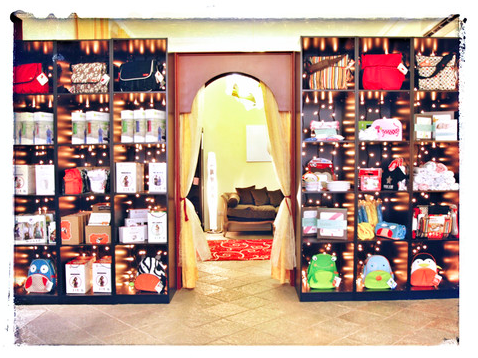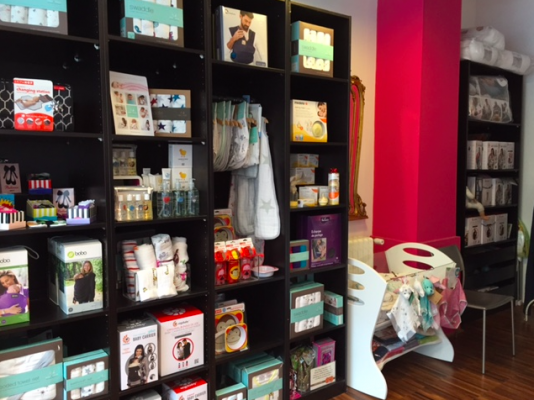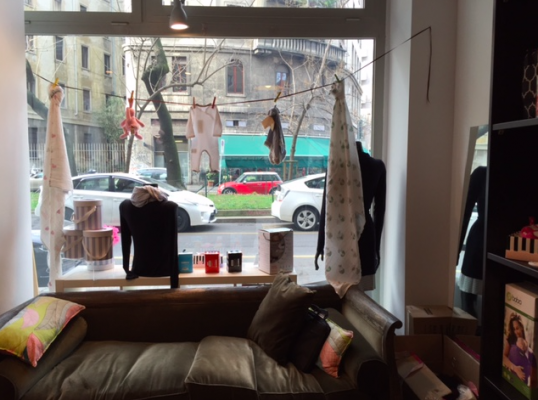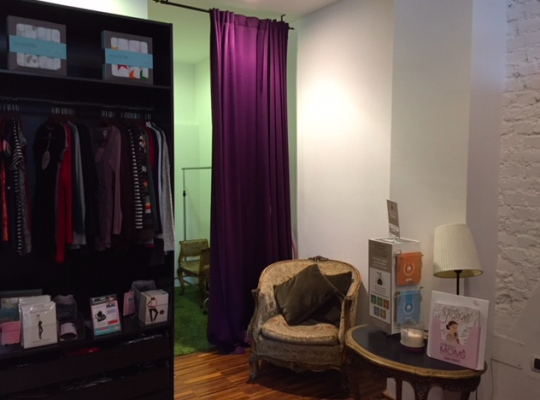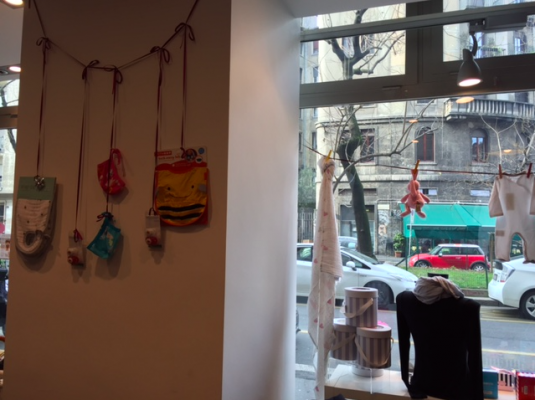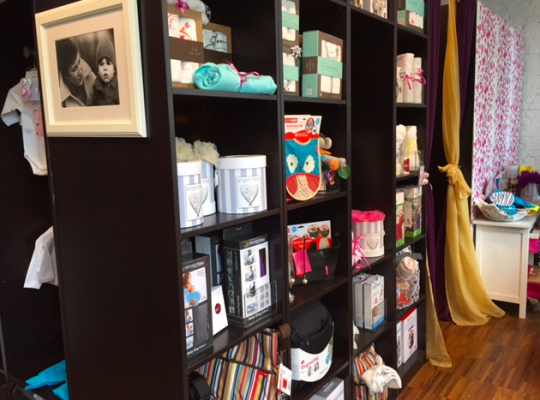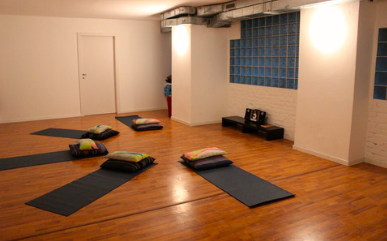 As you step through the door of The Milk Bar you will be bowled over by the welcoming greetings and friendly smiles of the owners -  Kathy and Amy - who immediately put you at ease. This great space is a haven for mothers-to-be or newbie mothers, where you can drop in to change a nappy or feed your baby or use it as a meeting place to meet other women and find support. 
Part of an Italian chain, this boutique-style store doubles up as a shop specialising in fashionable maternity and nursing wear and a studio where Kathy and Amy host a wide variety of pre and post natal courses such a prenatal yoga, Mommy & Me yoga, birth preparation courses as well as English, music and dance and rhythm courses for babies and toddlers in a large luminous space below the store. The Milk Bar also sells international products and accessories that are hard to find in Italy, such as baby carriers, wraps, breast pumps, nappies bags or toys. For an overview of their regular courses in both Italian and English, please check out the Course Calendar on their websie. 
The Milk Bar Milano and its online store have also launched a new gift and baby registry service. Now you can create your own wish list of products, accessories, carriers and even nursing wear that you will need when baby arrives.
Via Conca del Naviglio, 5 20123 Milan
Location