Mini Mondo 3D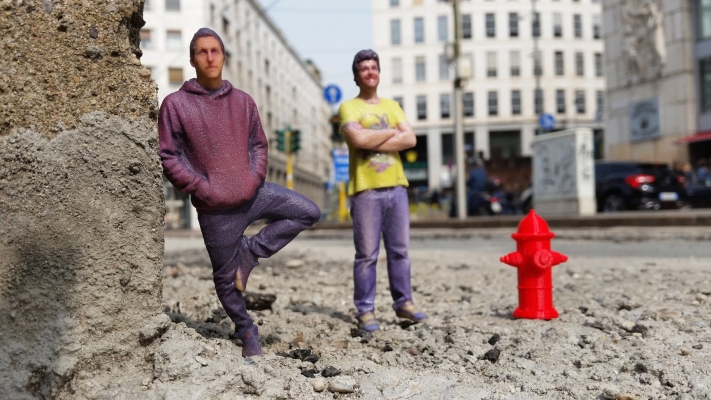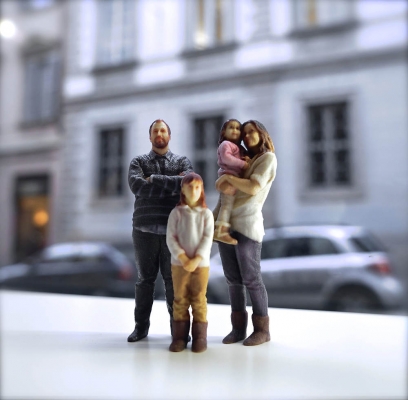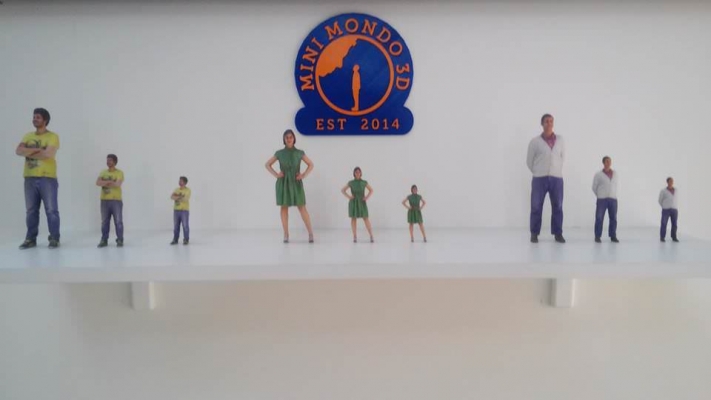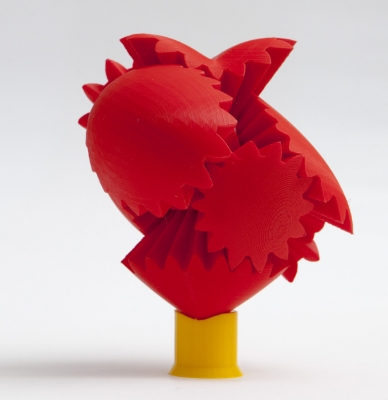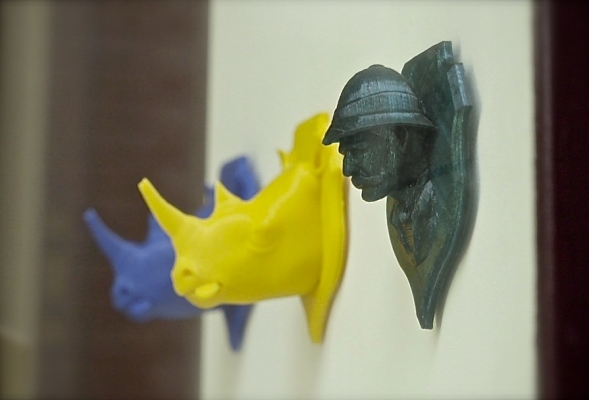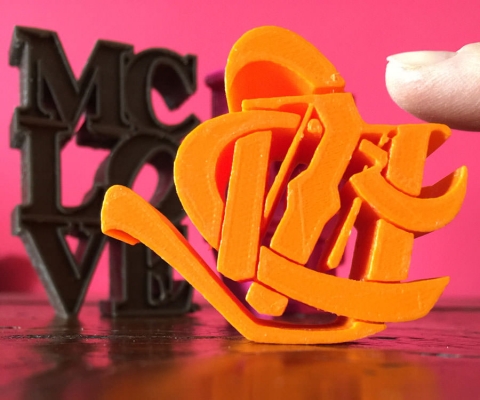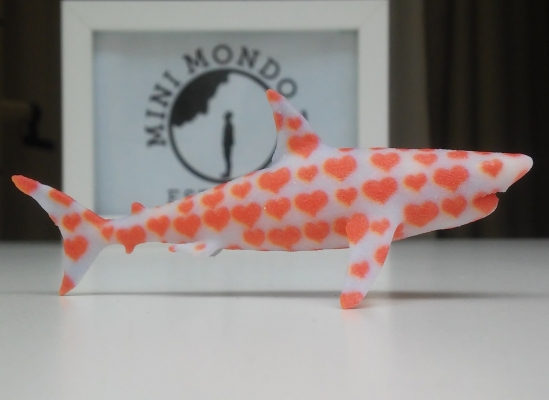 Run out of present ideas? Desperately searching for an original birthday, anniversary or Christmas present? Well look no further! Mini Mondo 3D is the answer. 
Mini Mondo 3D specialises in 3D printing, but has come up with a fantastic gift idea: Mini-Me. A 3D ceramic replica of you on your own or together with your loved ones... or even just your beloved pet. You can choose one of three different sizes: 9cm, 12cm or 18.5cm. So armed with my two children and a hairbrush (to tame their wild locks), we made our way to Mini Mondo 3D's shop just round the corner from the Università Statale di Milano in search of the perfect anniversary gift for my husband. There we were led into a little photo booth and encouraged to form various poses, much to my children's amusement, while Mini Mondo's computer scanned us. Several days later we were sent a selection of images to choose from, after which we just had to wait several weeks to see the finished product. The result was a very realistic mini version of my two children and I, which now has pride of place on my husband's desk at work! 
If you feel too embarrassed to be scanned, then why not have one of your children's 2D works of art made into a 3D coloured sculpture. "Mini Artista" allows parents to have a child's masterpiece made into a 10cm sculpture, although beware, they are printed in chalk powder which is fixed using an adhesive so they are not child proof.
Prices for these little gems aren't cheap - Mini-Me's range from €100 to €400 depending on height and number of figures -but the result is a unique lasting memory that will bring you joy for years to come. 
Via Pietro Giannone, 2 20154 Milan
Location