Moroni Gomma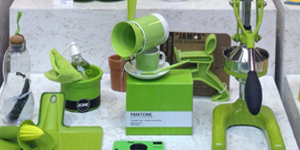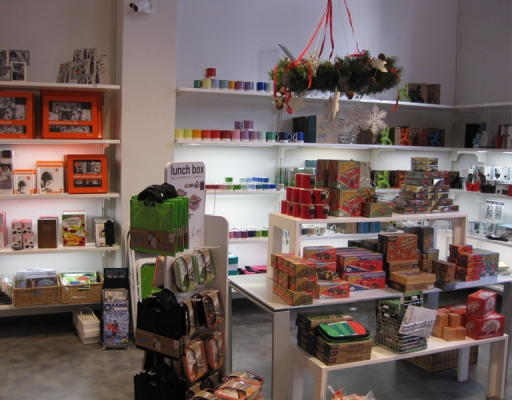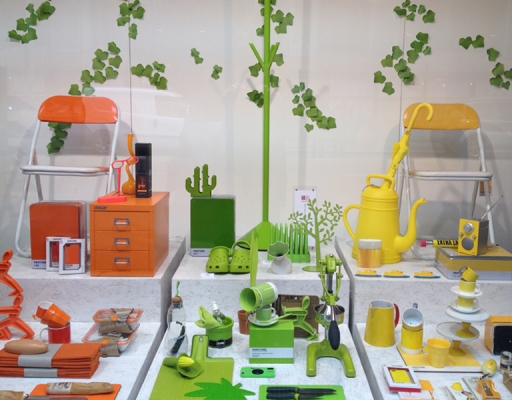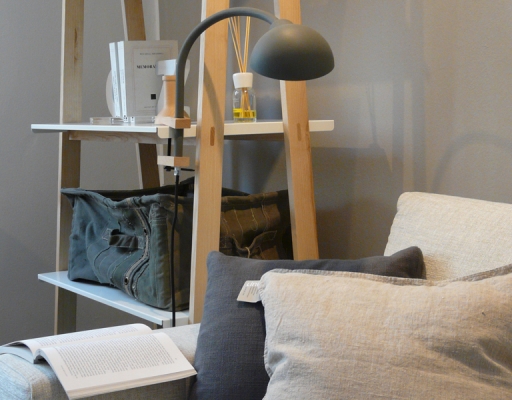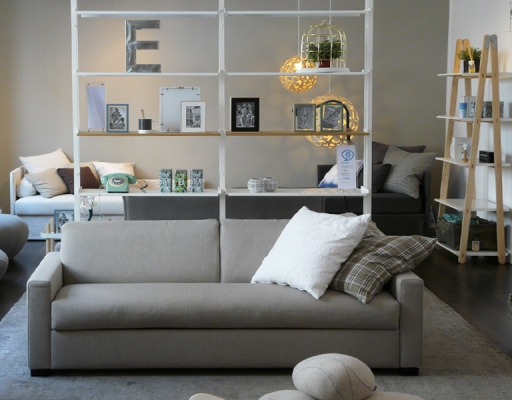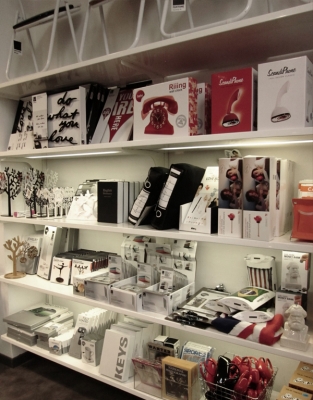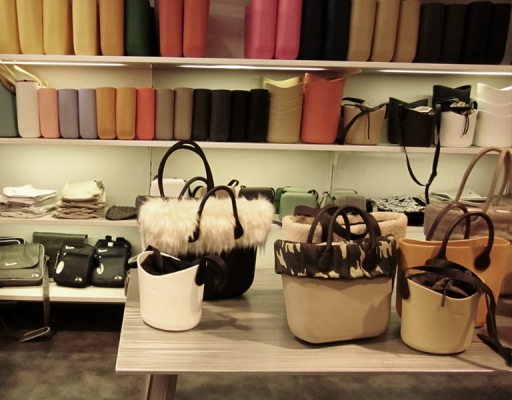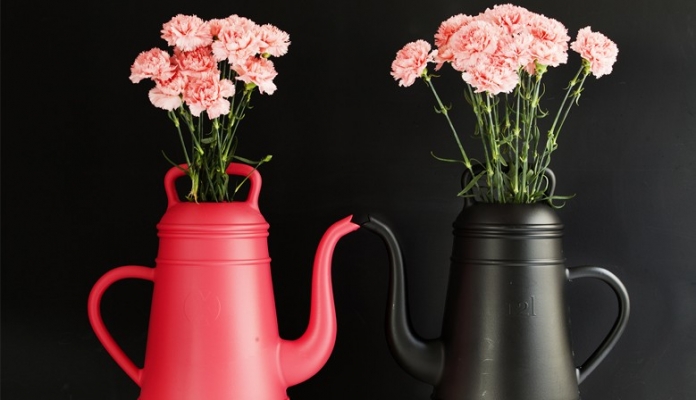 Moroni Gomma is a great place to go if you are looking for a fun, quirky gift for him or for her or something practical yet attractive for the home or office.
Moroni Gomma stocks a wide range of home, bathroom, office, kitchen and kids products by names such as Black + Blum, Case Scenario, DOIY, Dutch Design Chair, fatboy, Fred, Gizmon, Idea Internationa, J-Me, Joseph Joseph, Monkey Business, Muuto, Seletti, See Concept, W2 Products and Xala.
The great thing about Moroni Gomma is that it changes it stock regularly and always reflects the current season. We love their Pantene china, outdoor furniture, Joseph Joseph kitchen equipment and Reisenthel storage bags and trolleys. 
If you don't want to go into the town centre, why not shop on Moroni Gomma's online store. 
Moroni Gomma is open Mondays from 15:00 until 19:00, Tuesdays to Saturdays from  10:00 until 19:00 and Sundays 10:30 until 19:00 (from September until June).
Corso Matteotti, 14 20121 Milan
Location