Nido di Rondini - Cracking Art Group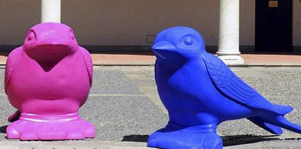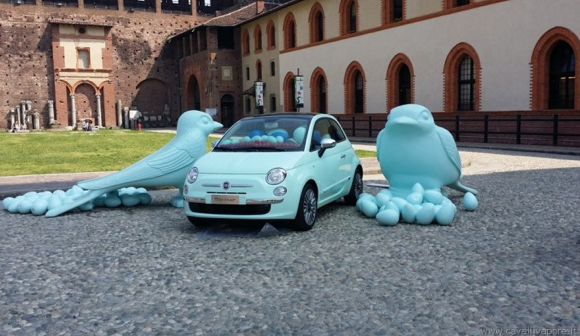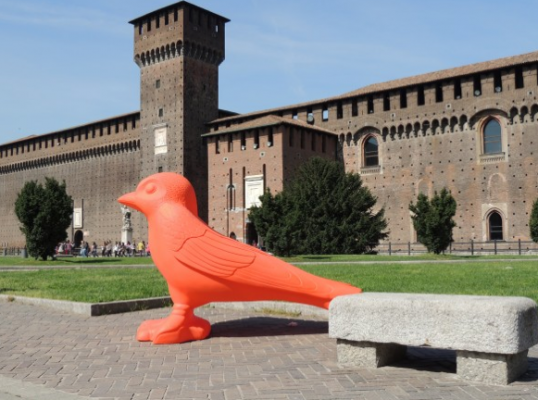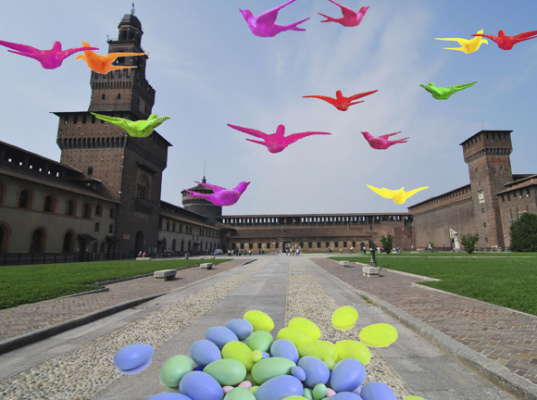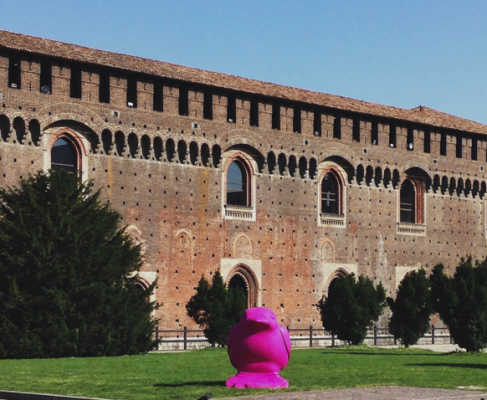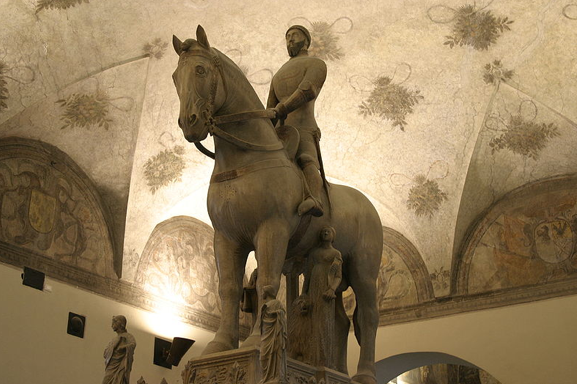 "Lay an egg and help save a monument" is the new project cum installation set up by Cracking Art to raise funds and help save national monuments. 
As a follow up to the snails on the Duomo's terraces and the frogs in the Navigli (which were literally snapped up), multi coloured swallows and eggs made from recycled coloured plastic will be placed  in the courtyards of the Castello Sforzesco until 30 June. This event has been organised together with Italia Nostra, which is responsible for collecting funds. If you make a donation of €20 at the headquarters of Italia Nostra in Via Duccio di Boninsegna 21/23, you will receive a sculpture for free.  All donations will be used to restore the equestrian monument of  Bernabo' Visconti which is in Castello Sforzesco. 
You will also find other swallows and eggs in the courtyard of Palazzo Reale (until 30/5), il Museo del Risorgimento (from 15/4) and Palazzo Morando (from 30/4).
Castello Sforzesco Piazza Castello 20121 Milano
Location