Oberdan Pilates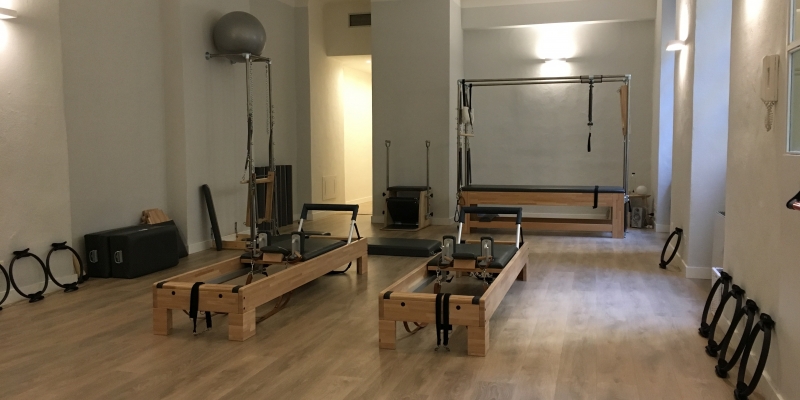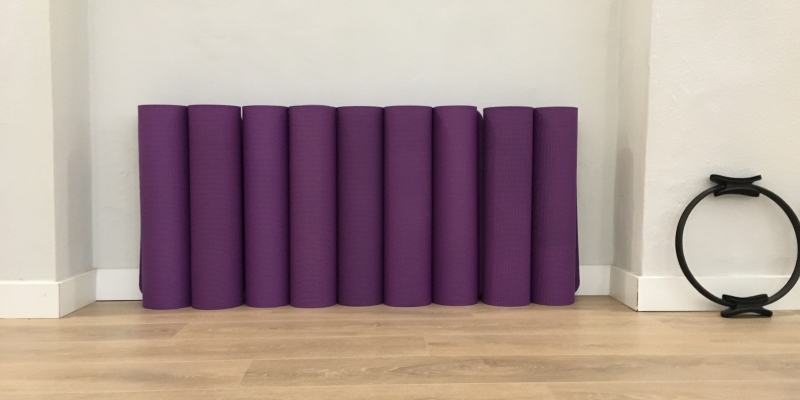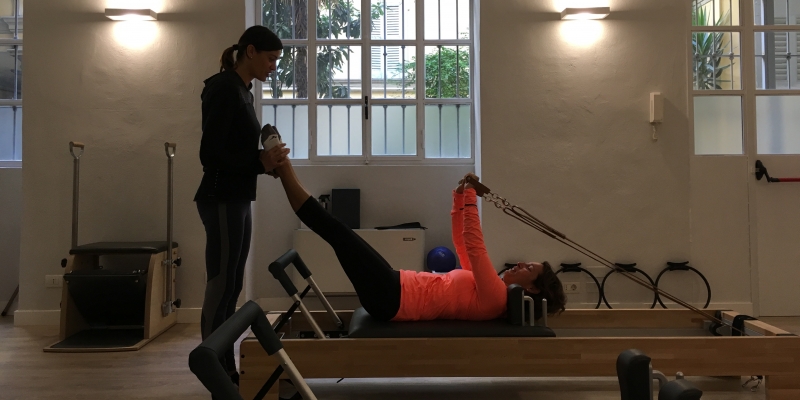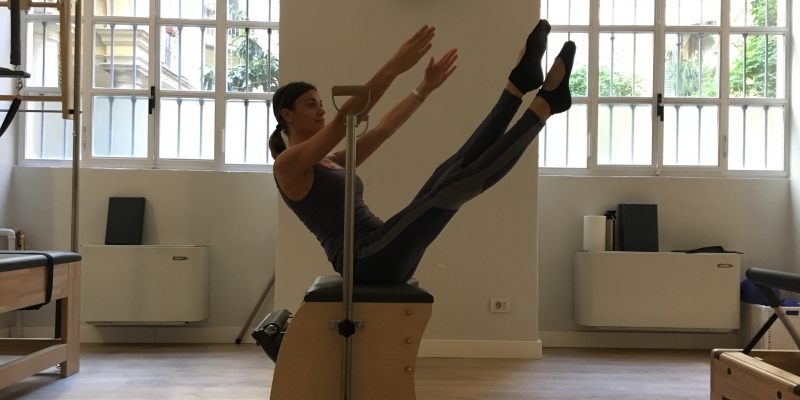 I must confess that I've never really given pilates much of a chance, but Marta Mazzola has made me re-evalutate my exercise regime.
Marta Mazzola runs this pristine, boutique Pilates studio in the courtyard of beautiful building from the turn of the last century. Marta offers clients individual or group lessons both on mats or using the equipment dotted around the room.  Each lesson is tailored to suit each clients individual needs. Marta accepts a maximum of 4 people for group lessons using the equipment and 7 people for mat courses. 
Never having seen pilates equipment before, I thought I had walked into a modern day torture chamber when I clapped eyes on the two Reformers, wall unit and Wunderchair. Marta, however, was wonderfully reassuring and managed to convince us to use the Reformers and subsequently put us through our paces. With hawk like eyes, Marta constantly corrected our positions ensuring that we were both carrying out each exercise correctly according to our abilities. Having studied and worked in New York, Paris and London, Marta was even able to help me in English (for some reason I can't exercise in Italian). 
For information about lessons (8.30 to 21.00), prices and packages please contact Marta directly.
Maybe pilates has a place in my life after all...
Via Alessandro Tadino, 6 20124 Milan
Location