Paint Ball Milano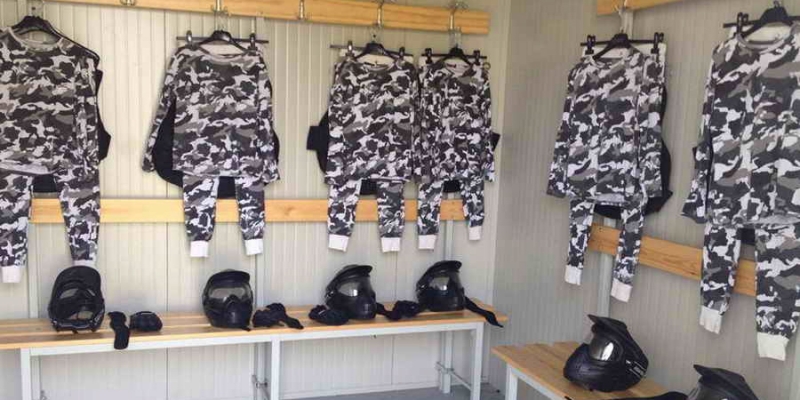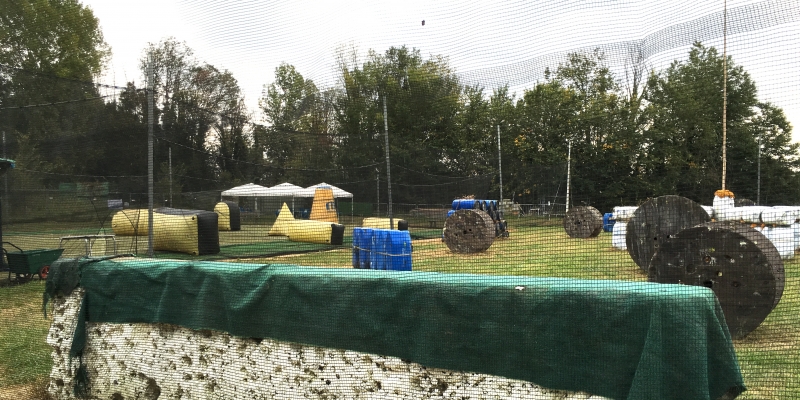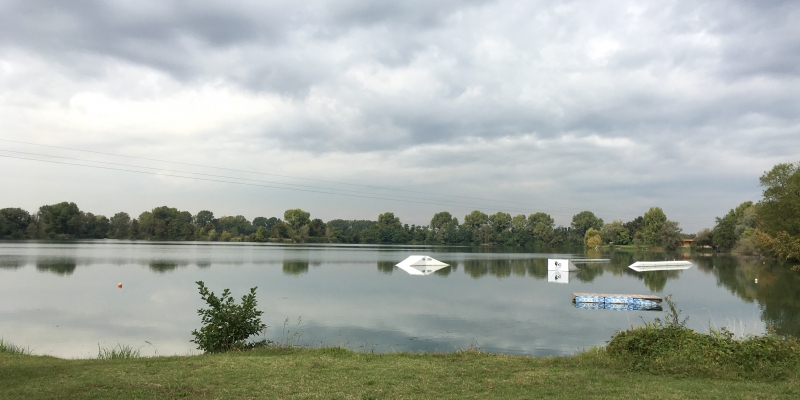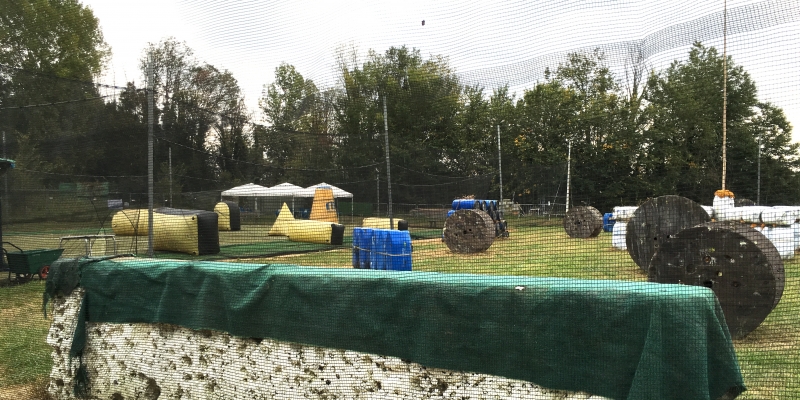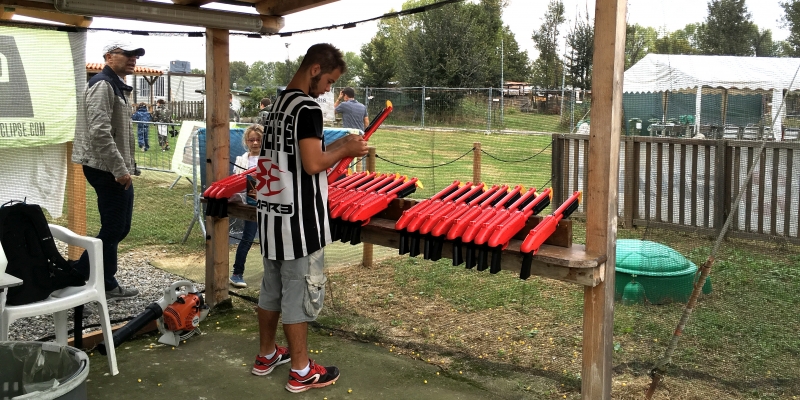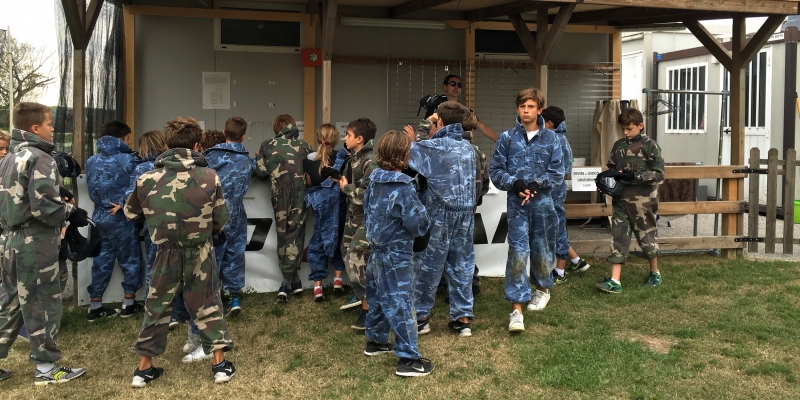 Great fun is to be had by all at Paint Ball Milano. Whether you want to go on a manhunt in the woods or slide and jump around the speedball field, Paintball Milan offers the perfect adrenaline rush. 
Little ones (7 to 12 years old) have access to Kids Field (although they must be at least 110/110cm tall). The rules here are the same as the adult version but the JT Splatmasters have been especially adapted for children (i.e. they are spring operated guns and not air guns).
A protective mask, military fatigues, neck protector, body armour, gloves,  JT SPLATMASTER Marker and paintballs are all included in the price. All the paintballs are 100% biodegradible and washable. 
During the summer (April to October) Paint Ball Milano is open Monday to Fridays from 15.00 to 20.00 and 10.00 to 21.00 Saturdays and Sundays. During the winter months (November to March) Paint Ball Milano is open from 15.00 to 19.00 Mondays to Fridays and from 10.00 to 19.00 Saturdays and Sundays. 
Via De Amicis, 6 Green Village Buccinasco
Location