Palazzo Segreti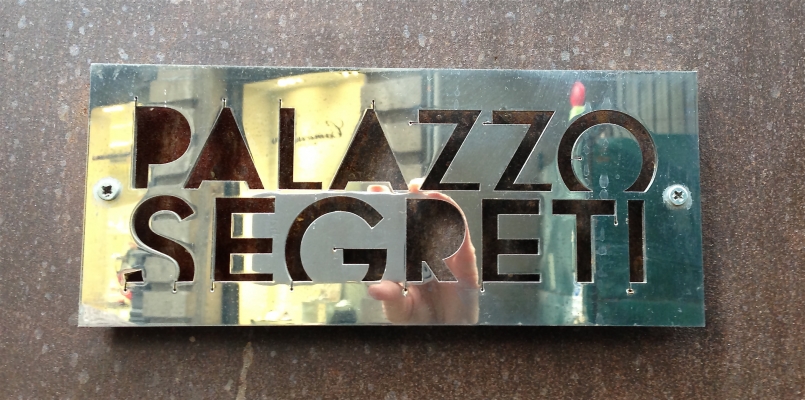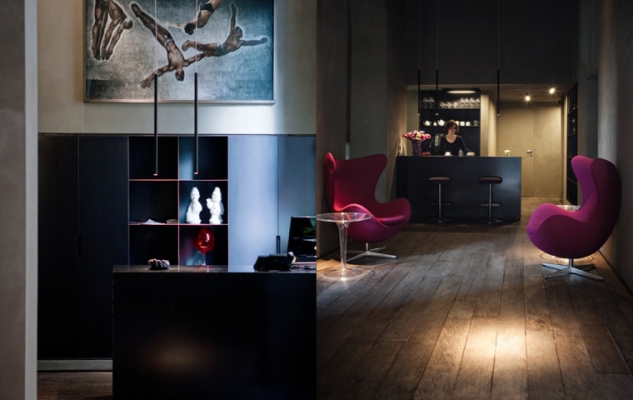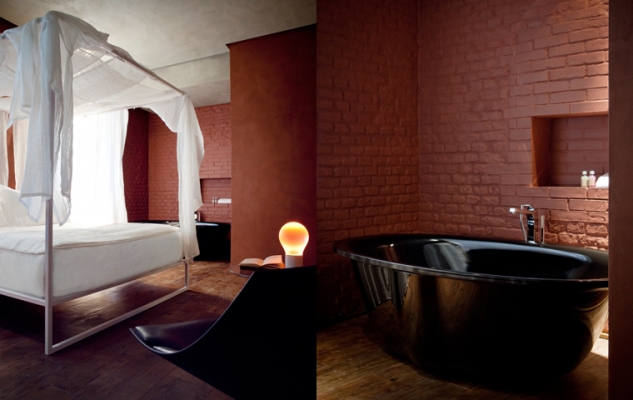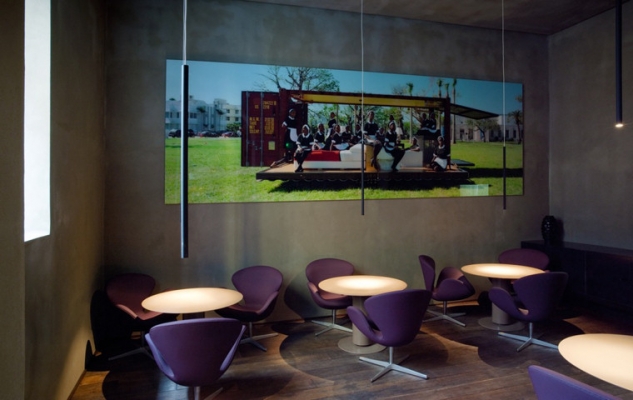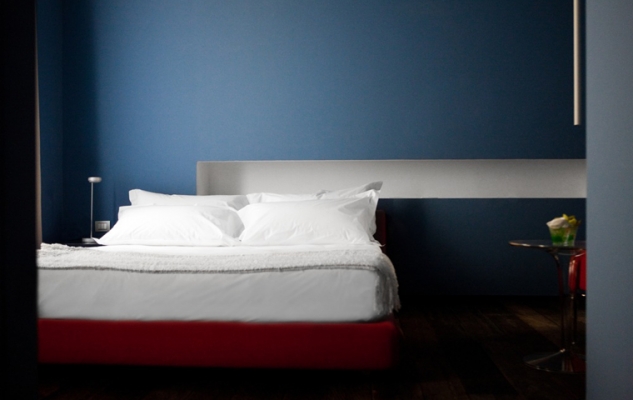 Tucked behind Via Dante in the heart of Milan's city centre is Palazzo Segreti; a brand new boutique hotel situated in a beautiful 19th century building. Unassuming on the outside, Palazzo Segreti is an oasis of calm on the inside, where one is able to leave behind the hustle and bustle of the Milanese streets. On passing the threshold you are directly transported into a relaxed and intimate environment with soft lighting, wonderful wooden flooring, dark coloured walls and furniture which are punctuated by furnishings and art work in vibrant colours. 
Palazzo Segreti has been designed to feel like a second home and offers clients 18 rooms, including one suite and 3 junior suites, all of which are decorated differently. Prices start from €180 per night. Please note that there are no connecting rooms.
Palazzo Segreti also offers clients breakfast using organic ingredients: homemade cakes, freshly baked bread, croissants, cured meats and cheeses and fruit. Guests can also enjoy an aperatif in the "Winery"
Location