Raw Temporary Store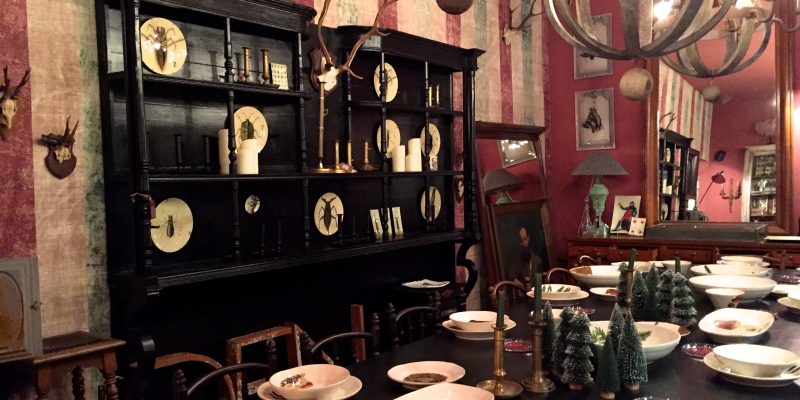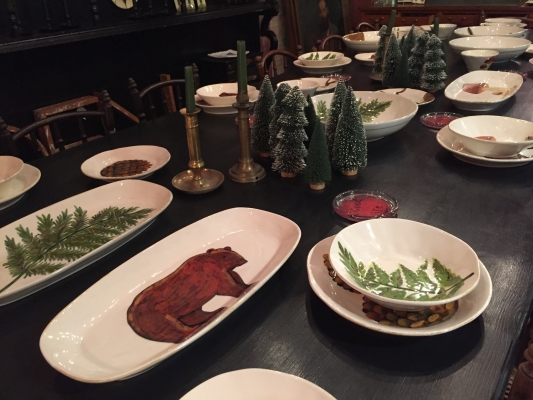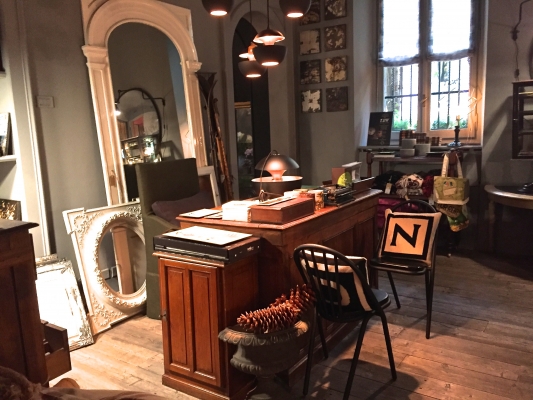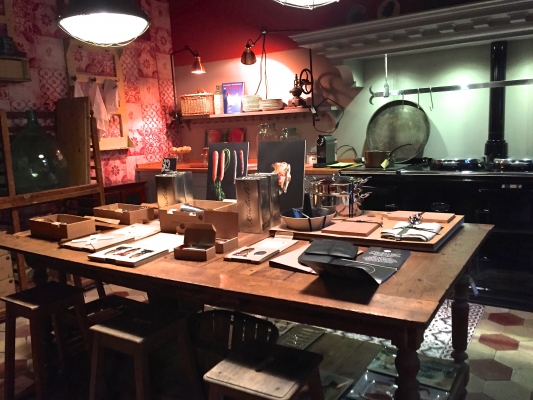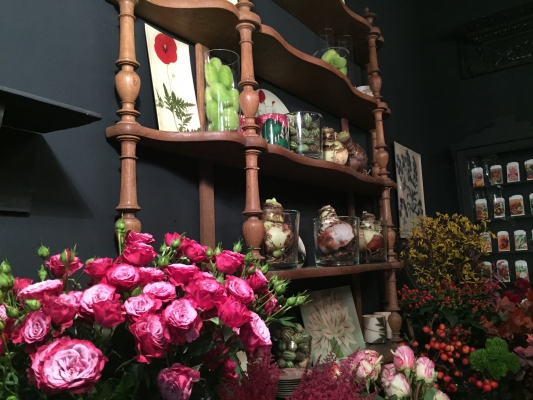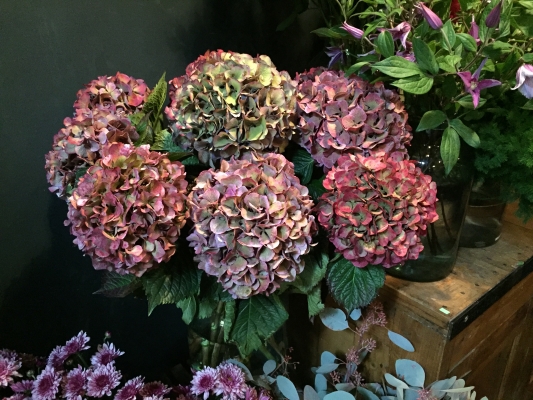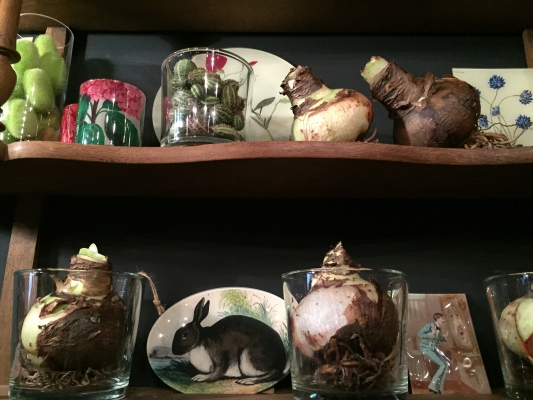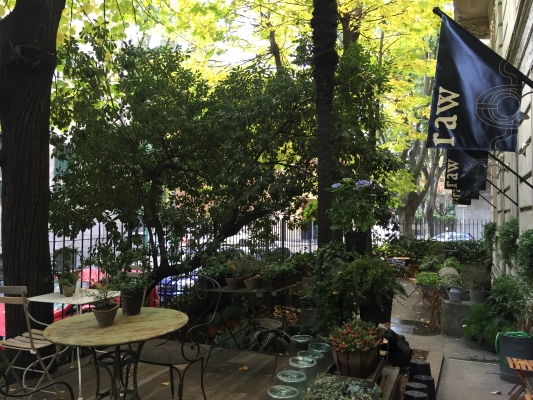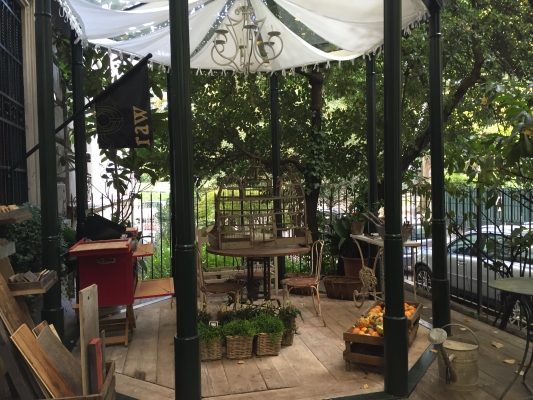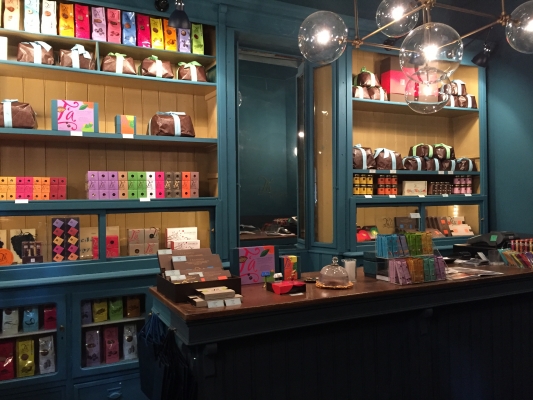 We've already talked to you about Raw, a gorgeous boutique full of vintage furniture and unusual objects from the UK, Belgium, Holland and France. Now, in addition to their shops in Via Palermo and Corso Magenta, Raw has a temporary store in Via Vincenzo Monti 42, on the premises of a former bank. The store is furnished to look like a home and decorated with all of Raw's items on sale. There is the dining room with a fireplace, living room, library, kitchen, conservatory and a fabulous garden complete with plants, plant containers, iron garden furniture, vintage wooden chairs and bird cages. At the end of the living room you can find the flower corner which is run by a well known Belgium model/actor who puts together beautiful flower arrangements.  
The main difference from the other two stores is  T'A' Milano's chocolate shop corner to the left of the entrance which offers a wide selection of products belonging to this famous brand. For more information about  T'A', check out our review of T'A' Bistrot di Via Clerici.
This space can also be rented out for private events to be catered by T'A' Milano.
Why do we like Raw? Because it's a great place to wander around and get decorating ideas without feeling the need to buy anything. The environment is relaxing and inviting and will win you over. 
Via Vincenzo Monti 42 Milano
Location