Riad Food Garden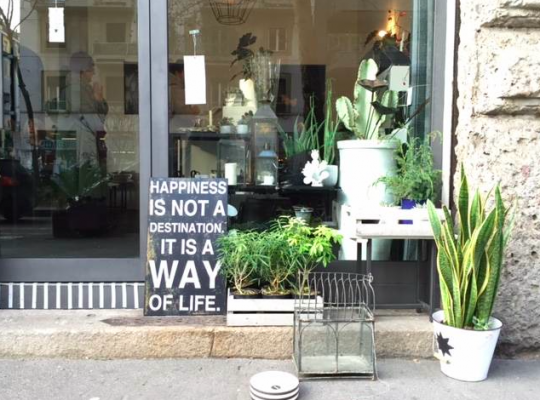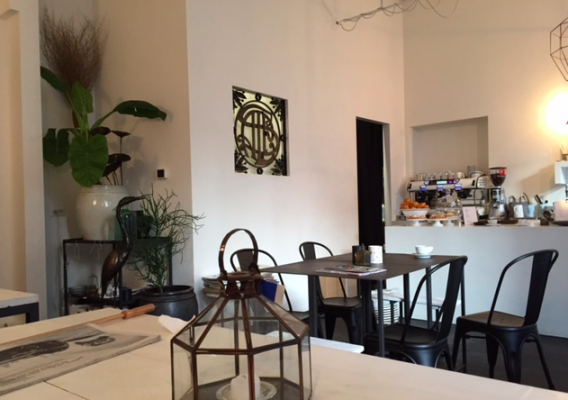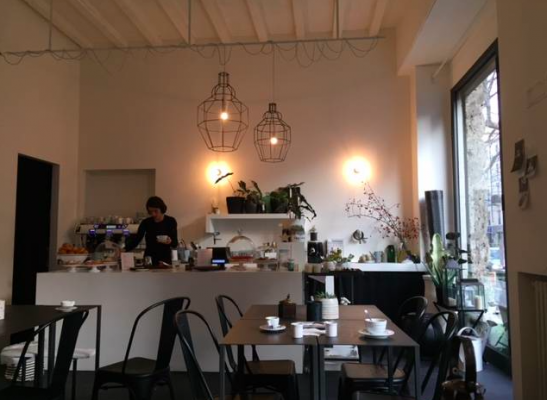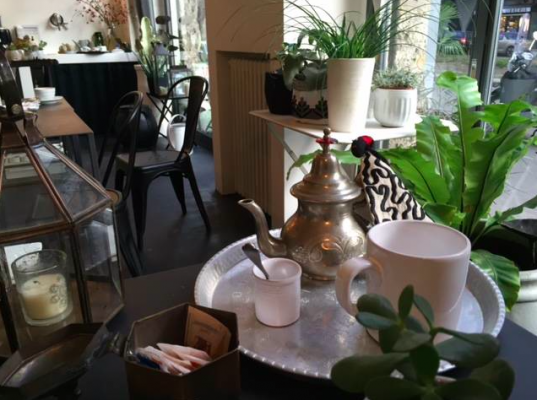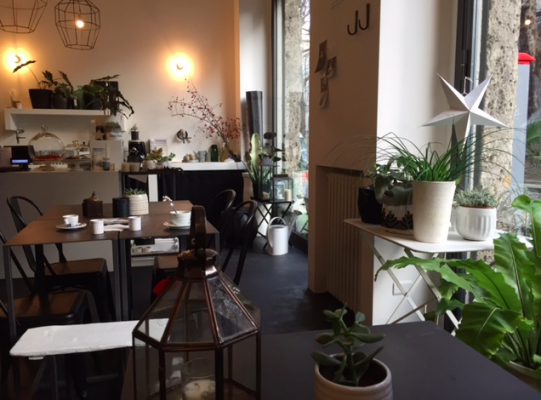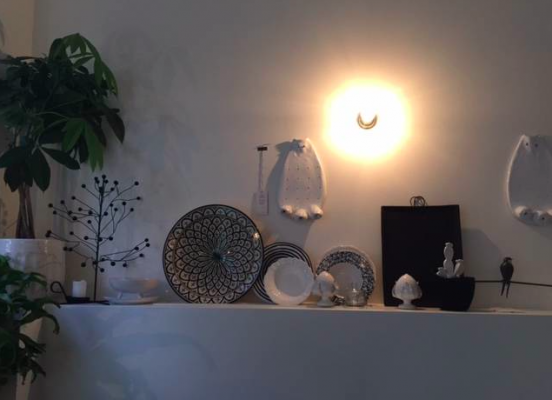 There is a great new place in Milan called Riad Food Garden, where surrounded by flowers, plants, vases, jugs, lanterns and other furnishings, you can have breakfast, lunch, afternoon tea or an aperatif and Sunday brunch.
Riad Food Garden is simply decorated with a creative use of black and white. The large marble washbasin behind the counter is reminiscent of an old flower shop and throughout the store you can find delightful objects and furnishings collected by the owners from all over Europe and Morocco and on sale. We especially like the ceramics!  
Riad's cuisine is simple with distinctly Italian flavours, using fresh seasonal vegetables, fresh mozzerella and genuine ingredients. The menu varies often and according to the seasons. 
We love Riad as it's like a small conservatory full of plants and flowers where you can enjoy a coffee in peace while reading the newspaper or one of the many books on show or while browsing the unique and fun items from all over the world that are on sale. Also make use of the free wifi and tablet and cellphone chargers. 
One word of advice: given that Riad Food Garden is very small, make sure you book in advance for lunch or Sunday brunch. You can also book Riad Food Garden for private events, birthdays and private dinner parties.
Open Mondays to Fridays from 8am until 8pm and on Sundays from 10am until 3pm with brunch served at 12.
Viale Piave 17 20129 Milano
Location