Sir James Henderson School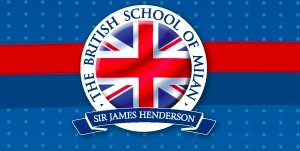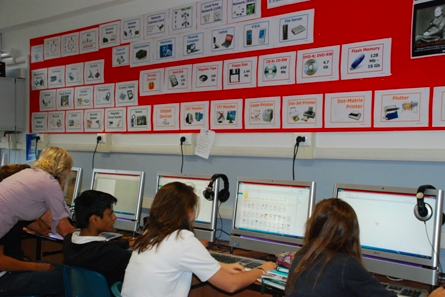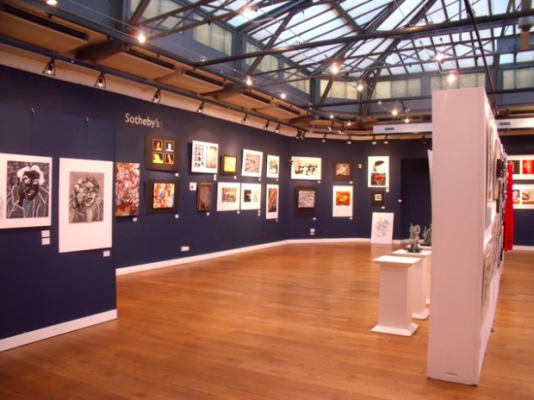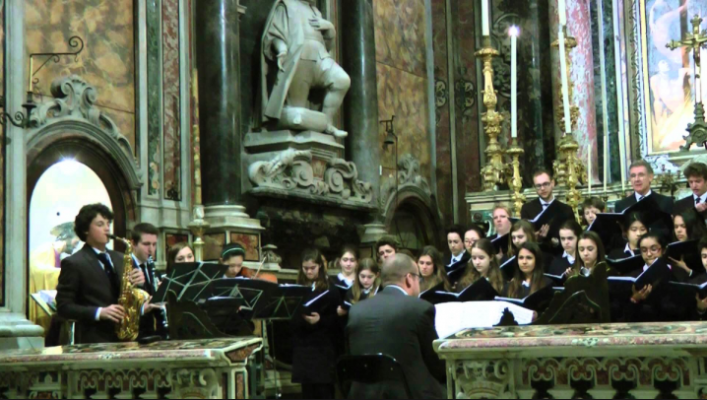 Sir James Henderson has been providing a British education to its pupils since 1969. It currently has 800 pupils aged 3 to 18 representing 41 nationalities. The school is recognised by the Italian education authorities as well as the British government's Department of Education. Sir James Henderson offers the International Baccalaureate Diploma Programme so that pupils can be accepted into any university world-wide. 
Sir James Henderson also boasts one of the best music and arts programmes in Europe and every Christmas it holds a wonderful Carol concert in Santa Maria del Carmine. 
Via Pisani Dossi, 16 20134 Milan
Location