Spice Bistrò & Bar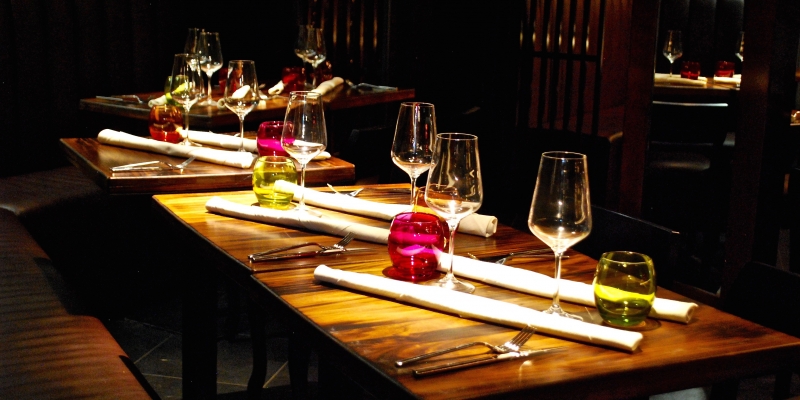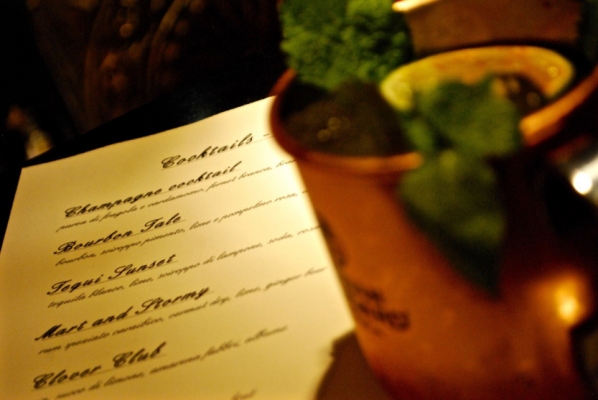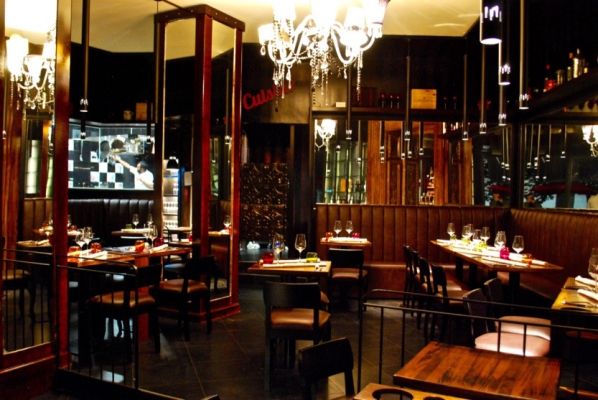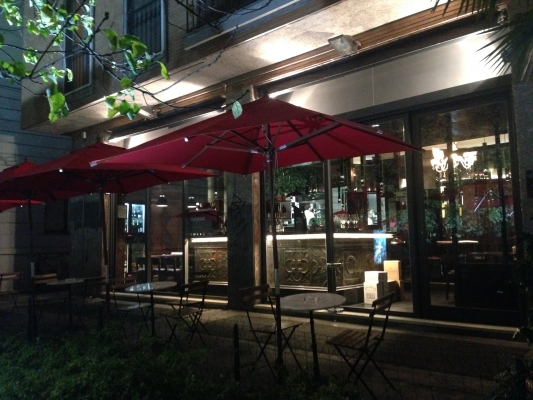 I have two words to sum up my culinary experience at Misha Sukyas's restaurant next to the Colonne di San Lorenzo - "differently delicious". Born in Milan with Armenian roots, Misha Sukyas has travelled the world to learn his trade and worked with some of the best chefs in London, Amsterdam and Australia.  
Misha combines simple yet interesting ingredients that are cooked to perfection and beautifully served in an array of dishes. The menu varies constantly according to the whims of the the chef as well as the seasons, and never fails to surprise. Dishes are small so make sure you choose an array of different ones to share with your dinner companions in true Middle Eastern style. We tried the delicious 'Jerusalem artichoke soup with crispy speck'; tangy 'Parmigiana di Melanzane'; spicy 'Dahl lentils'; unexpected 'salted and marinated tuber salad with white chocolate' and the melt-in-the-mouth 'Blanchet chicken'. Oh and top it all we had the 'cannellone alla n'dufa' - a strange yet delicious combination of traditional Sicilian cannellone with spicy salami!
Spice makes delicious cocktails and also has a great wine menu which Misha Sukyas insists be of high quality at great prices. In fact our whole meal came to a very reasonable €38 per head including wine and water. Spice is definitely one to try! 
Via E. de Amicis, 4 Milan
Location