Straberry Milano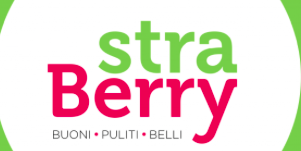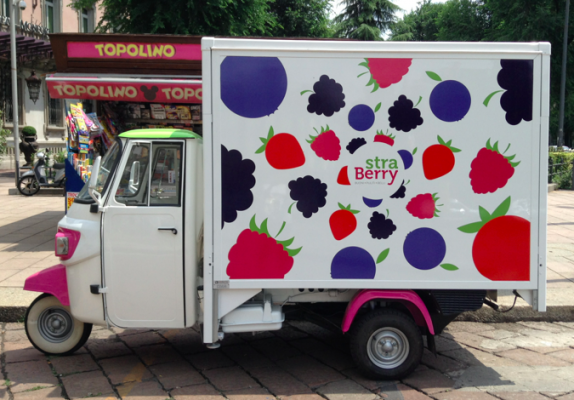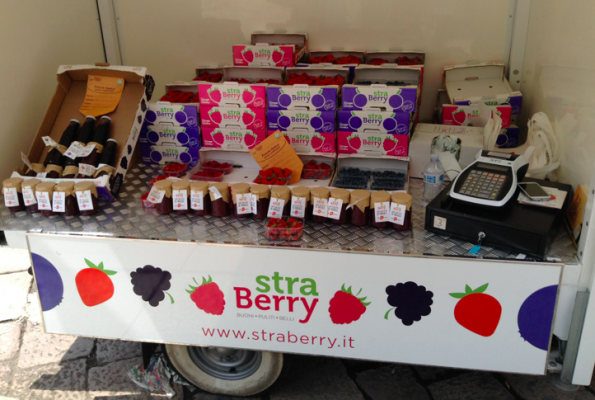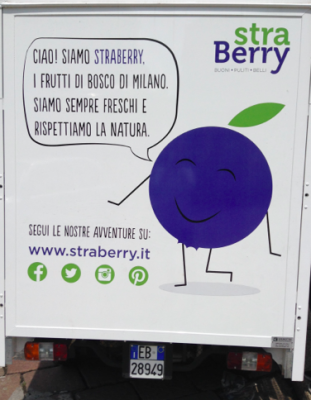 You may have already seen one of Straberry's brightly coloured ape cars in a piazza around Milan. They sell strawberries and fruits of the forest which arrive every day from the countryside to the East of Milan where they are grown so that they do not have a carbon footprint. 
On Straberry's website you can trace the origin of all their products by simply inserting the product's code where indicated and you can see where, when and who picked the fruit. 
Please support this initiative and go onto Straberry's Facebook page: www.facebook.com/straberrymilano to find Straberry's nearest ape car ladened with delicious, eco friendly strawberries, blackberries, raspberries and blueberries!
Cascina Pirola via XXV Aprile Cassina de Pecchi (MI)