Sugar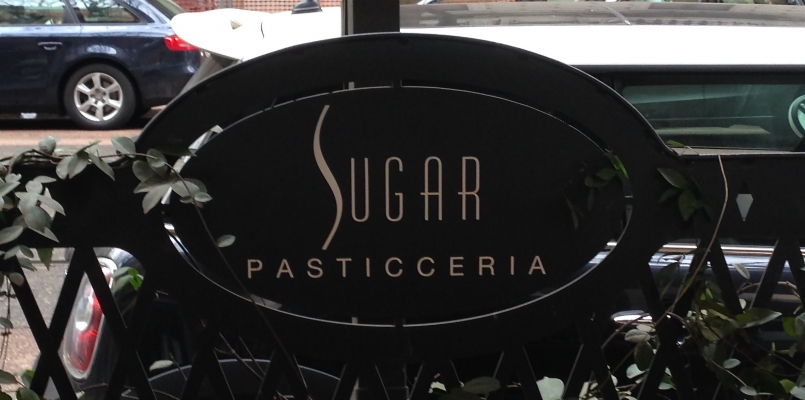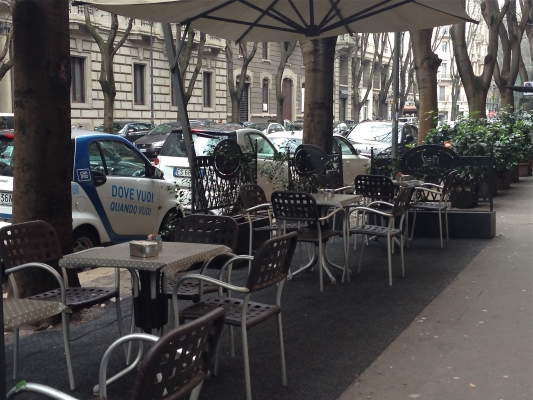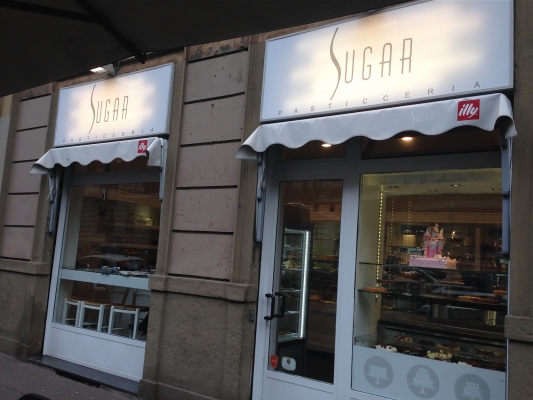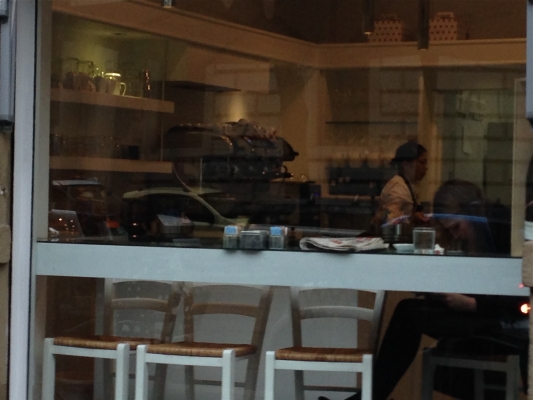 A must for sugaraholics, Sugar is located not far from Cadorna in the signorile via Vicenzo Monti. Stools are conveniently placed in the window for clients who want to enjoy a delicious breakfast of Illy coffee and assorted croissants or stop for afternoon tea and mignon cakes and watch the world walk-by. If space is limited you can always sit at one of the tables placed on the pavement outside. 
Sugar also sells to die for cakes, flans and pies as well as wonderful chocolate covered caramelised citrus fruits and chocolates. Sugar will also arrange these chocolate delights in sugar spun baskets which make wonderful table centre pieces or dinner party gifts. At Christmas you will not be able to resist Sugar's chocolate Christmas trees which come in various sizes and with different decorations. 
A must is the chocolate lined croccantino basket filled with crema pasticciera (custard cream)  and fresh fruit which on request can be caramalised or covered in chocolate. 
Via Vincenzo Monti, 26 20123 Milan
Location