Suite 123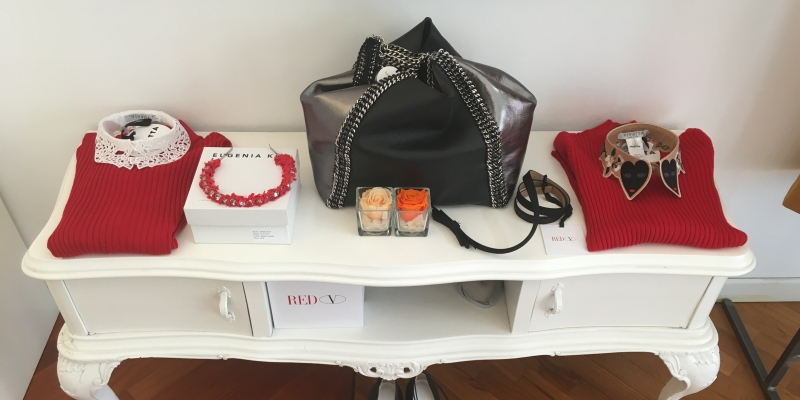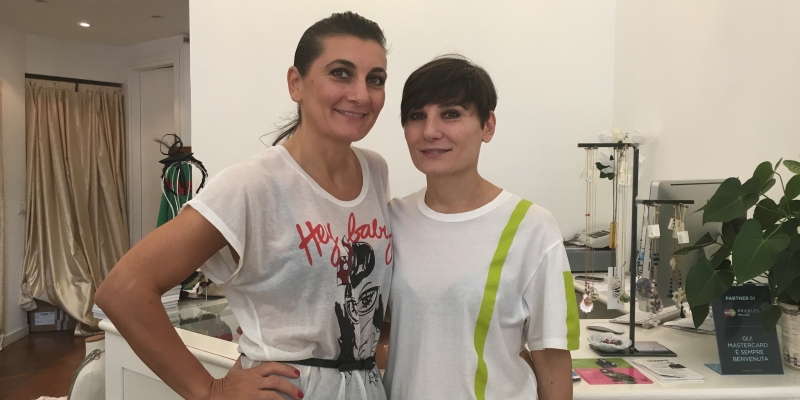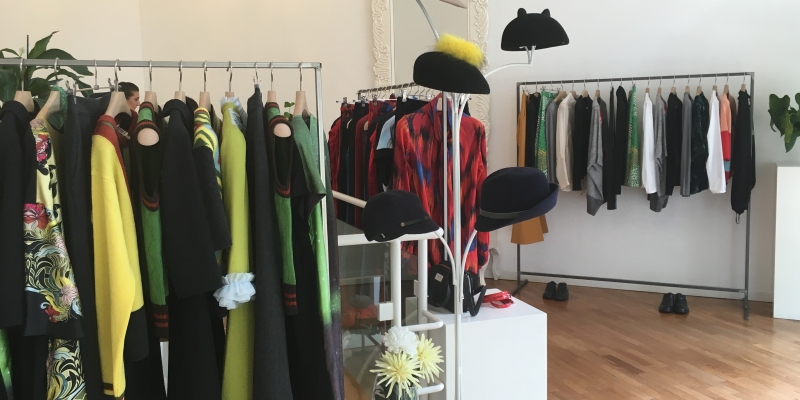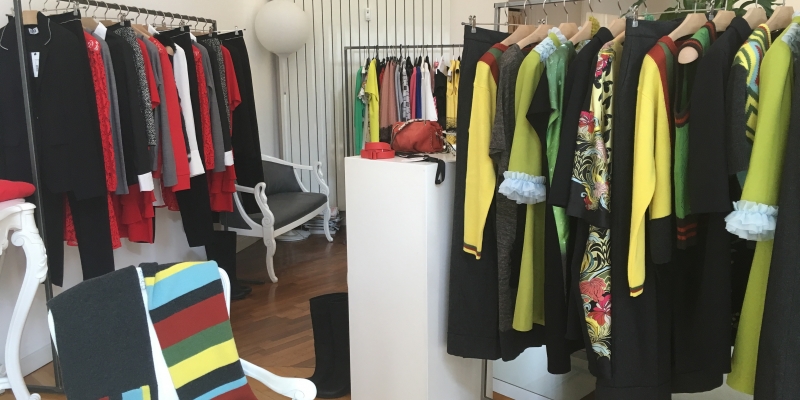 My mother often accuses me of not being very observant and in the case of Suite 123 I am inclined to agree with her. Well to be fair, even if Suite 123 is just around the corner from my home, I don't usually cycle along the last part of Corso di Porta Romana near Piazza Medaglie d'Oro, and if I do I'm too busy trying not to get run over or prevent my bike tyre from getting caught in a tram track. That being said, this week I deliberately walked down the road scouting out new places and was pleasantly surprised to discover Suite 123. This understated store is run by two delightful sisters, Rosita and Cristina Cigliola. Their philosophy is that each client has a distinct style and it's their job to help their clients express that style with the help of the clothes on sale.  Hence Suite 123 is a carefully laid out multi brand store that offers everything from clothes, shoes, hosiery, hats, bags, accessories and underwear. 
Here clients can find carefully selected pieces from brands such as: Sonia by Sonia Rykiel; Tsumori Chisato; Zucca; Red Valentino; Eugenia Kim; Alessandro De Benedetti; Isola Marras; Boonpa; Vivetta; DeCouture; Roberto de Carlo and Stella Mc Cartney. Each rack is carefully colour co-ordinated and each item easily mixed and matched while the presence of black is reduced to a minimum.
Definitely going back to buy a few items I had my eye on! 
Corso di Porta Romana, 128 20122 Milan
Location