Tiger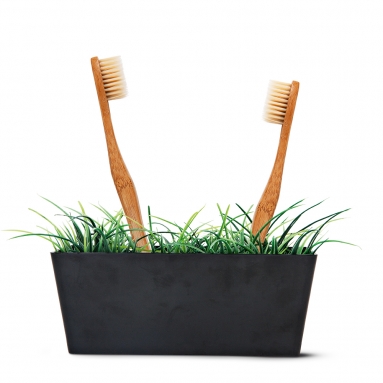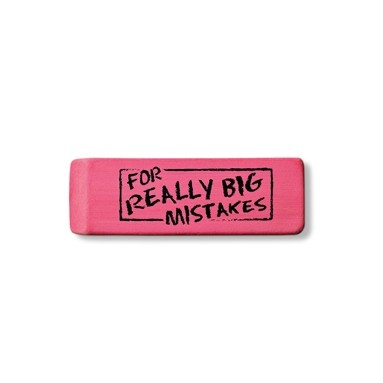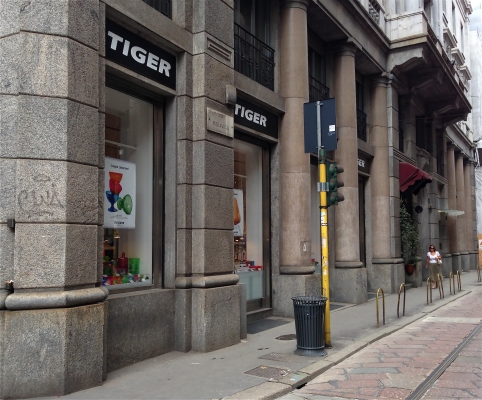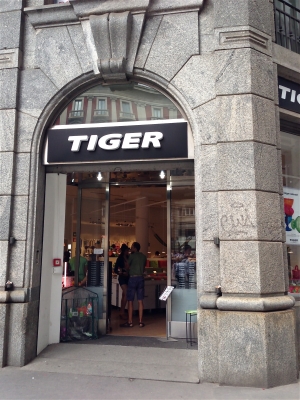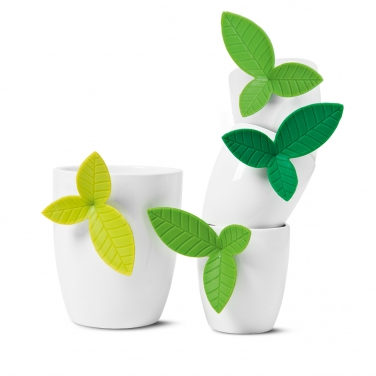 We love Tiger, and we're not just talking about the furry four-legged kind. Tiger is the Danish retail concept store that has taken Europe by storm. 
Tiger sells a large selection of inexpensive yet good quality items for the home, garden, office, bicycle and personal care as well as toys, party decorations and DIY goods. Prices range from €1 to €20, and the items on sale change regularly so that you are repeatedly tempted to go back and see what's new.
The store is open seven days a week 10.00am to 8.00pm. 
Tiger also has stores in Via Nerino 12 and Corso XXII Marzo 28. For more details regarding items in stock take a look at Tiger's website - www.tiger-stores.it.
Via Meravigli, 1 20123 Milan
Location