Trattoria Trombetta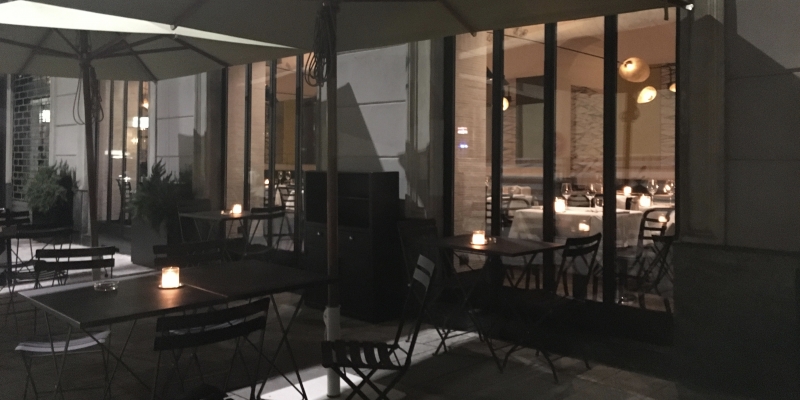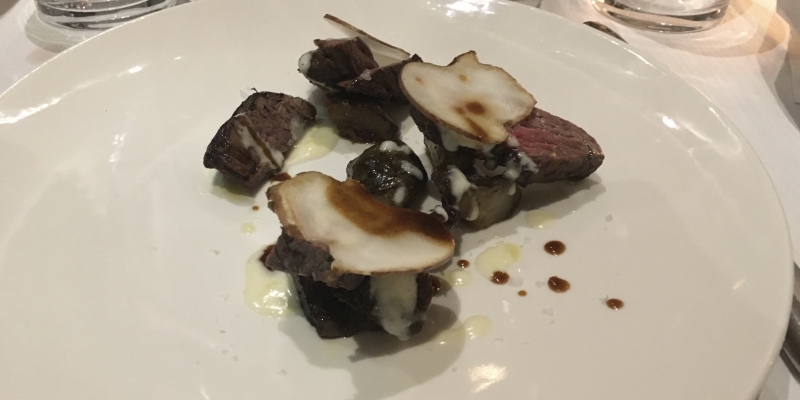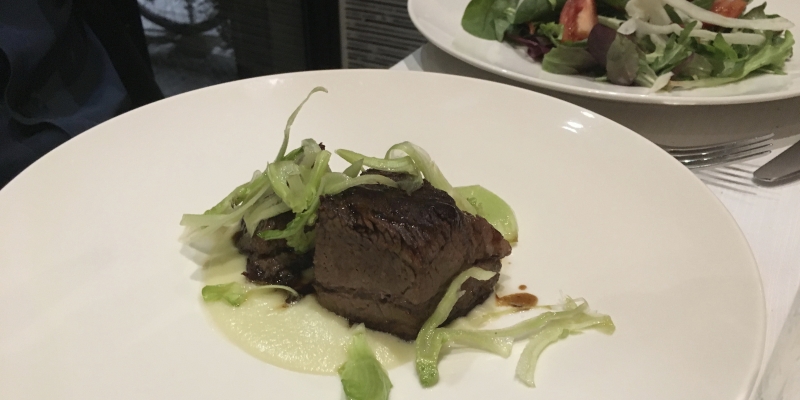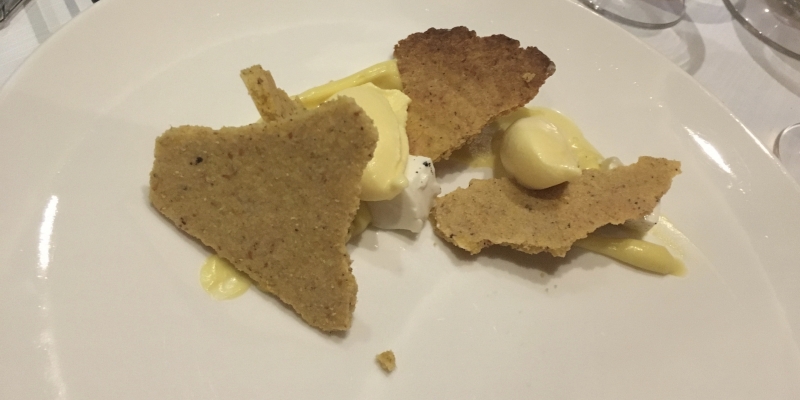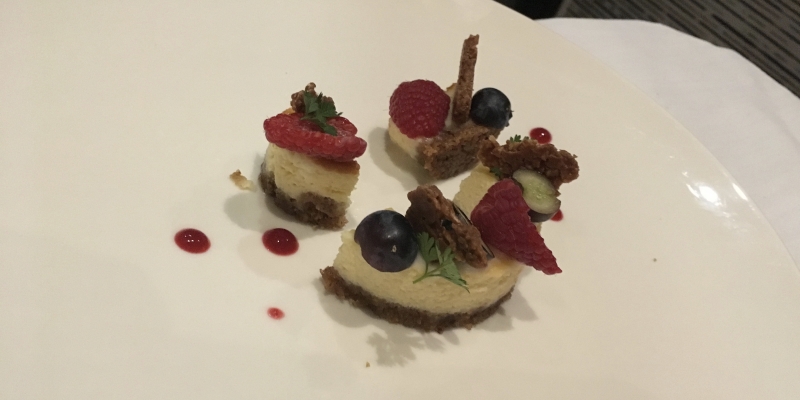 Don't let the name fool you. Giancarlo Morelli's Trattoria Trombetta is not a simple trattoria. Sleek, urban and Milanese chic: Trattoria Trombetta serves up delicious traditional dishes with a modern twist. Chickpea puree with crunchy octopus and rosemary oil (crema di ceci, olio di rosmarino e piovra croccante); caramelised artichoke heart with toasted polenta and pecorino cheese (cuore di carciofo caramellato, polenta di storo tostata e pecorino giovane); marinated steak tartare with Russian salad (insalata russa e carpaccio di fassona marinato); pappardella with wild boar, cardamon and a rich meat gravy (pappardella, battuta di cinghiale profumato di cardamamo e riduzione di salsa bruna); fusilli with fresh spinach, parmesan fondue and crispy bacon (fusillone con spinaci freschi, fonduta di parmigiano e pancetta crispy);  slow cooked beef with Jerusalem artichoke and sweet garlic sauce (bavetta di manzo, topinambur e salsa all'aglio dolce);  free range cockerel  cooked with onions, potatoes and served with a citrus hollandaise sauce (galletto ruspante, cipolla, patate e olandese agrumata); bergamot cheese cake with a chocolate and cereal wafer (cheese cake al bergamotto e cialda di cioccolato ai cereali); shortcrust pastry filled with cooked apple and served with custard cream (frolla ripiena di mele e crema pasticcera), almond biscuit with a vanilla cream and ice-cream (sbrisolona, bavarese alla vaniglia e il suo gelato). Each dish is lovingly laid out on white porcelain plates and the menu varies according to the seasons and the fresh produce of the day. Some may find portions small, but we thought they were perfect for those wishing to indulge in a three course meal with wine.  
Trattoria Trombetta is ideally located in a pedestrian area just off of Viale Tunisia, making it a great place to sit outside in the warmer months and savour one of the delicious cocktails on offer. We loved the Basil Honey! 
Our only criticism was that service was a little slow, however, when in good company you don't even notice! Excellent value for money: approximately  €60 per head for a three course meal including wine and a pre-dinner cocktail.
Largo Bellintani, 1 Milan
info@trattoriatrombetta.it
Location