Volandia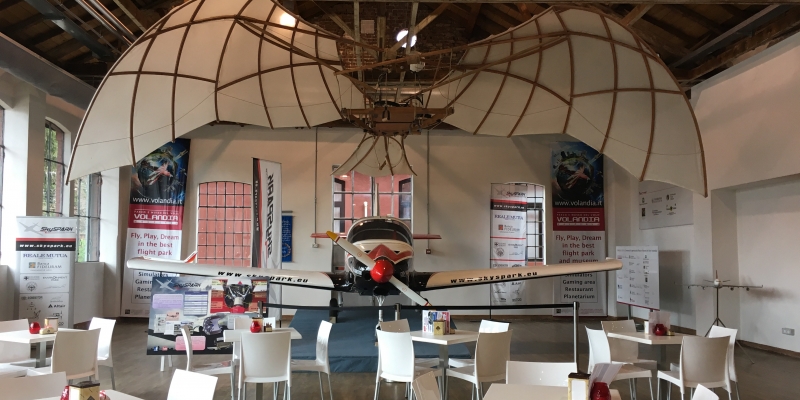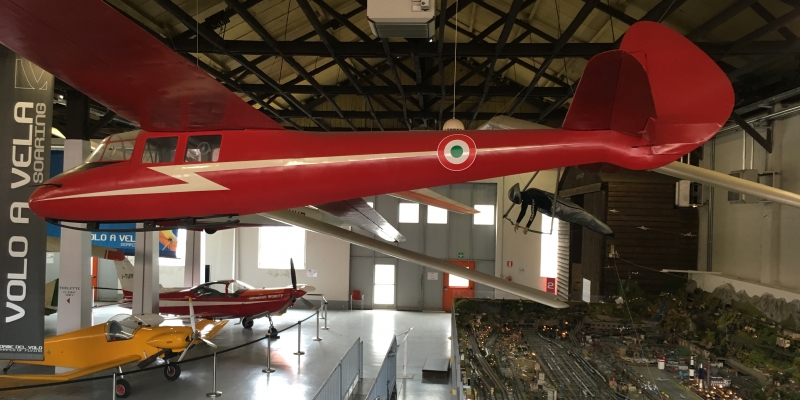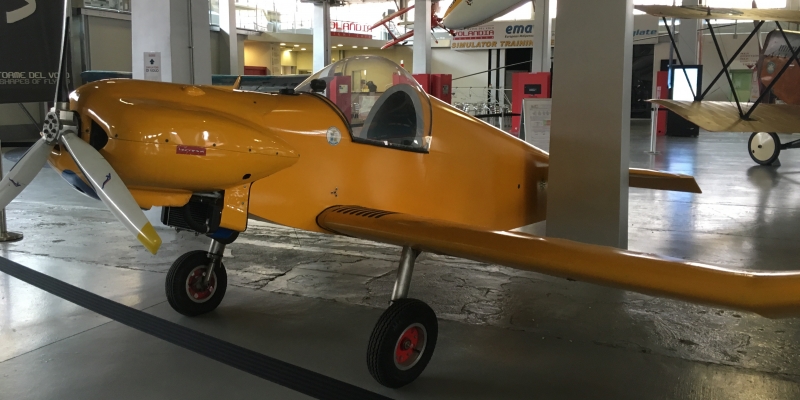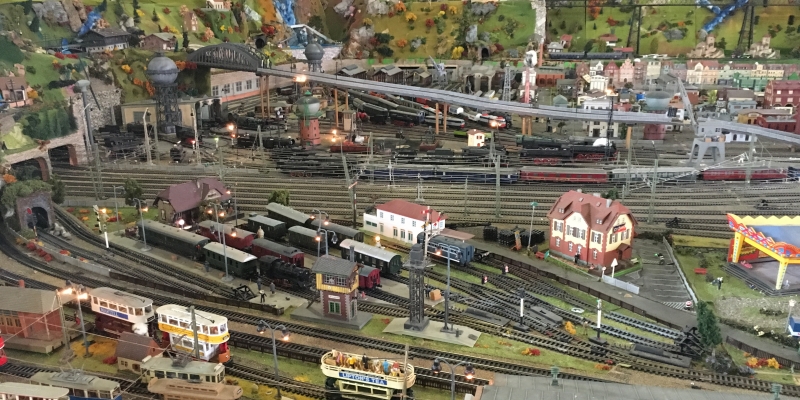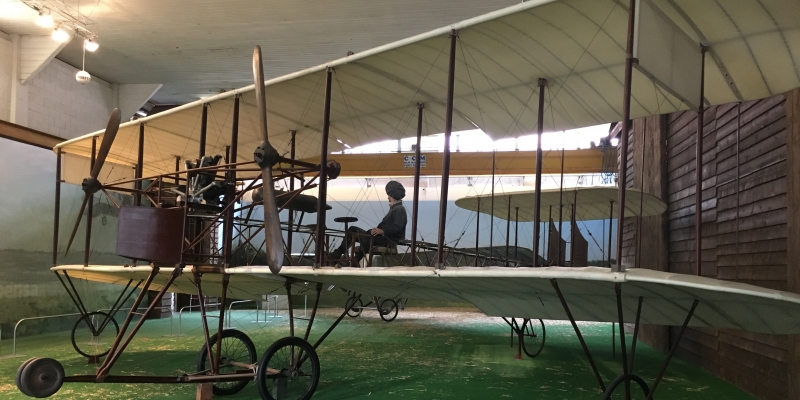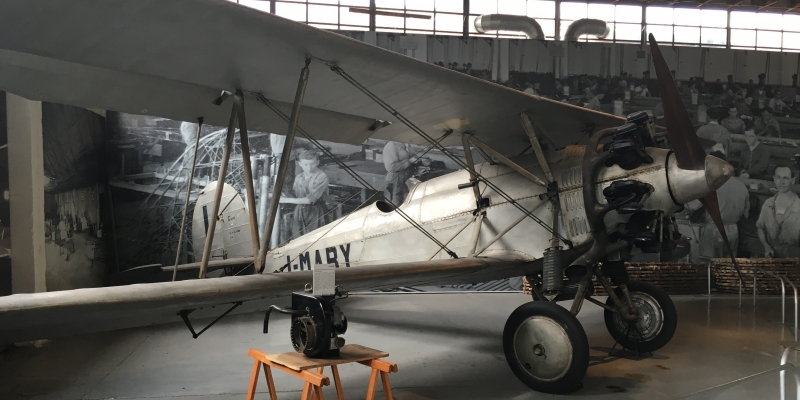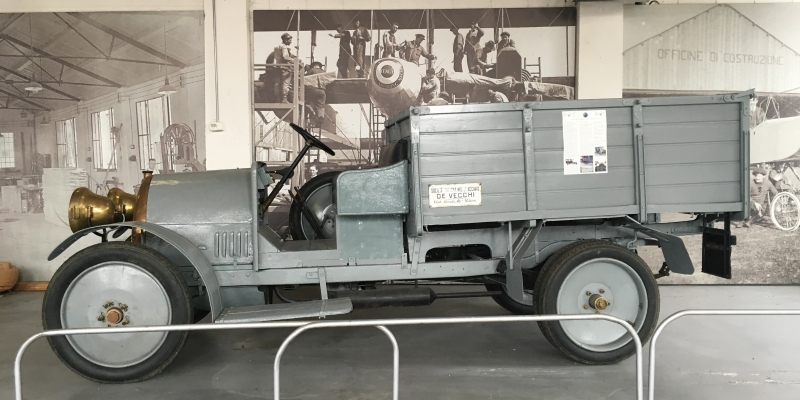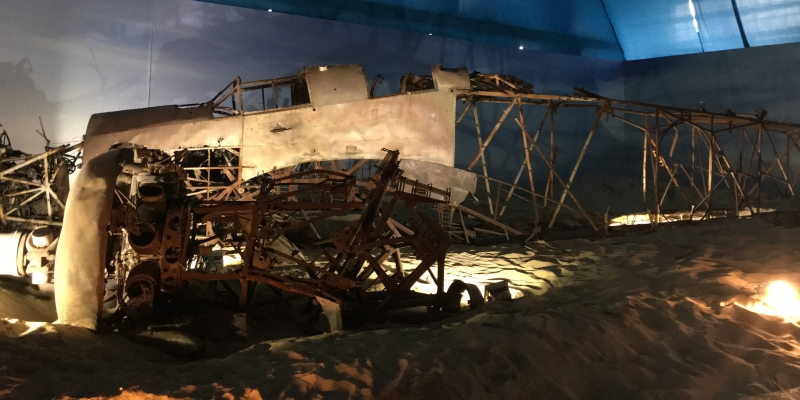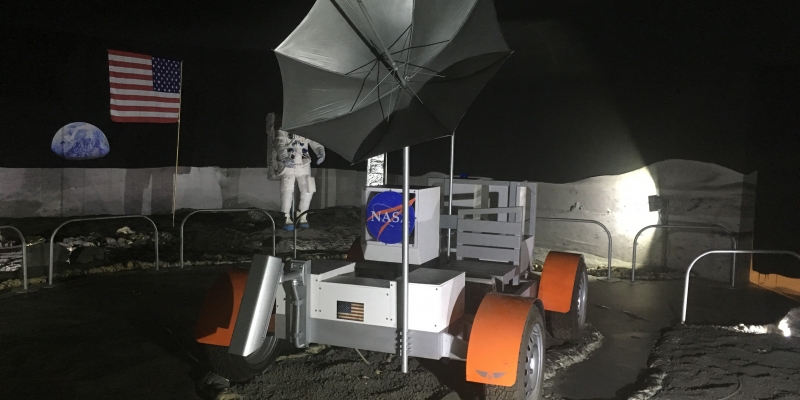 Did you know that Lombardy was once famous for its aircraft industry? It was companies like Caproni, Agusta, Aermacchi and Siai Marchetti,  pioneers in this industry, that put Lombardy on the map. That rich history can be admired today not ten minutes walk from Malpensa Airport at Volandia: the biggest aircraft museum in Italy.
The former Caproni Aeronautics Worskhop of 1910 is now home to this enormous museum. Here visitors can admire the conquest of the skies, from pioneering balloon flights and the first airplanes at the beginning of the twentieth century to the AW609 tiltrotor: a perfect combination between vertical and horizontal flight. There are hundreds of things to see at Volandia: the first Italian biplane (Ca.1) that took flight in 1910; the Piazzai collection with 1,200 scale models of aircrafts; a reproduction of an Apollo mission Command Module, the diorama of the Moon and much, much more. Many of the exhibits are interactive and children love climbing on board some the airplanes and helicopters as well as gazing at the skies in the planetarium. 
Volandia also houses a large indoor and  outdoor area for children (especially little ones) and 15 flight simulators for adults and teenagers (although we suggest you call in advance for more information and availability). Volandia is also home to the largest Italian model railway, the "Ideal City" buildt by Prof. Ogliari. Perfect for all railway geeks of any age. 
This amazing museum is open from 10.00 to 19.00 on Tuesdays to Fridays and 10.00 to 19.30 on Saturdays and Sundays from March to November. During the winter (December to February) Volandia is only open on Sundays from 10.00 to 22.00.
If you are looking for fun summer camps for your children in both English and Italian, take a look at Volandia's website for more details!
Via per Tornavento, 15 Case Nuove 21019 Somma Lombardo (VA)
Location