Zara Home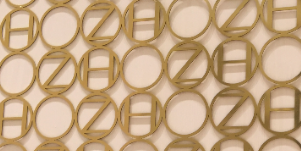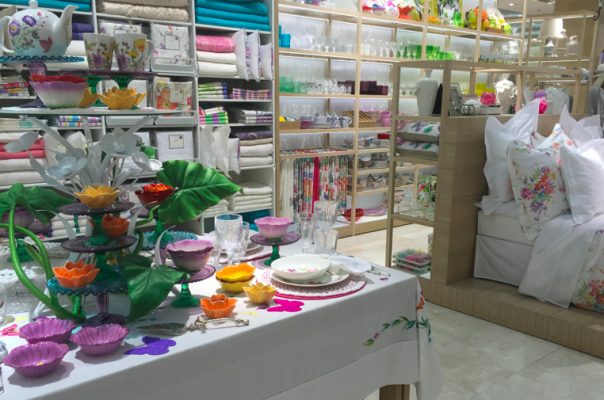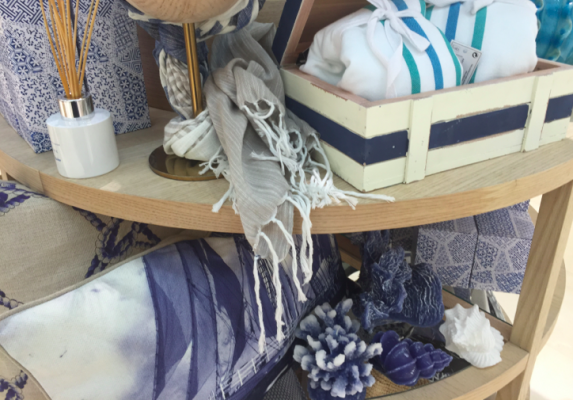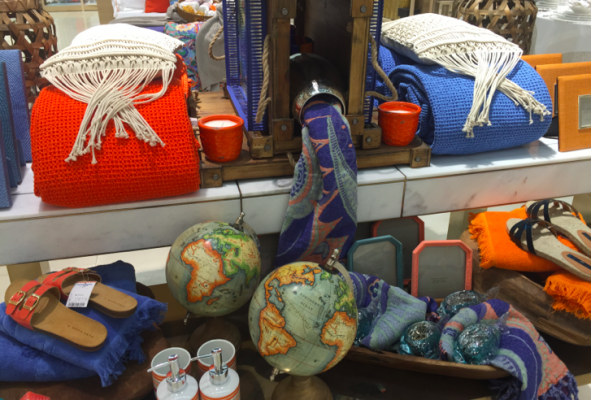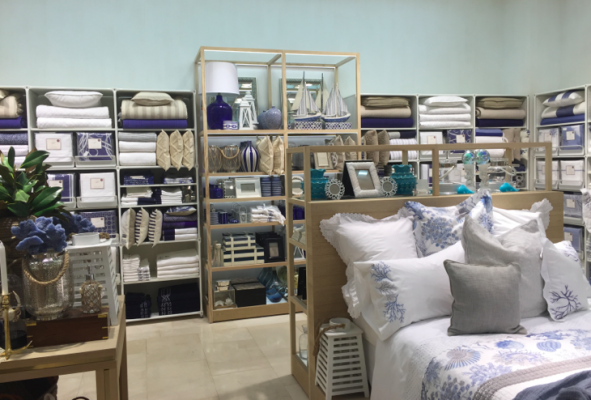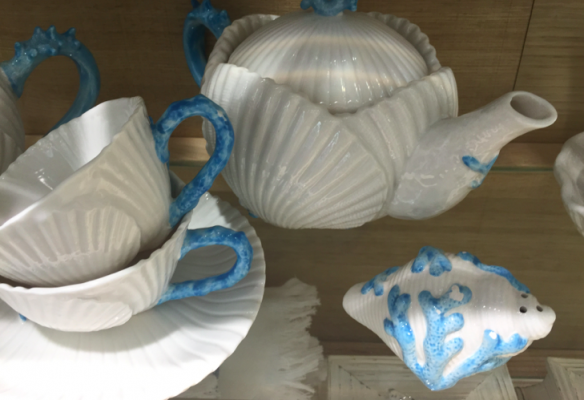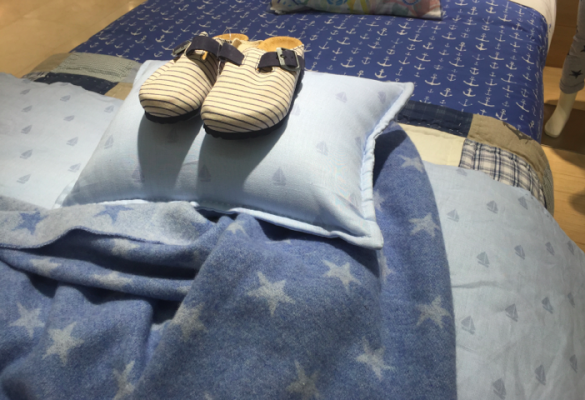 Zara Home has just re-opened after its recent restyling which has taken several months! Zara Home has not only changed its look, but has also greatly increased in size making it the largest Zara Home flagship store in the world! It still covers two floors but its look is completely different with a greater attention to detail; gold lettering with Zara Home's logo covers the wall at the back of the store, while the store is divided into different "corners" that display Zara Home's products by colour, materials and different styles. Bedding, tableware, bathroom accessories, cushions, plates, glasses, cutlery etc - basically anything and everything you need to furnish your home - are on sale at great prices. The children's home department is really great and there are also clothes on sale for really little ones. 
Amongst the novelties there is also the "Speciale Milano" collection on sale which celebrates the elegance and style of our adopted city!
As always with Zara, its almost impossible to leave the store empty handed!! 
Piazza San Babila 5 20122 Milano